K. Michelle has unveiled the official music video for her new song "Same Damn Show."
In the video directed by Des Grey, K. Michelle can be seen pondering in a crystal blue pool, sipping on some brown liquor and passionately singing along to the emotionally charged piano tune.
"Same Damn Show" is the fifth track from K. Michelle's final R&B album, I'm the Problem, to receive an official video.
Prior to this release, she had also dropped videos for her singles "Scooch" and "Tennessee." The first of this pair yielded K. Michelle's first No. 1 hit across the R&B charts, while the latter officially announced her country alter-ego, Puddin.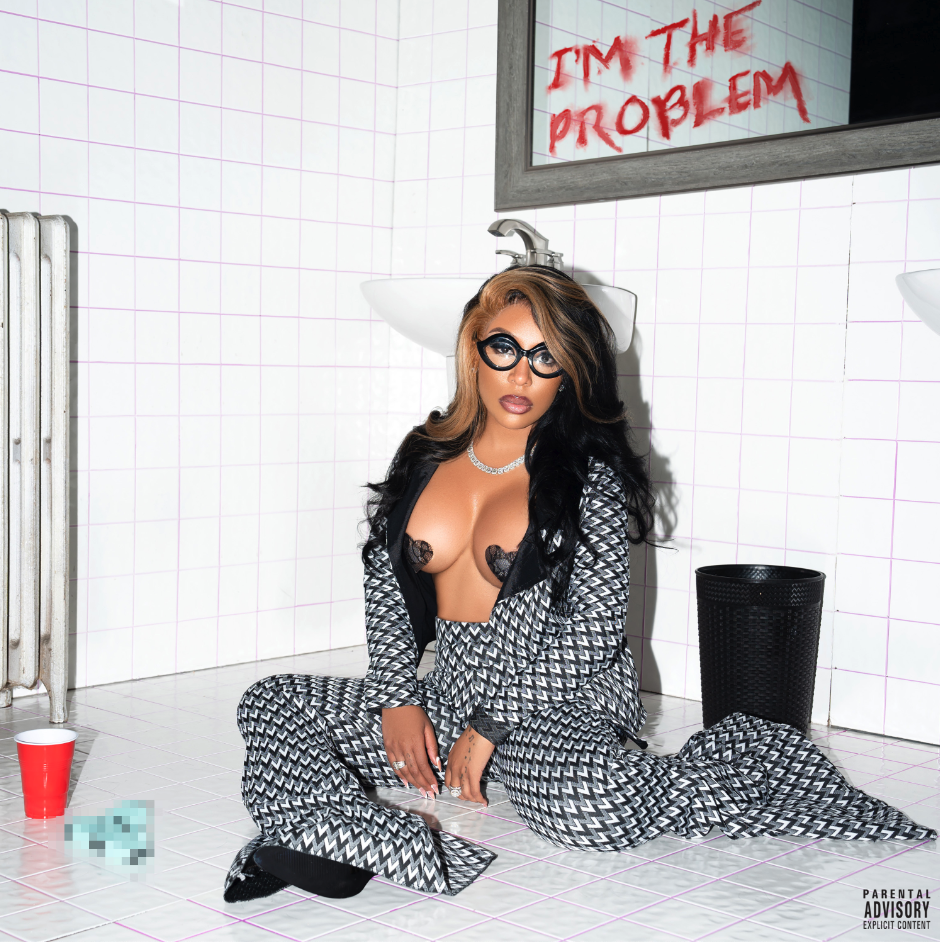 I'm the Problem is K. Michelle's sixth and final R&B album. It was released on Sept. 22 and consists of 19 tracks, which Michelle described as a "letter to R&B." The album debuted at No. 1 on the iTunes R&B Albums chart.
Rated R&B highlighted the top five tracks from I'm the Problem, including "God Knew" and "You." The latter, a heartbreak ballad, was part of the album rollout this spring and received an official music video.
K. Michelle will be performing in support of I'm the Problem at the R&B Music Experience Tour on Oct. 7. The concert will take place at the Wintrust Arena in Chicago and will feature performances by Tank, 112, Silk and more. Tickets for the event are currently available.
Watch K. Michelle's official video for "Same Damn Show" below.