Rising singer-songwriter Rob Milton has released "More Fire," a new single featuring fellow R&B act Tahjere, the daughter of legendary singer Faith Evans. It was produced by frequent collaborator Dana Johnson (Avery*Sunshine, Eric Roberson).
Milton starts the mellow tune with his heartfelt declaration that he feels something stirring within him when he's with his partner. "You just know where to start / You know how to touch my heart," Milton delivers in a delicate and deliberate vocal against the graceful grooves of an acoustic guitar.
Tahjere's sizzling verse is more intimate, professing that she and her mate "make it hotter than the sun."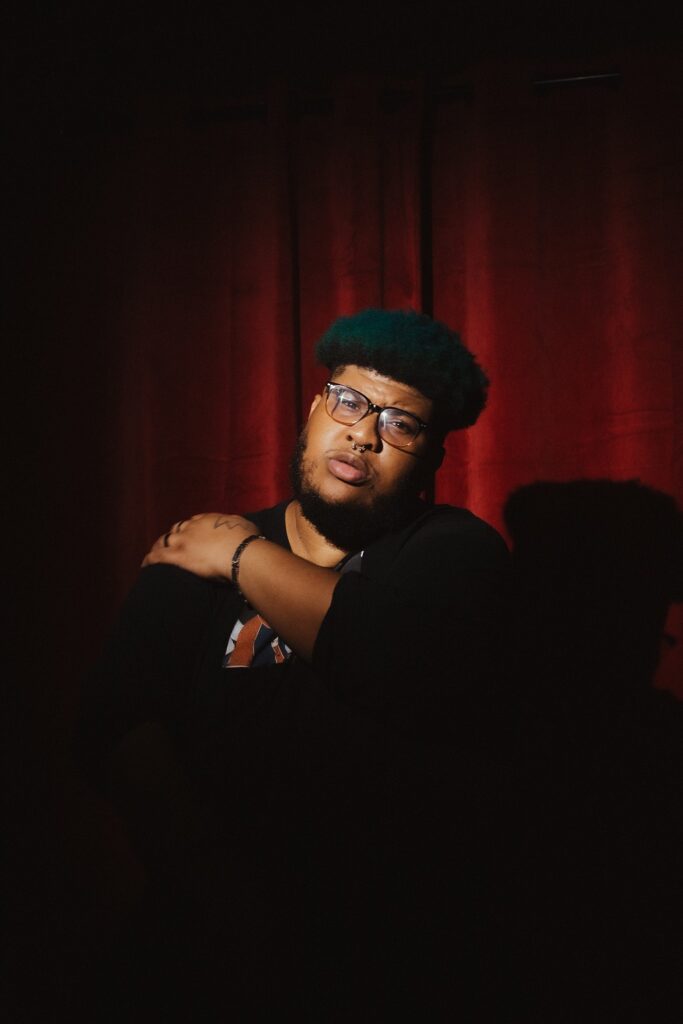 "More Fire" is the follow-up to Milton's "Head Up Song," released in July. Prior to this, he shared another song following the release of his Wish U Well EP. The four-track effort includes a feature from upstart Danni Cassette.
The title track of Milton's 2023 EP was featured on the New R&B playlist curated by Rated R&B.
Milton has not only been focused on creating his own music but also on establishing himself as a songwriter. In July 2022, he collaborated with Monica to co-write her song "Friends" which features Ty Dolla $ign. The single was produced by award-winning songwriter and producer Tasha Catour.
"Friends" peaked at No. 26 on Billboard's Mainstream R&B/Hip-Hop Airplay chart. It has garnered 1.2 million streams on Spotify. Meanwhile, the official video has been viewed over 25 million times on YouTube.
As for Tahjere, she unveiled the new song, "About You," in July. It follows her debut solo single "Don't Speak," which came out two years earlier.
Listen to Rob Milton's "More Fire" below.