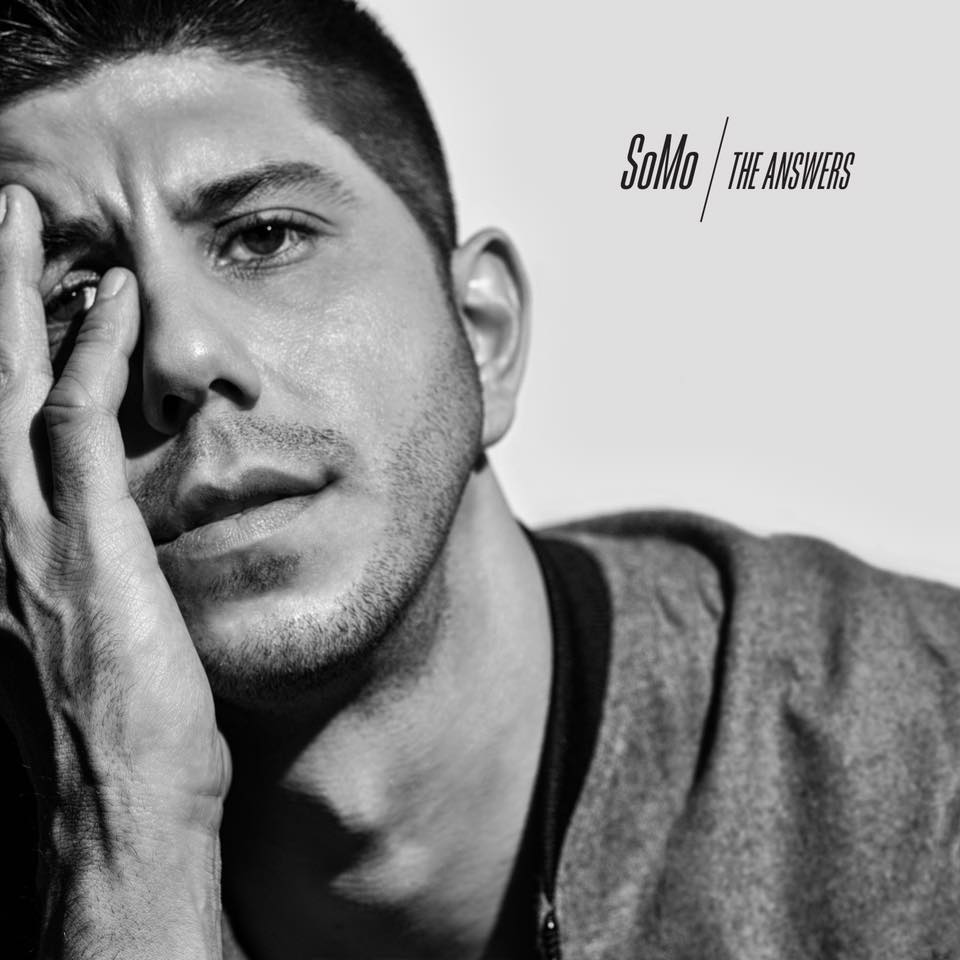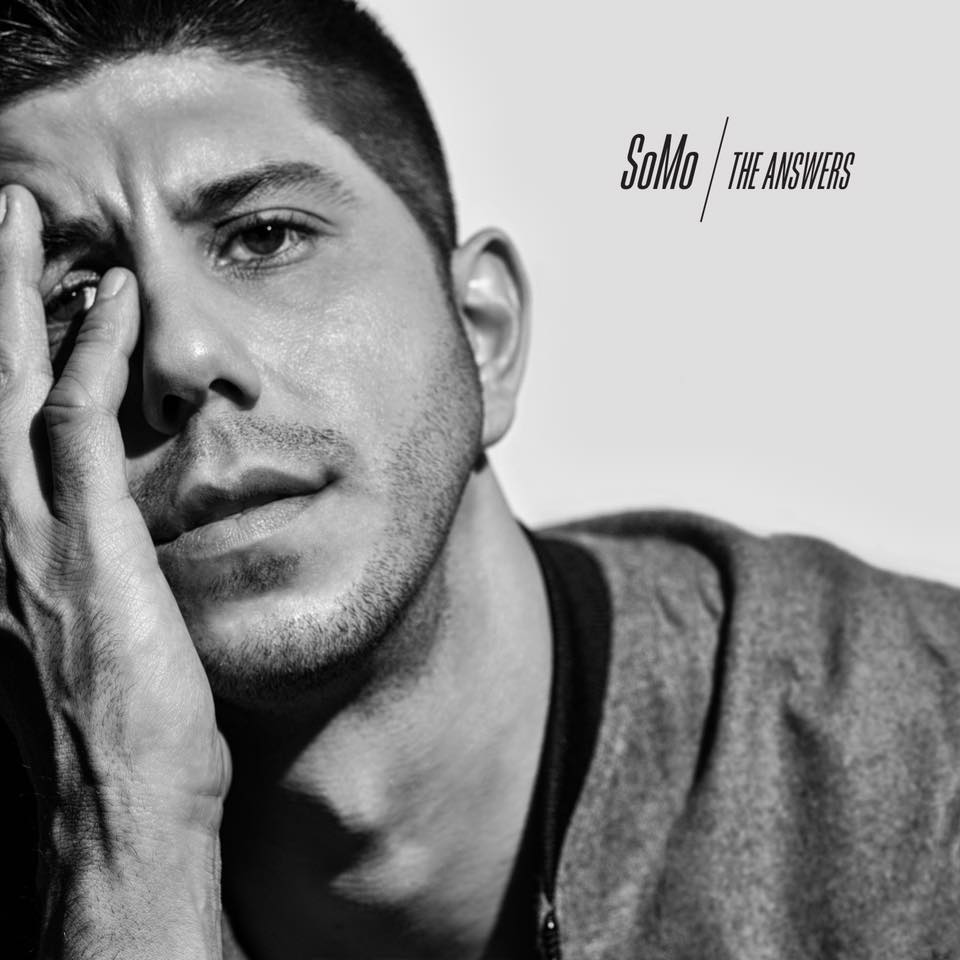 As SoMo prepares to release his second album, The Answers, on March 17, the R&B/pop sensation shares a new song called "Want It."
"I love the way you want it / I don't wanna stop you / If I'm being honest / Think I'm gonna hurt you / And you gotta know I've got this / I don't wanna stop yet /I know the way you want it," SoMo sings.
The mid-tempo track can be interpreted as a bedroom jam or a heartfelt love song. SoMo hinted that the song has a double meaning after a fan tweeted, "That sounds very sexual…I like it!" SoMo replied, "It's actually deeper than that."
"Want It" is the sixth song SoMo has released ahead of his new album. It follows "First," "Play," "Champion," "Control" and "Just A Man."
On April 13, SoMo will kick off his The Answers Tour in Memphis, Tenn. SoMo will travel to 35 U.S. cities in a span of two months including New Orleans, Boston, New York and Chicago, before wrapping up on June 17 in Houston, TX.
Listen to "Want It" below. The Answers is available for pre-order now on iTunes.
SoMo — The Answers Tour Dates
4/13 – Memphis, TN: Minglewood Hall
4/14 – Nashville, TN: Marathon Music Works
4/17 – Fayetteville, AR: George's Majestic Lounge
4/19 – Birmingham, AL: Iron City
4/21 – Baton Rouge, LA: Varsity Theater
4/22 – New Orleans, LA: Republic
4/25 – Orlando, FL: The Beacham Theater
4/26 – Charleston, SC: The Music Farm
4/28 – Carrboro, NC: Cat's Cradle
4/29 – Athens, GA: The Georgia Theater
5/2 – New Haven, CT: Toad's Place
5/3 – Boston, MA: House of Blues
5/5 – Burlington, VT: Higher Ground Ballroom
5/6 – New York, NY: Webster Hall
5/9 – Cincinnati, OH: Bogart's
5/10 – Cleveland, OH: House of Blues
5/12 – Minneapolis, MN: Skyway Theatre
5/13 – Milwaukee, WI: The Rave
5/17 – Chicago, IL: House of Blues
5/19 – Indianapolis, IN: The Egyptian Room
5/20 – Grand Rapids, MI: The Intersection
5/21 – St. Louis, MO: The Pageant
5/24 – Omaha, NE: Sokol Auditorium
5/27 – Boise, ID: Knitting Factory
5/30 – Spokane, WA: Knitting Factory
5/31 – Seattle, WA: The Showbox Market
6/2 – Portland, OR: Crystal Ballroom
6/3 – Sacramento, CA: Ace of Spades
6/7 – San Diego, CA: House of Blues
6/8 – Las Vegas, NV: Brooklyn Bowl
6/9 – Los Angeles, CA: The Fonda Theatre
6/13 – Tulsa, OK: Cain's Ballroom
6/15 – San Antonio, TX: Paper Tiger
6/16 – Dallas, TX: House of Blues
6/17 – Houston, TX: House of Blues