A brand partnership between Reebook and BAPE® brings Bryson Tiller in as one of the faces for their new capsule collection.
The latest styles from the campaign spotlight Instapump Fury and Club C 85, the last of which is the first time receiving a refresh under a deal featuring them.
According to a press release, the newest line unites the "recognizable graphics and design sensibilities" of BAPE® with "Reebok's foundation and heritage, the highly-anticipated collaboration provides a fresh take on the iconic silhouettes."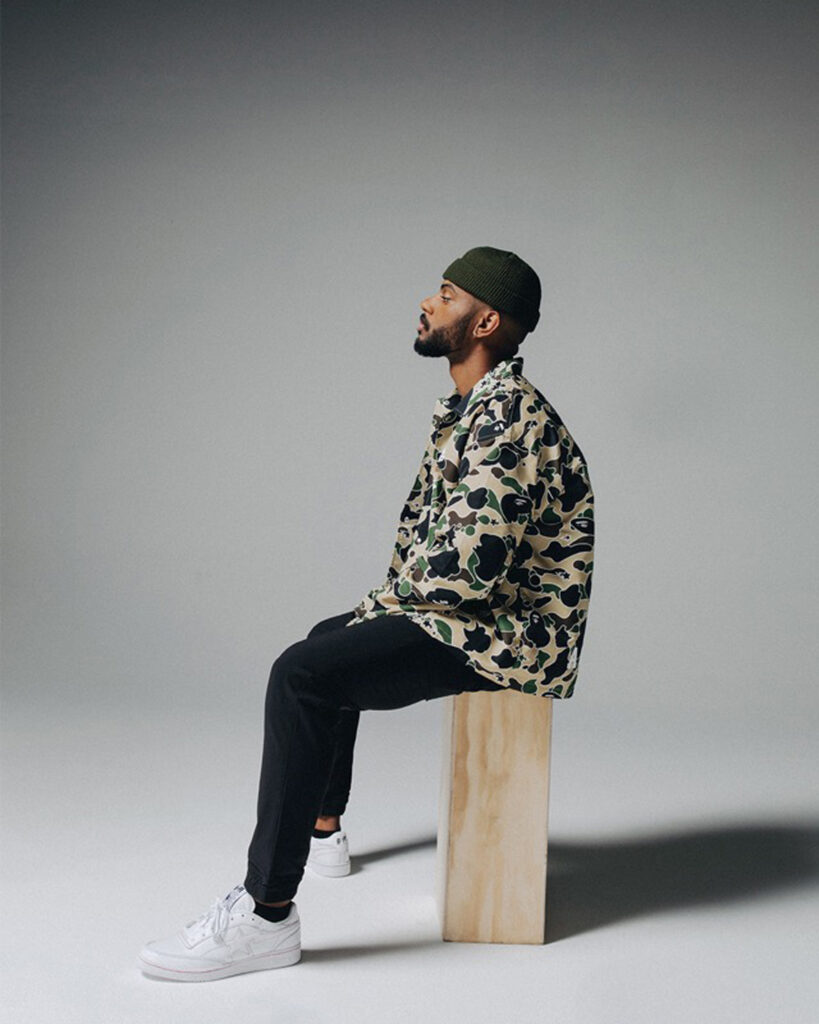 Retail prices for the two shoes range from $150-$200.
BAPE® will first push out Instapump Fury and Club C 85 globally at their retail locations and online store on Jan. 15. Then, on Jan. 21, Reebok will release them worldwide in select retail stores and on their official website.
Supporting the campaign alongside Tiller is music newcomers Ryan Trey and Nia Sultana.
In music news, Tiller released three projects in 2021, including a Christmas-focused project, a sequel to his Killer Instinct Vol. 1 mixtape and a deluxe edition of Anniversary, his third album.
He also gained more than ten new certifications from the Recording Industry Association of America (RIAA).