In June, Sean "Diddy" Combs recruited Bryson Tiller for his comeback single "Gotta Move On." Now, the cultural icon and music mogul has shared Gotta Move On: The Remixes, a maxi-single that features three variations of the breakup anthem.
The four-pack features the original version, a Kings Remix and a Cool & Dre Remix.
Another alternate version, dubbed the Queens Remix, features Ashanti and Yung Miami of City Girls and interpolates Phil Collins' 1981 signature song "In The Air Tonight" over a minimal beat.
Many speculate that Ashanti's verse seemingly responds to music executive Irv Gotti, who's had her name in his mouth over recent months. She was signed to his Murder Inc. Records imprint dating back to the early 2000s.
"N***a I'm gone n***a I'm done n***a move on / I'm finished with it, She can have your little dick / It's giving obsessed its giving u stress / It's giving you press, it's giving this n***a missing the best / But it's been 20 years, n***a, please say less," Ashanti flows.
View this post on Instagram
Combs supports his "Gotta Move On (Queens Remix)" with an accompanying music video directed by Kid A. Watch the full video here.
Said earlier, "Gotta Move On" was released on June 17 via his new imprint Love Records, an R&B-centric label that he launched in partnership with Motown Records. Since its release, the single has reached No. 7 on Billboard's Adult R&B Airplay chart.
"Music has always been my first love, Love Records is the next chapter is about getting back to the love and making the best music of my life," said Combs in a statement. "For the label I'm focused on creating timeless R&B music with the next generation of artists and producers. Motown is the perfect partner for my album and I'm excited to add to its legacy."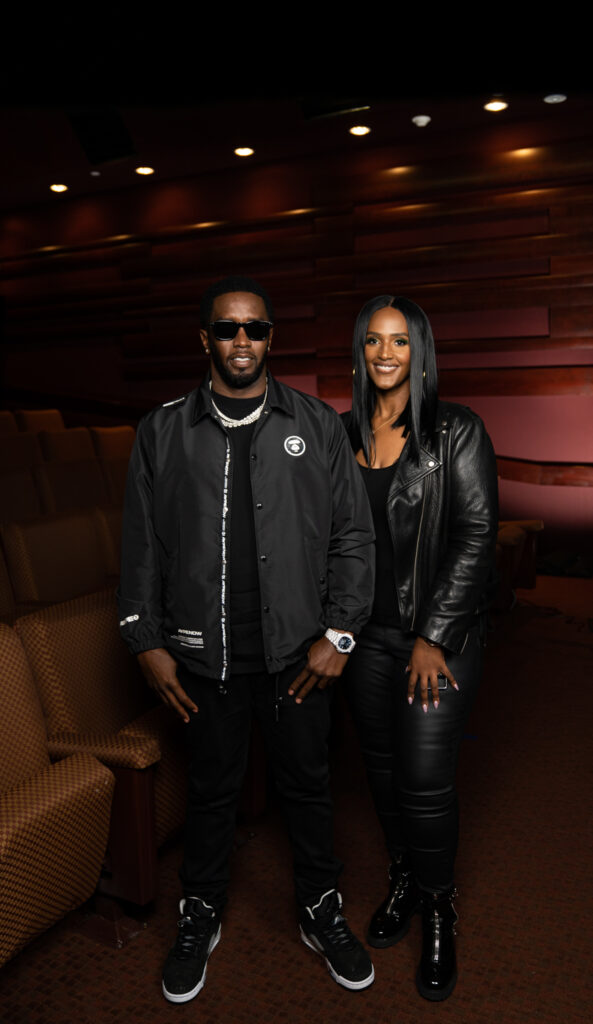 In a series of Instagram Live conversations regarding the state of R&B, Combs originally confirmed his untitled upcoming album would be released this November. However, in a recent press release, the album is expected to arrive at the top of 2023.
According to Combs, The Weeknd, Jazmine Sullivan, Mary J. Blige, Summer Walker, Ty Dolla $ign, H.E.R., and Kehlani, are among the artists set to appear on the album.
For Combs' next album, he will serve as A&R, curator and executive producer. It will mark his first album since 2015's MMM.
Stream Sean "Diddy" Combs' Gotta Move On Remixes below.