Jhené Aiko and Big Sean have announced the birth of their son Noah Hasani.
"After 24 hours of Labor, A Lunar Eclipse, with rain from the beginning of labor til he was born, he's here safe and sound. Happy, Healthy and everything we could ever ask for and more. Any and everything for you Son. Noah," Big Sean wrote in an Instagram post.
Aiko added in a separate post, "After 24 hours of labor, a total lunar eclipse, and while it was pouring rain… he came. my baby Yoda, my Sani."
In both posts, the couple shared photos of them at the hospital and gave a glimpse of their baby boy.
View this post on Instagram
On July 15, Aiko shared an official photo of her baby bump on Instagram.
Earlier that month, she alluded that she was expecting via an Instagram post, which was a childhood photo of her holding her belly.
It was seemingly in response to a report from TMZ that included candid photos of Aiko (and her visible baby bump) and Big Sean spending time together in Beverly Hills.
As noted above, Noah is Aiko and Big Sean's first child together. Aiko also has a daughter with O'Ryan Browner — Omarion's brother.
In music news, Aiko recently launched her new label ALLEL Sound in partnership with Def Jam Recordings. AUGUST 08, the label's first signee, released his debut album, Seasick, in August.
Aiko appears on "Water Sign," which received video treatment. The song was also featured on AUGUST 08's EP, Towards the Moon, which dropped in July.
"August is an incredible writer, singer and artist whose music speaks to me on so many levels. As a fellow Los Angeles native, I am so proud of him," said Aiko. "August's talent, love for songwriting and hands-on approach with his art is something I can relate to and have a great amount of respect for."
She added, "It was a natural evolution of our friendship and musical collaboration to have him become the first artist signed to ALLEL Sound. I couldn't be more excited to work with August."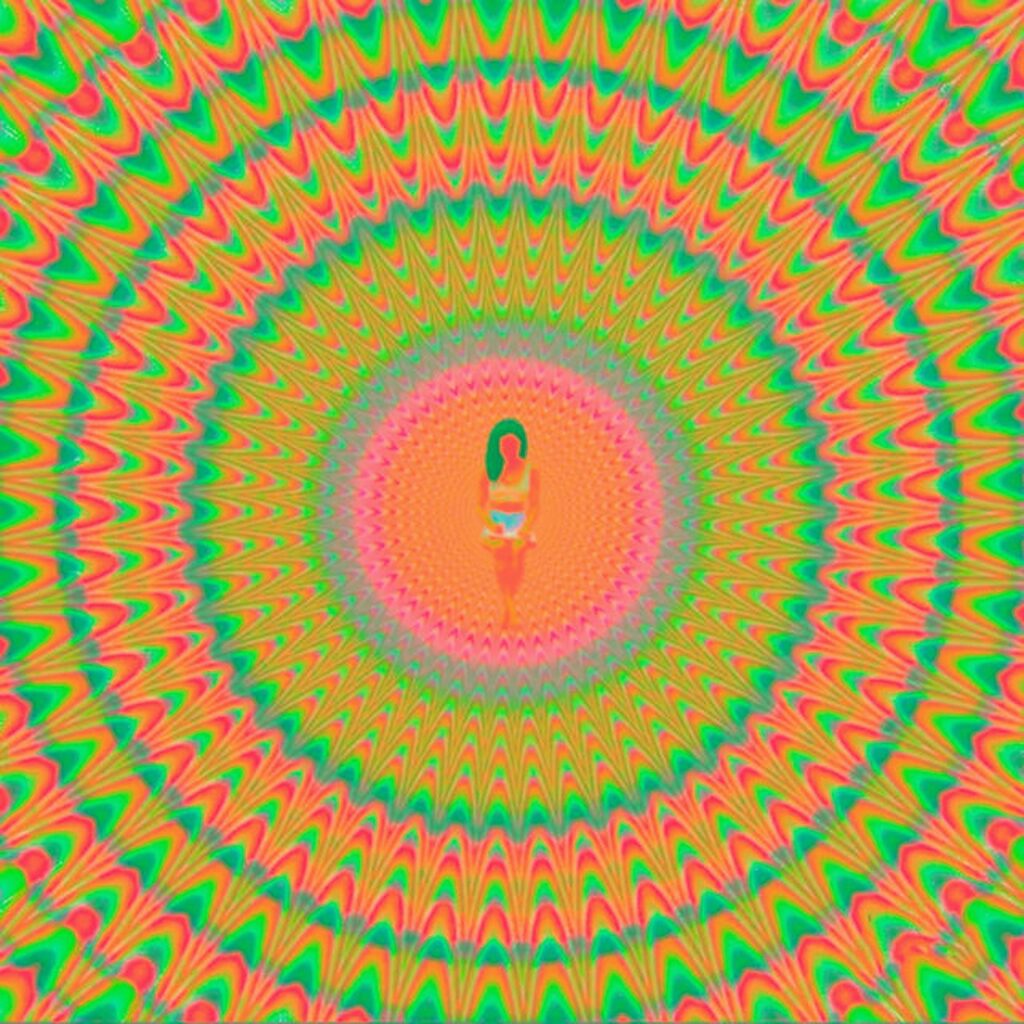 Aiko celebrated the 5th anniversary of her sophomore album, Trip, in September. The album was upgraded to platinum status by the Recording Industry Association of America (RIAA) for selling one million equivalent units.
Earlier that month, Aiko scored two other RIAA certifications. Her 2014 track "Promises" featuring her late brother Miyagi and daughter Namiko reached platinum, while her 2013 single "The Worst" was certified 4x multi-platinum.
Big Sean also gained a new certification from the RIAA in September. "Hate Our Love," his collaboration with Queen Naija, was certified gold for selling 500,000 equivalent units. The song peaked at No. 1 on Billboard's Adult R&B Airplay chart during the week of Sept. 17.
It's been over six years since Aiko and Big Sean, together known as Twenty88, released their first album as a duo. In an interview with Billboard, Aiko confirmed that there is a sequel on the way.
"[The sequel] is something that we both really enjoy because we get to do things outside of what we normally do with our own music and albums," she said.
Revisit Twenty88's album below.