Kelela has unveiled dates for her headlining RAVE:N Tour, which kicks off March 16, 2023, at Terminal West in Atlanta, Georgia.
The tour will cover cities such as New York, Washington, D.C., Toronto, and Los Angeles, before it concludes April 7, 2023, at Outernet in London.
"Get in stink, we goin for a ride!!!" Kelela wrote in an Instagram caption.
Tickets go on sale this Friday, Dec. 9.
Kelela's upcoming tour will launch a month after she releases her sophomore album, RAVEN, which drops Feb. 10, 2023, via Warp. The album is the follow-up to her 2017 album, Take Me Away.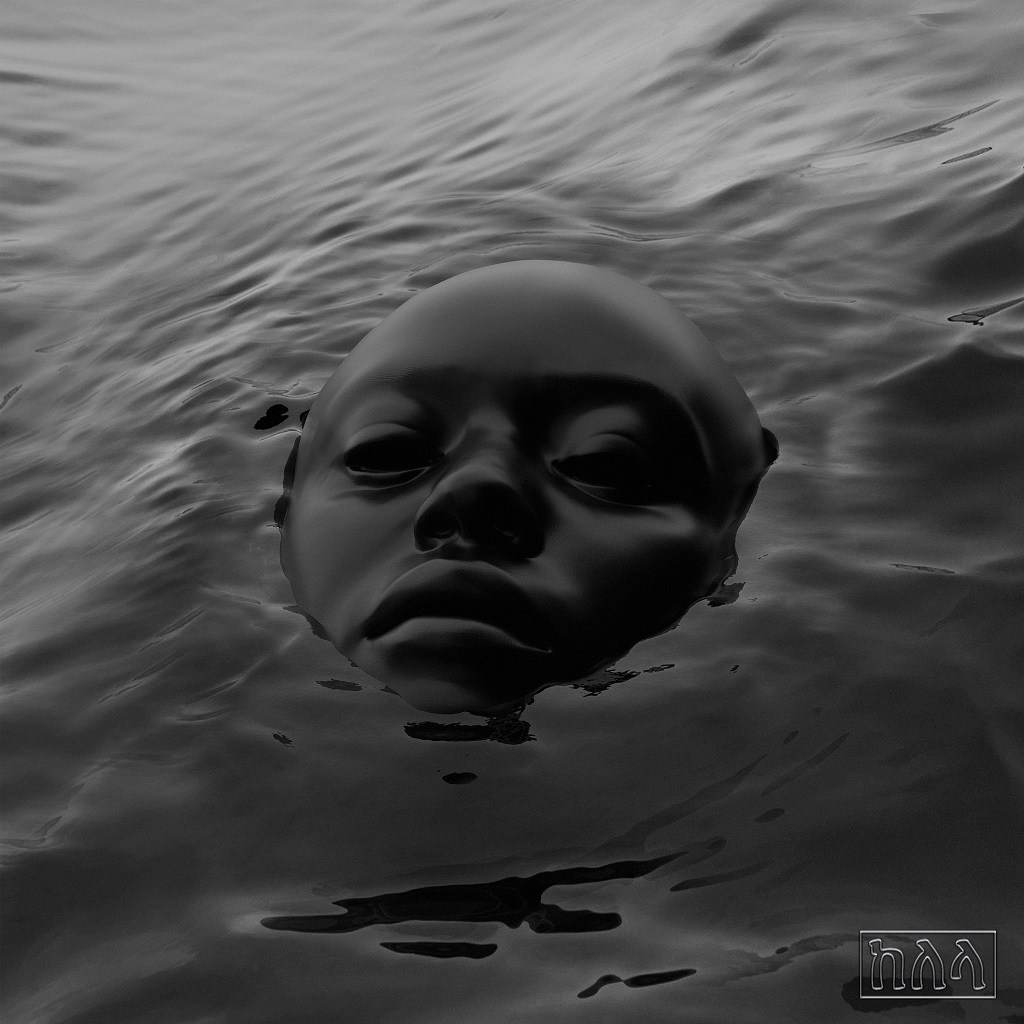 "I started this process from the feeling of isolation and alienation I've always had as a black femme in dance music, despite its black origins," said Kelela.
"RAVEN is my first break taken in the dark, an affirmation of black femme perspective in the midst of systemic erasure and the sound of our vulnerability turned into power."
Kelela has shared several songs from RAVEN, starting with its lead single "Washed Away."
Released in September, the soothing tune was said to have been recorded "in the midst of uncertainty." She added, "A lot of my first takes made it to the final."
"I really didn't think I'd hit on anything that would resonate out the gate, but I can see now that it was my willingness to try that paved the way for self-belief and renewal. Hope this makes you feel the same," Kelela wrote on Instagram.
Kelela followed with three additional songs, including "Happy Ending" and "On the Run." She co-produced the latter track with Yo van Lenz, Kaytranada and Bambii. Asmara also contributed on the production.
View this post on Instagram
Kelela's RAVE:N Tour 2023 Dates
Mar 16 – Atlanta, GA @ Terminal West
Mar 18 – New York, NY @ Webster Hall
Mar 18 – Chicago, IL @ Thalia Hall
Mar 23 – Washington, D.C. @ 9:30 Club
Mar 24 – Toronto, CA @ The Opera House
Apr 1 – Los Angeles, CA @ The Fonda
Apr 7 – London, UK @ Outernet
Get tickets for Kelela's tour on her official website.