Grammy-winning singer Sam Smith has shared another song from their upcoming album, Gloria. The new track, "Gimme," features Jessie Reyez and Koffee.
Smith co-produced the flirtatious bop with Stargate, Jimmy Napes and Anju Blaxx.
On "Gimme," Reyez winds it up on the caffeinated hook, as Smith and Koffee use their verses to beckon an admirer to put on a steamy show for partygoers.
"Voyeurs are watching us / Giving me such a rush / When I'm crazy and drunk on love / Gimme what I want, gimme what I want," Smith seductively sings.
Regarding "Gimme," Smith says, "'Me and Jessie were basically drunk, drinking whisky in Jamaica, two in the morning, running around, like two girlfriends having a laugh, it's a very sensual song.'
Reyez adds, "I was belligerent one night and then the next morning apparently we had made this."
"Gimme" is one of two songs Reyez is featured on from Smith's album Gloria, out Jan. 27. She also will appear on "Perfect," not yet released.
The two superstars' latest collaboration arrives days after Smith announced Reyez as a special guest for their Gloria Tour, which kicks off in July. Tickets for the general public went live today (Jan.13).
Ahead of Reyez supporting Smith on their headlining tour, she has unfinished tour business. Her Yessie Tour, which will cover U.K. and Europe territories, starts Jan. 16 and concludes Jan. 31.
Deyaz and Lavi$h will support the second leg of Reyez's Yessie Tour.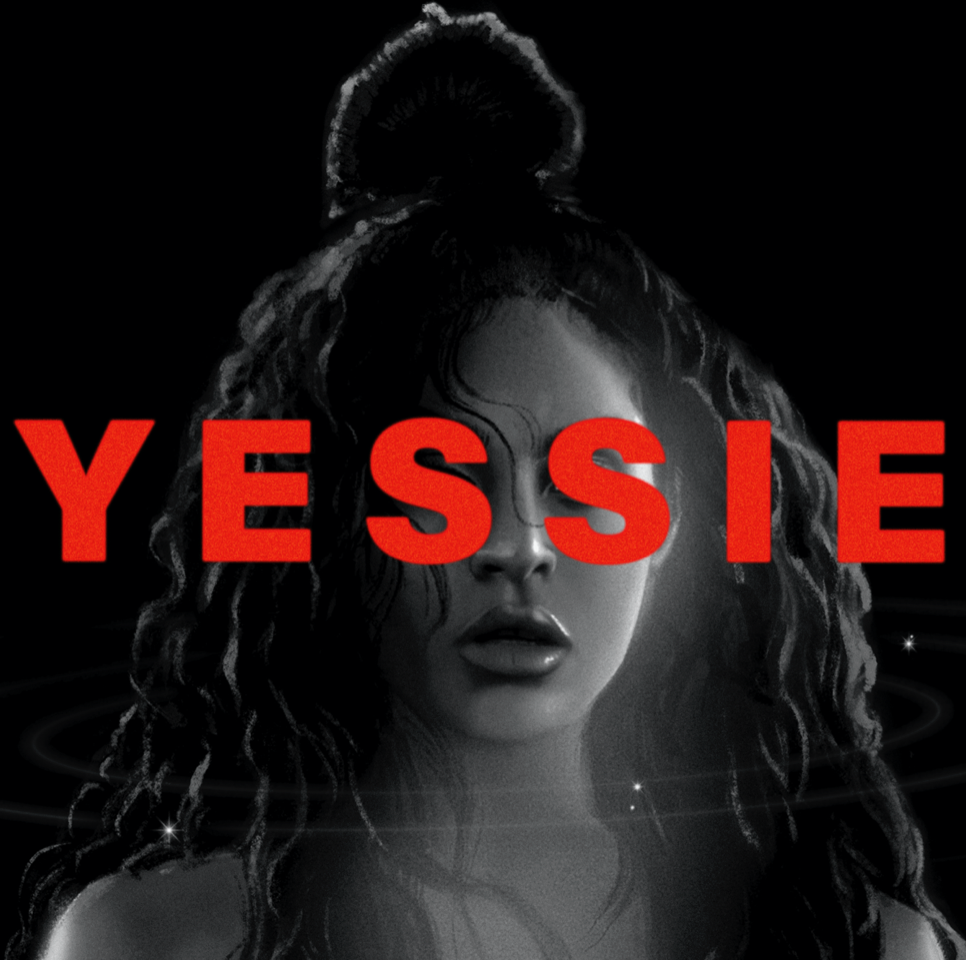 This past September, Reyez released her sophomore album Yessie via FMLY/Island Records. Her recent LP is the follow-up to 2020's Before Love Came to Kill Us, which was among Rated R&B's 30 Best R&B Albums of 2020.
Among the highlights on Yessie are "Forever" featuring 6LACK and "Mutual Friend." The former track has been serviced to urban radio as its current radio single.
Reyez recently performed "Still C U" on The Tonight Show Starring Jimmy Fallon.
Stream Sam Smith's new song "Gimme" featuring Jessie Reyez and Koffee below.