It's a new Jorja Smith era. The Grammy-nominated singer/songwriter has returned with "Try Me," her first song release of the year.
With a voice almost always quiet and soft, Smith's declaration of emotional steeliness against a fury of criticisms is heard at full power.
Of the drum-injected "Try Me," Smith noted its inspiration comes from "putting yourself out there, in front of a world that has many opinions, as it only ever used to be me really being my own critic."
Smith accompanied her new track with a visual directed by Amber Grace Johnson.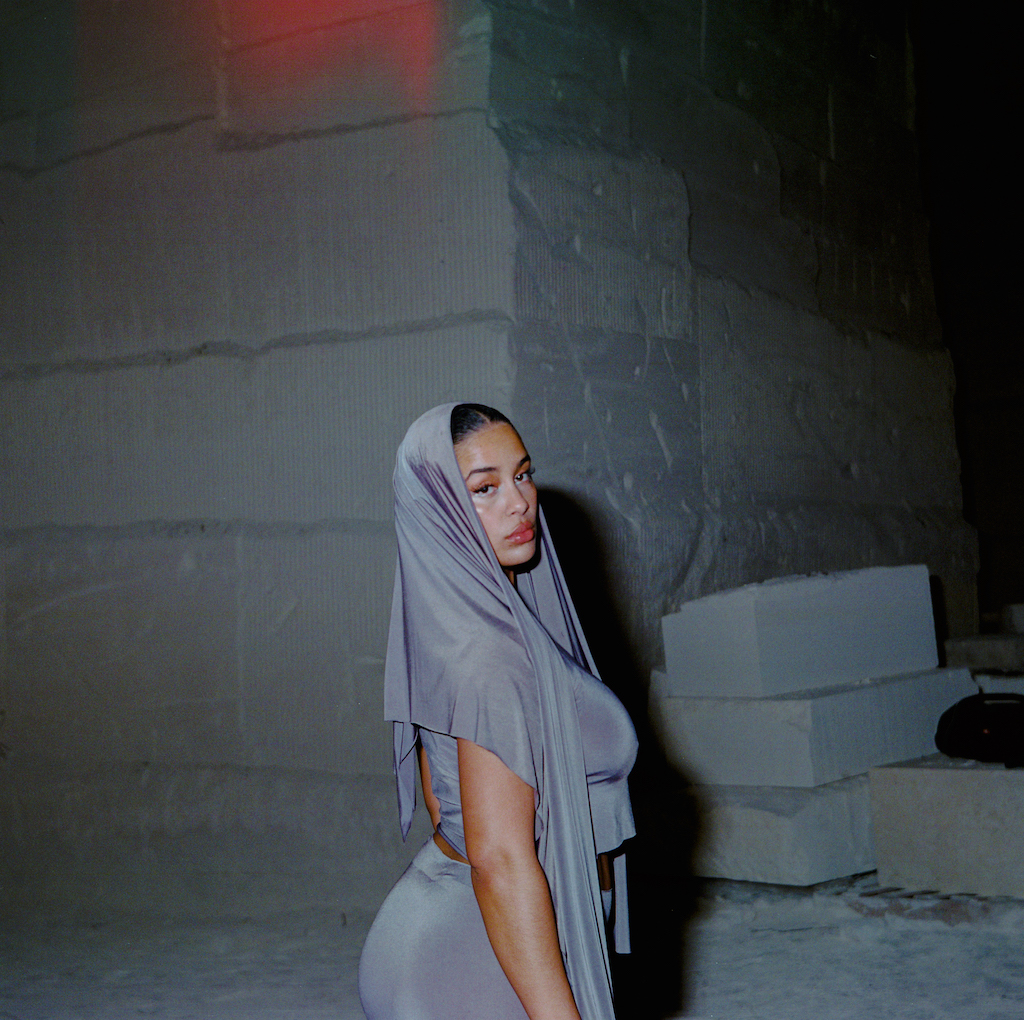 "Try Me" is Smith's first offering from her much-anticipated sophomore album. The untitled album will follow her 2021 project, Be Right Back, and her 2018 debut album, Lost & Found.
Designed as a hold-over project, Smith's Be Right Back EP contained eight songs that were equally refreshing additions to her discography.
"These are songs that I love and that I've written in the past two years," Smith told Zane Lowe of Apple Music of Be Right Back. "I'm not ready to do an album. I want to tour my album when I can tour my album. And also I just know that there's just another level that I feel I can get to musically in all aspects. Creatively as well, vision, everything."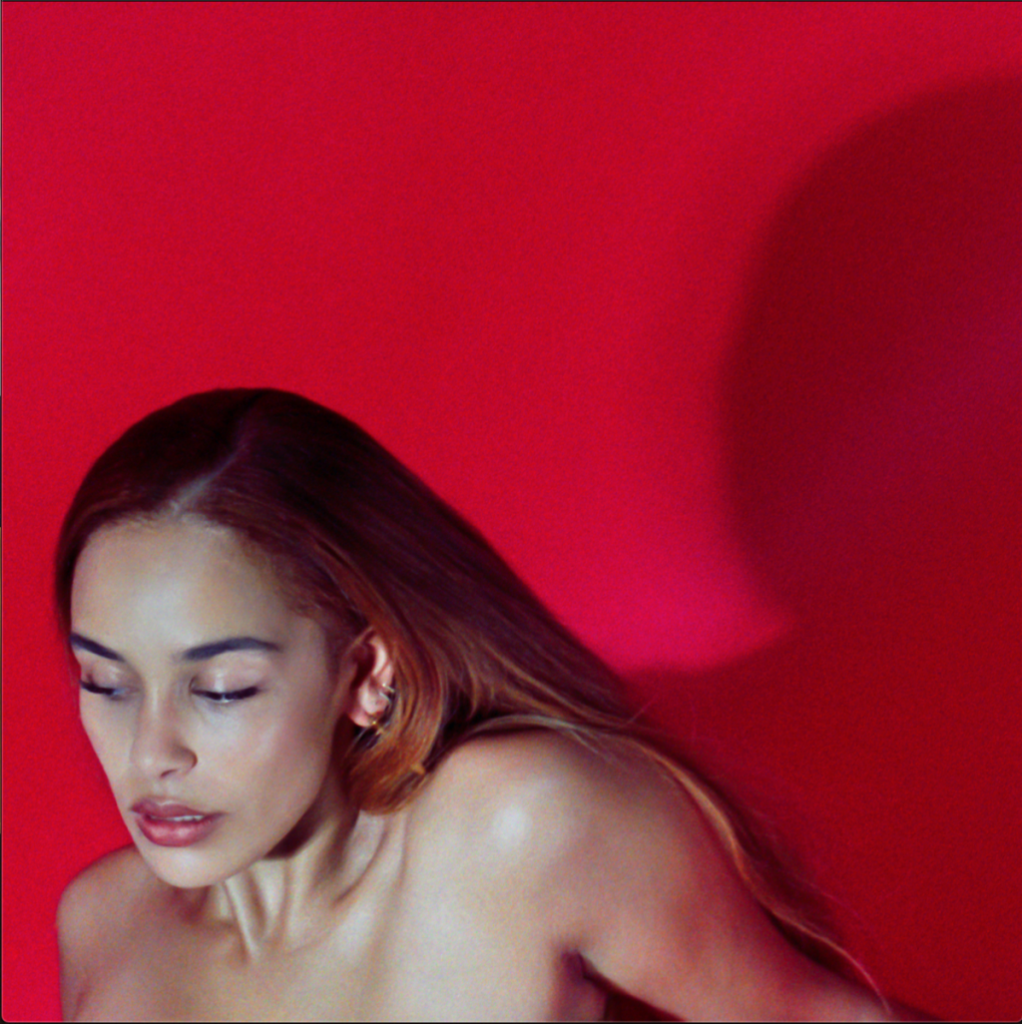 Smith supported Be Right Back by performing it in its entirety for Vevo and dishing out several accompanying visuals for key tracks, such as "Home" and "Time."
Lost & Found, Smith's lauded debut album, landed the British singer a Best New Artist nomination at the 61st Grammy Awards in 2019.
Rated R&B featured Smith's Lost & Found on its 25 Best R&B Albums of 2018 list.
"By capturing the vulnerability and discovery in heartbreak, Lost & Found takes the listener through bouts of acceptance, uncertainty and unrequited love," wrote Rated R&B's Danielle Brissett at year-end.
Since releasing Be Right Back and Lost & Found, Smith has stayed active with collaborations. Most recently, she joined Calvin Harris for last year's Funk Wav Bounces Vol. 2 and FKA twigs for her 2022 mixtape, Caprisongs.
Stream and watch the video for Jorja Smith's new song "Try Me" below.