Janelle Monáe has announced her new album, The Age of Pleasure, will release on June 19 via Wondaland Arts Society/Atlantic Records.
In an interview with Zane Lowe of Apple Music, Monáe said all the music on The Age of Pleasure came from an "honest space."
"Even with this album, this project. I'm just like, 'You know what? It takes work.' I have to learn things all over again. I have to practice. I have to… And thank God I love the songs. So it's always a fun thing to do to. It's like starting on a blank canvas."
She continued, "So I hope that people feel that when they listen to the music, that they feel that when they come and counter with me when I'm around, I definitely have had an opportunity to evolve and grow and to tap into the things that bring me pleasure, the things that perhaps I should rethink and rework. Sometimes it really is just saying, 'You know what? Let's get back to the basics and also let's honor the present.'"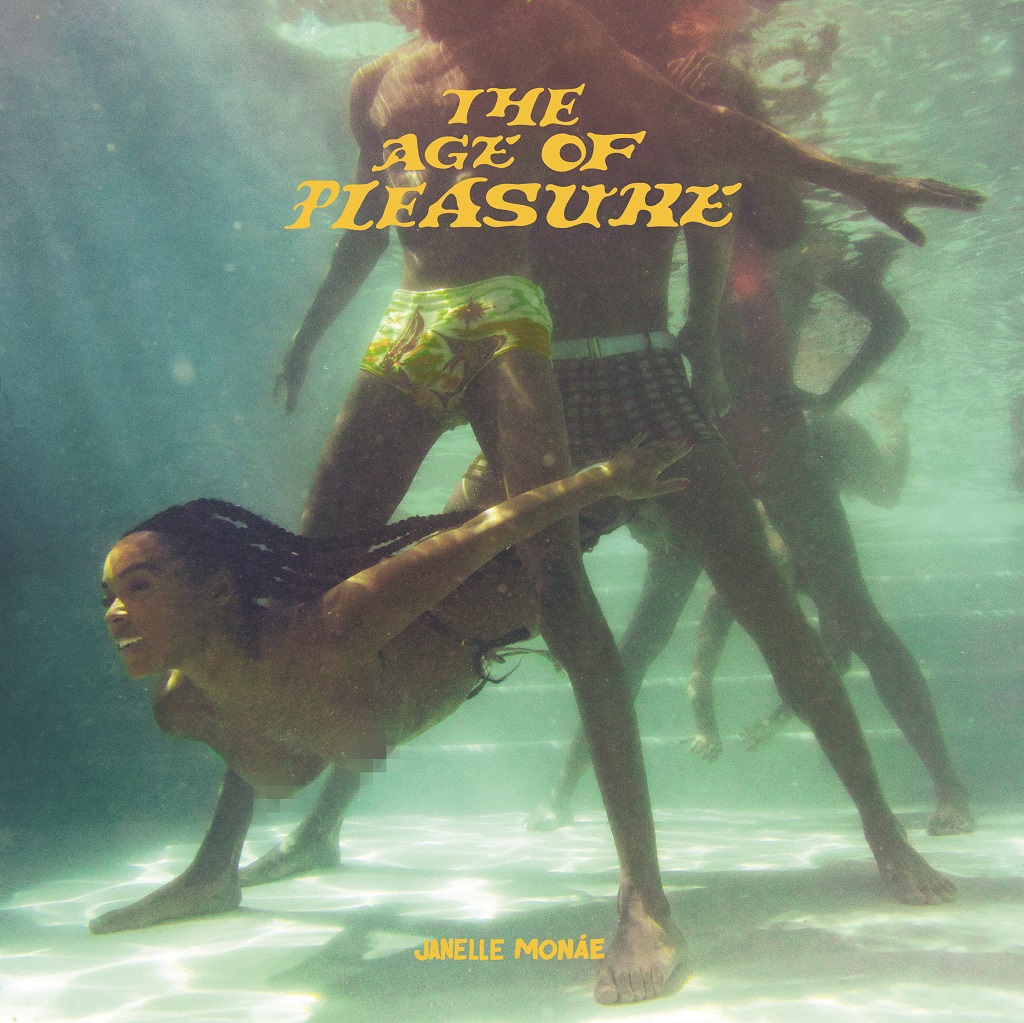 Preceded by the lead single "Float" featuring Nigerian collective Seun Kuti and Egypt 80, The Age of Pleasure also includes the freshly-released track "Lipstick Lover."
The new song, produced by Nate "Rocket" Wonder, arrives with a provocative music video Monáe co-directed with frequent collaborator Alan Ferguson. It can be viewed below.
"That song, 'Lipstick Lover,' ugh. I'm like, 'Why didn't I write this song years ago?' Because if you know me… Today, I don't have on any red lipstick, but I'm always in red lipstick. And there have been so many instances where I've made out with somebody at a party and it's dark. Nobody notices it. But when the lights come on, whoever I've made out with, lipstick all over their face," Monáe explained.
She added, "And then I've also been on the receiving end of a human… who's so attractive…. Or I'll get home and I'm like, 'Oh my God. I have lipstick all over my face.' And I've also been the 'Lipstick Lover' where…You know exactly who I kissed."
The Age of Pleasure is Monáe's first album since Dirty Computer, which was released in April 2018. The lead single "Make Me Feel" was certified gold by the RIAA, as well as its other single "I Like That."
Later that year, "I Like That" spent three weeks at No. 1 on Billboard's Adult R&B Airplay chart, making it her first leader.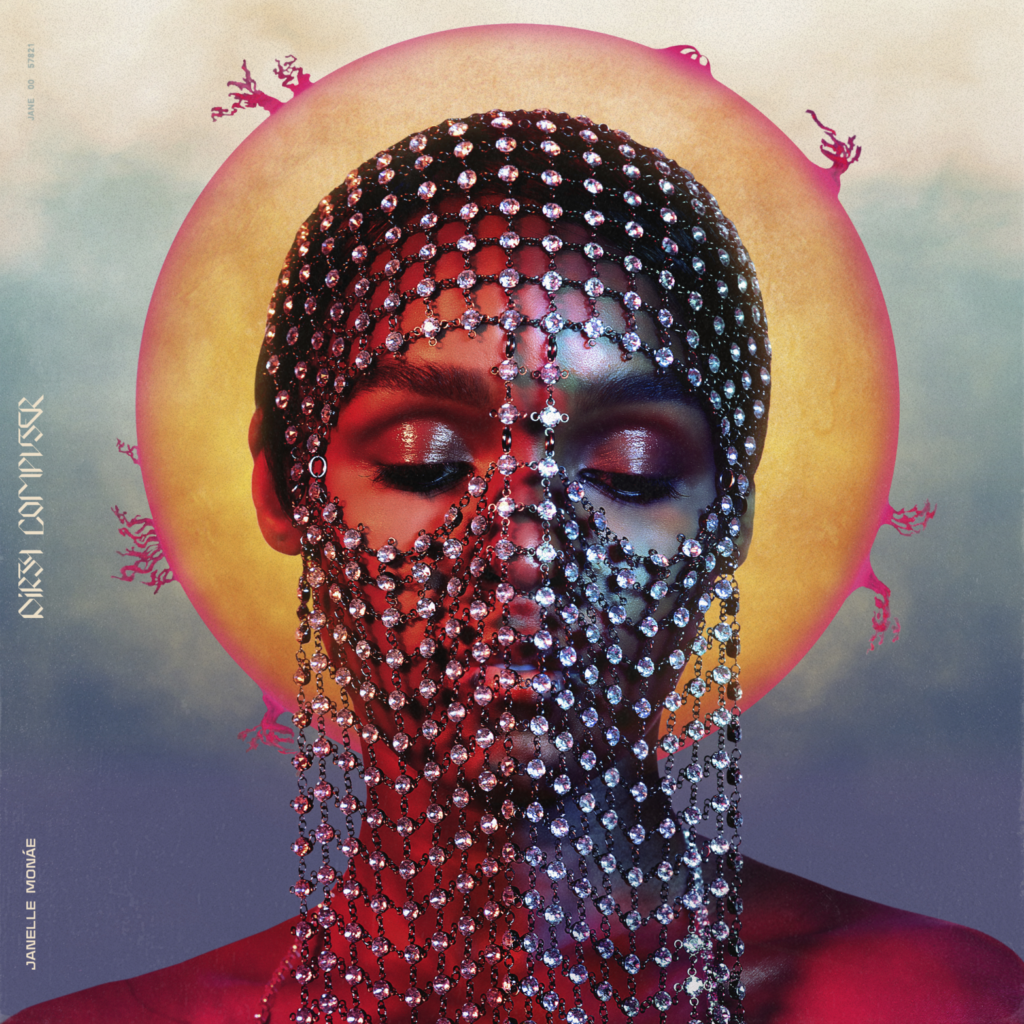 Dirty Computer had staggering status, ranking among Rated R&B's 25 Best R&B Albums of 2018 list and scoring an Album of the Year nomination at the 61st Grammy Awards in 2019.
Since then, Monáe has maintained recording activity, contributing to soundtracks including Lady and the Tramp ("That's Enough") and All In: The Fight For Democracy ("Turntables").
Last year, Monáe made an appearance on the small screen, appearing in Netflix's Glass Onion: A Knives Out Mystery.
Stream and watch the video for Janelle Monáe's "Lipstick Lover" below. Please note that music video may not be suitable for those under the age 18.
The Age of Pleasure is available for pre-save/pre-add.