Maeta has unveiled the music video for "Questions," the Kaytranada-produced track from her latest project When I Hear Your Name.
The Child-directed visual finds Maeta enjoying a comfortable life with her partner at an RV park. She can be seen spinning around with her walkman near their travel trailer and also giving her man a lot of attention both on and off stage.
In one particular scene, she performs a song in a cherry-colored venue while looking directly at him. Eventually, cracks start to appear in their romance, but you'll have to watch the video to see if anything comes of it.
"Questions" is the first song from Maeta's When I Hear Your Name project to receive an official video.
When I Hear Your Name is a star-studded project that Maeta released on June 9 via Roc Nation Records. It includes the singles "S(EX)" and "Through The Night" featuring The Free Nationals.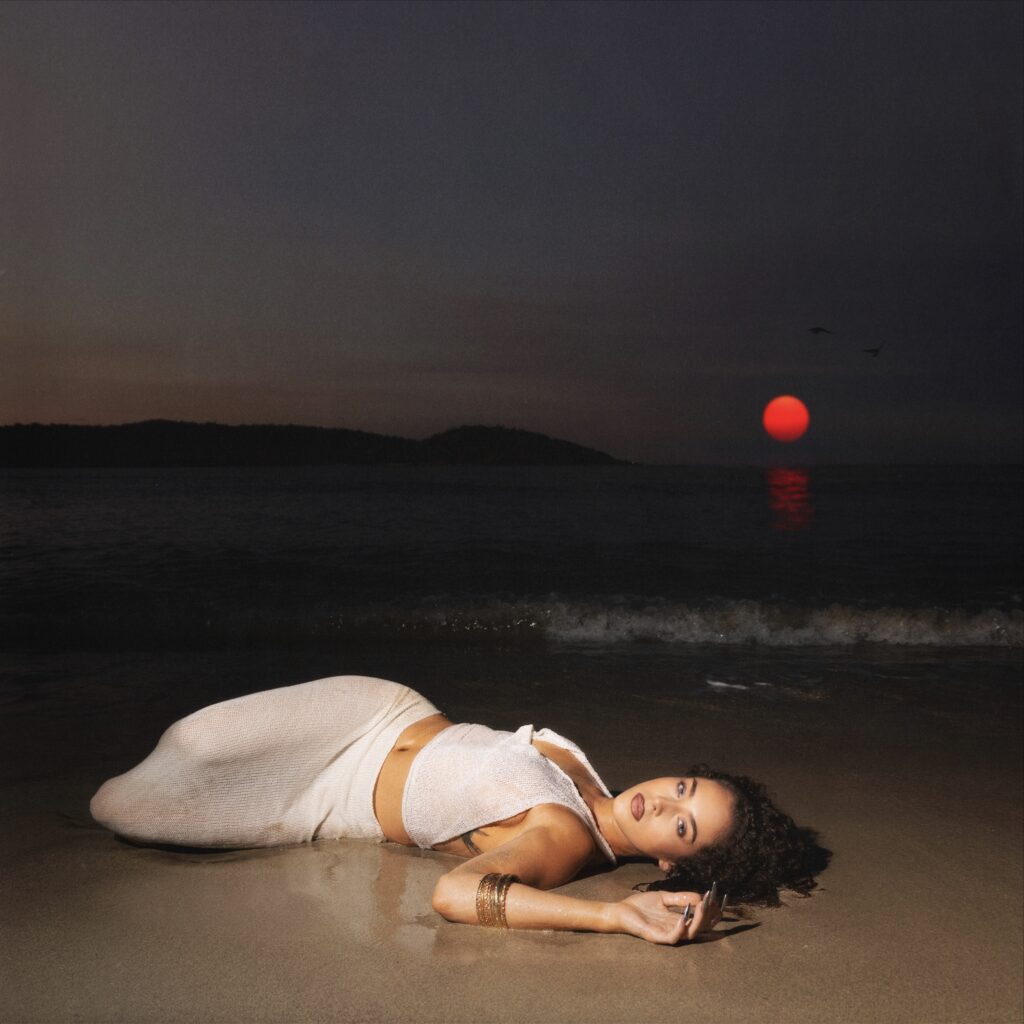 Lucky Daye, Ty Dolla $ign, Ambré and James Fauntleroy contribute their vocals to When I Hear Your Name, the follow-up to 2021's Habits.
The project features writing and production work from The-Dream, Camper, SZA, OG Parker, Kehlani, Elijah Blake, Charlotte Day Wilson and more.
"I want to show that love is complicated and it's okay not to know why you feel the way you do. That's one thing I've been trying to figure out. I think that we have to accept the fact that love is hard and complicated. And that's what the project shows. I hope it comforts people who are going through that," Maeta told Rated R&B on what she hopes fans take away from When I Hear Your Name.
Maeta isn't done working with Kaytranada. The two are working on a collaborative project. "It's coming in August. [There are] six songs, four written by Fallon [King] and two written by James Fauntleroy. I'm excited about that too," Maeta revealed to Rated R&B.
Watch Maeta's video for "Questions" below.