Dionne Warwick continues to make strides as an author. The music icon has announced the title of her upcoming gift book, tentatively named What the World Needs Now: Messages of Love and Hope (But No Advice Cause No One Listens Anyway).
HarperCollins Celebrate will publish What the World Needs Now through its gift book imprint, HarperCollins Focus. The book is expected to be released in January 2025.
According to press materials, the book will include "heartfelt, humorous, and wisdom-filled stories from Dionne's personal and professional life, alongside positive affirmations—and classic Dionne-isms."
Warwick says, "Harper Celebrate is giving me an opportunity to give you an insight into my feelings about love, joy, hope and inspiration. Some quite serious and most with a touch of humor. I'm excited to share with all of you!"
Michael Aulisio, vice president and publisher, Harper Celebrate, adds, "Dionne is an iconic figure in American music and culture. We're thrilled that she's bringing her distinctive voice to the page. Her signature sophistication, poignancy, and wit is electric."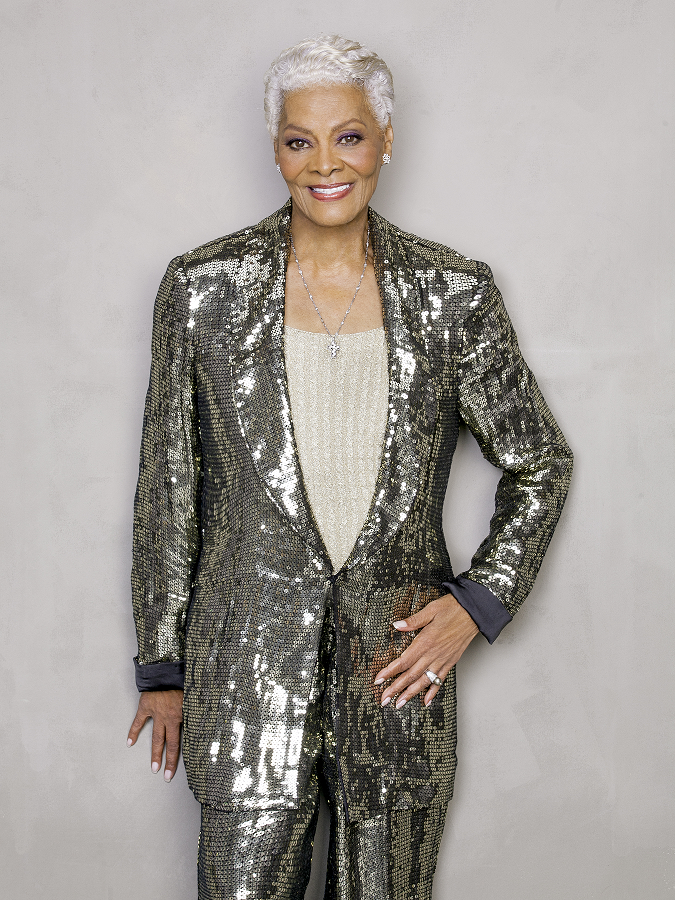 Warwick previously released a memoir and a children's book. My Life, as I See It: An Autobiography was published in 2010, while Say a Little Prayer arrived in 2008. She co-wrote both works alongside David Freeman Wooley.
Warwick was recently named one of five 2023 Kennedy Center Honors recipients. On Dec. 3 in Washington, D.C., she will be honored along with Queen Latifah, Billy Crystal, Renée Fleming, and Barry Gibb.
Ahead of her induction, Warwick will release a gospel album, Songs of Inspiration, produced by her son Damon Elliott, who is an Oscar-nominated songwriter and producer.
Songs of Inspiration will include the previously-shared "I Kneel" featuring Donnie McClurkin and Elliott and the lead single, "Peace Like A River," with Dolly Parton. The album will arrive this fall.
Prior to this, Warwick released the album She's Back in 2019. Two subsequent one-off tracks featured Chance the Rapper and Krayzie Bone of Bone Thugs & Harmony and Nomad.