Jessie Reyez is back. The Grammy-nominated singer has enlisted Miguel for her new single "Jeans." It was produced by Jeff "Gitty" Gitelman and The Monsters & Strangers.
Reyez and Miguel paint a vivid bedroom scene on the racy track where their bodies hug tighter than their favorite jeans.
In Reyez's verse, she implies that she may require a morning-after pill: "I might let you shoot it / 'Cause she need some milk / She need some real, real bad," she sings.
Miguel feels proud of himself for his hard work and effort in the sheets: "When I see the white of your eyes, I know I-I'm doing it right, yeah / I love how you coach me when I'm close to the peak, yeah," he croons.
In addition to the new song, Reyez has released an official music video directed by Erik Rojas, which can be viewed below.
"Jeans" is Reyez's first collaboration with Miguel and her first proper single since her sophomore album, Yessie, released last year. The album included the lead single "Mutual Friend" and the focus track "Forever" featuring 6LACK. The latter track peaked at No. 33 on Billboard's R&B/Hip-Hop Airplay chart.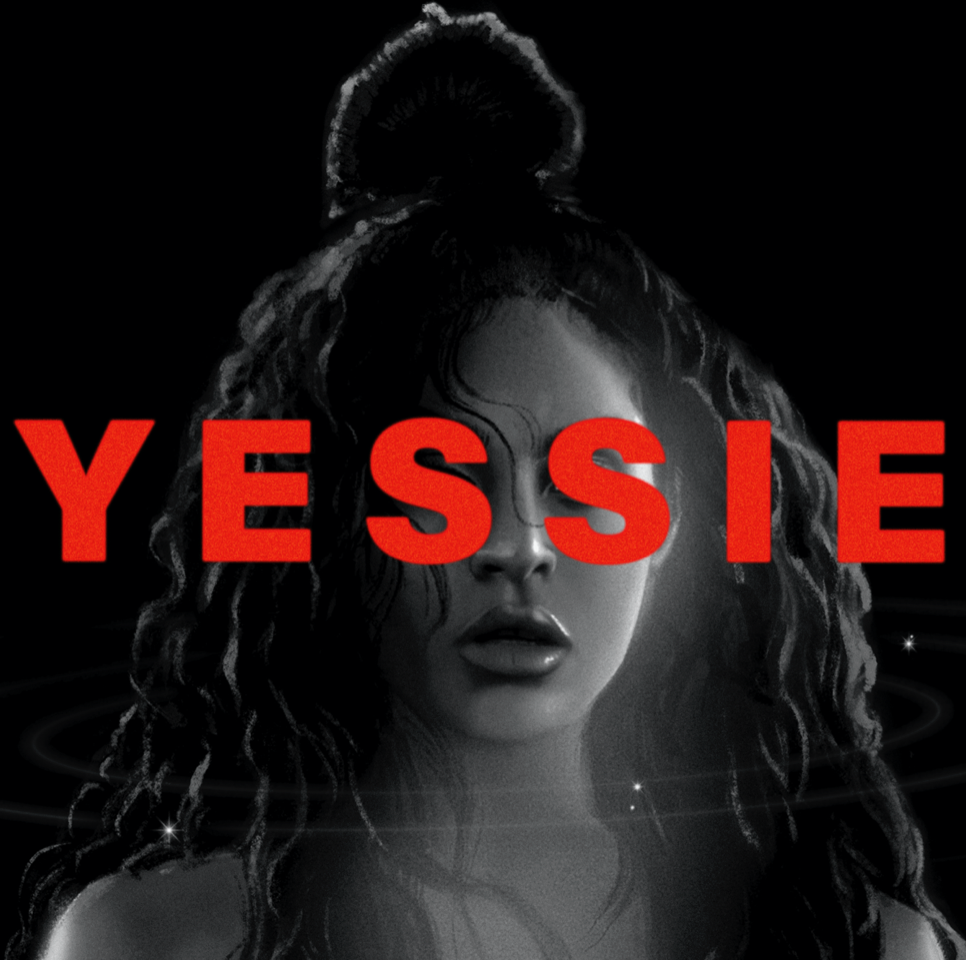 As a part of Yessie's campaign, Reyez appeared on a late-night television show and performed at NPR's Tiny Desk.
Reyez embarked on a headlining tour of North America last fall, followed by the U.K. and Europe in winter 2024. She joined Sam Smith's Gloria Tour earlier this summer and will conclude on Sept. 15.
Recently, Miguel released two singles, "Number 9" featuring Lil Yachty and "Give It To Me."
There has been a recent surge in popularity for Miguel's 2010 hit single "Sure Thing." It went to No. 1 on pop radio and climbed to No. 11 on the Billboard Hot 100 chart.
Stream Jessie Reyez and Miguel's new song "Jeans" and watch the official video below.
is back.