Miguel has teamed with genre-bending rapper Lil Yachty for his new single "Number 9."
On the track, which Miguel co-produced with Brook D'leau, Miguel sings about ridding the old to make room for the new. Regarding his new track, Miguel explains it's "about end the old, starting new, and the cylindrical nature of change."
Miguel sings in the repeated verse: "Break lights off in the distance, don't follow me / And the sky came crawlin' out beneath the waves / Crashin' into the sun, ain't no stoppin' me / And when the checkered flags are waved / There'll be no one else and nothing left of me."
Lil Yachty later appears with a haunting verse, rapping, "I am the grim reaper / I'm the streets sweeper / I am the nightmare dream-stalker."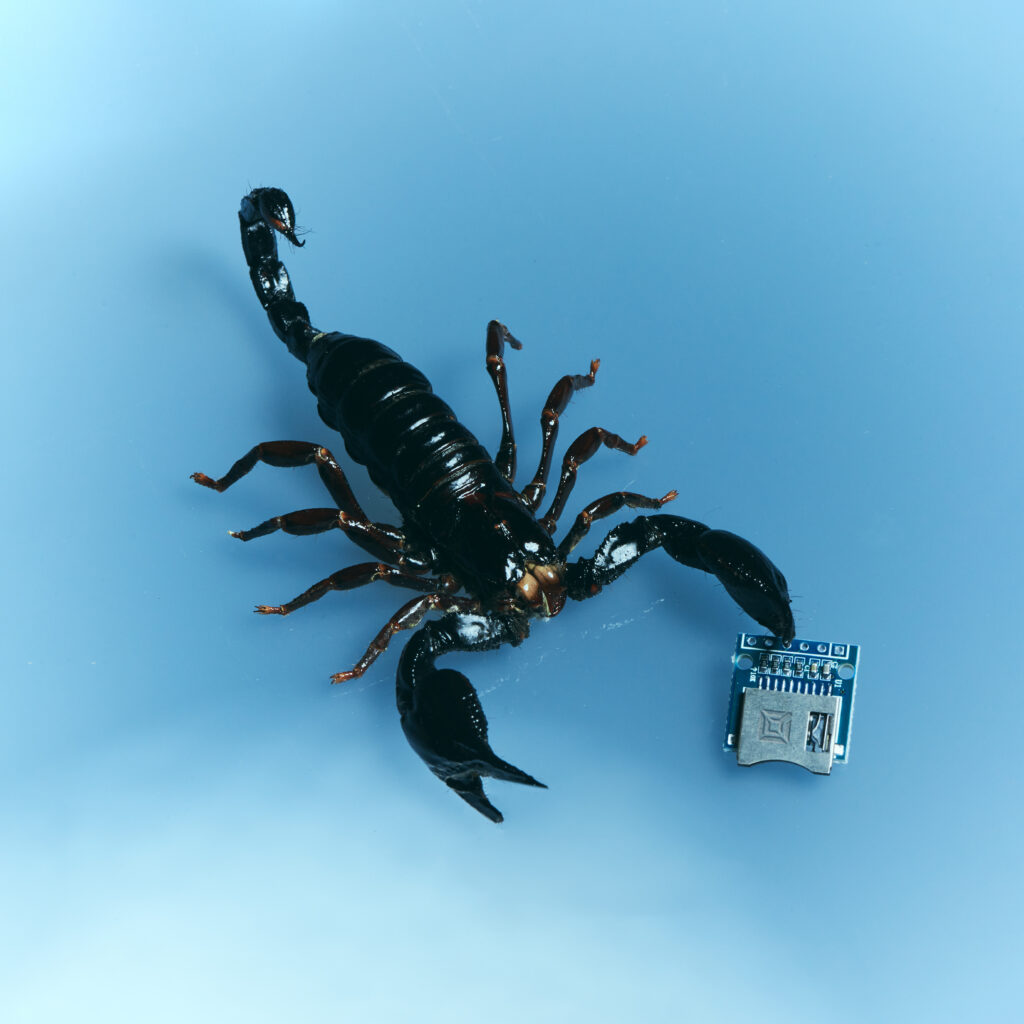 "Number 9" is the follow-up to Miguel's "Give It To Me," released in April. Both songs will appear on his upcoming album that will release this fall on ByStorm Entertainment/RCA Records.
The currently untitled album will follow 2017's War & Leisure. The album was nominated for Best Urban Contemporary Album at the 61st Grammy Awards, as well as his single "Come Through and Chill" (Best R&B Song).
In 2019, Miguel released Te Lo Dijie (Told You So), his first-ever Spanish language EP featuring reworked versions of select War & Leisure tracks.
Circling back to Miguel's new music, while he eyes his next album, he is also enjoying the fruits of his labor from his debut album era. His 2010 single "Sure Thing" has seen a resurgence on TikTok with 20 million videos created with the audio.
The song is nearing the one billion mark on Spotify with 975 million streams at the time of publication.
On billboard, the self-penned song peaked at No. 11 during the week of June 24, 2023.
Listen to Miguel's new song "Number 9" featuring Lil Yachty below.