Mario has unveiled the official video for his new single "Main One" with Lil Wayne featuring Tyga.
Arriving at the height of summer, the BenMarc-directed video shows Mario in a lavish mansion surrounded by a dynamic group of women.
He enjoys their company while lounging in a cool pool under the scorching sun, before Weezy and Tyga join him for a lively nighttime party.
Mario released his collaboration with Wayne and Tyga late last month. He also announced his new deal with Epic Records, in partnership with his New Citizen imprint.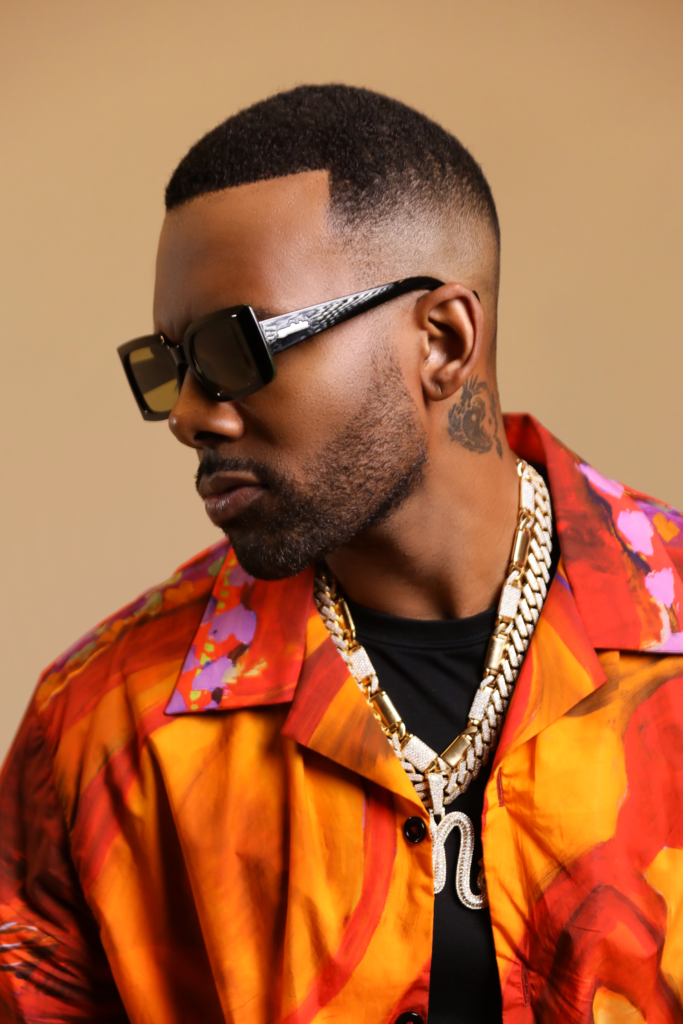 "Right now, Epic comprises some of the greats in the music game like Sylvia Rhone and Ezekiel Lewis. I've been independent for eight years, so this is definitely a new chapter for me and New Citizen," Mario said in a statement. "We're going to be one of the chariots for R&B, and we're bringing it back."
Speaking on his new collaboration with the two rappers, Mario shared, "A night out in Cali turned into a studio session with Tyga. We went back and forth wiring the verses and hook, and I knew Wayne would be the perfect addition. I worked with Wayne on the 'Crying Out for Me' remix, so it's legendary to have three vets on this record!"
On Sept. 9, Mario will join Ne-Yo on his Champagne and Roses Tour, along with Robin Thicke.
Watch Mario and Lil Wayne's "Main One" video featuring Tyga below.