R&B veteran Mario has signed a deal with Epic Records in partnership with his imprint, New Citizen.
It's his first major-label deal in nearly a decade and his return to Sony Music Entertainment, the parent company of Epic Records. He was previously signed to RCA Records but left in the early 2010s to pursue his independent journey.
"Right now, Epic comprises some of the greats in the music game like Sylvia Rhone and Ezekiel Lewis. I've been independent for eight years, so this is definitely a new chapter for me and New Citizen," says Mario about his new label home. "We're going to be one of the chariots for R&B, and we're bringing it back."
To celebrate his new deal with Epic Records, Mario has reissued his single "Main One" with fresh verses from rappers Lil Wayne and Tyga. (The original version of "Main One," released in July 2022, featured Tory Lanez. However, the song has since been removed from all streaming platforms.)
Speaking on his new collaboration, Mario shares, "A night out in Cali turned into a studio session with Tyga. We went back and forth wiring the verses and hook, and I knew Wayne would be the perfect addition. I worked with Wayne on the 'Crying Out for Me' remix so it's legendary to have three vets on this record!"
A video for "Main One" is said to be coming soon.
It hasn't been confirmed whether the new version of "Main One" will appear on Mario's upcoming project or if it's a standalone single.
In a recent interview with Rated R&B, Mario mentioned he was focusing on releasing singles. "I really wanted to focus on singles, connecting with my fans and getting to a space where people are paying attention again," Mario told Rated R&B.
While singles may be his focus, there is a new project on the horizon. "I'm actually working on finishing the album. I'm not sure which songs [are] going to make it because it could be a new whole vibe and a whole new conversation," he noted.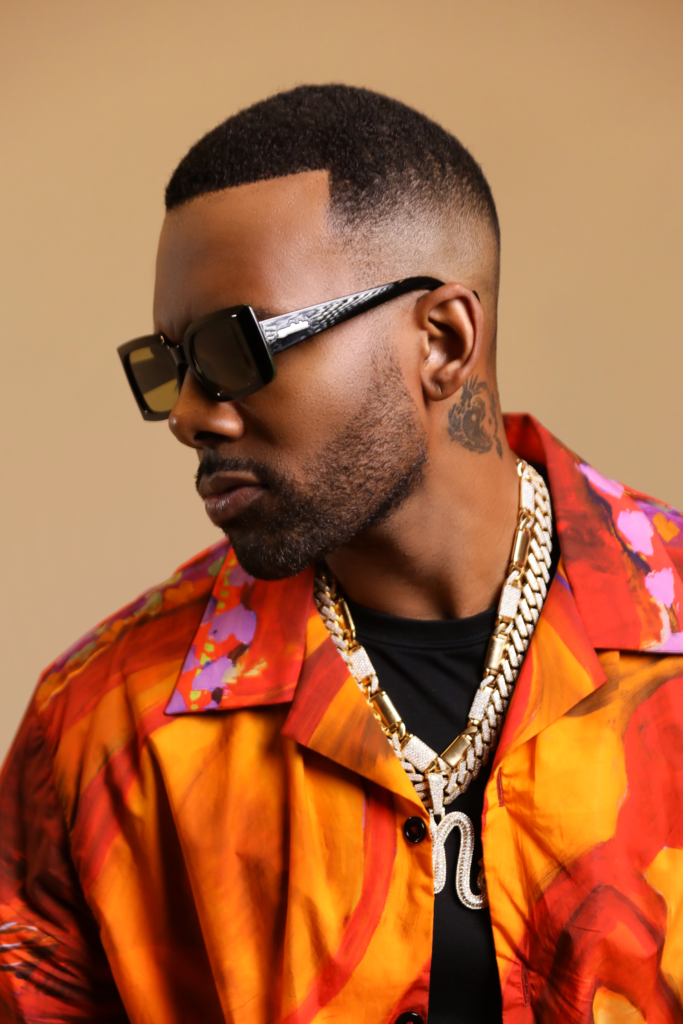 Circling back to "Main One," it follows his Sabrina Claudio-assisted "Like Her Too," released in May. The solo version of the slow-burning song was released last December.
Before releasing "Like Her Too" with Claudio, Mario shared "Used To Me" featuring Ty Dolla $ign in February.
On Sept. 9, Mario will join Ne-Yo for the launch of his Champagne and Roses Tour with fellow R&B singer Robin Thicke.
The three crooners will perform in cities across the U.S., including Cleveland, Philadelphia, Atlanta, and San Diego. The tour will conclude Oct. 4 in Mountain View, California.
Listen to Mario's new song "Main One" featuring Lil Wayne and Tyga below.