Victoria Monét has unveiled the official video for her latest single, "On My Mama."
Directed by Child (Lucky Daye, Chris Brown) and choreographed by Sean Bankhead, the nostalgic video will resonate with anyone who grew up in the 2000s, especially in the Black South. It's filled with many Easter eggs such as
From wearing Girbaud jeans to incorporating dance moves such as the Whoop Rico and Poole Palace, and even referencing iconic music videos like Ciara's "Oh," Monét's "On My Mama" visual is filled with plenty of Easter eggs.
Multiple viewings may be necessary to fully catch the intricacies of Monét's homage to the past, all with a modern twist.
I love you Mya!! I love you Cici!! 🤎🤎🤎

— Victoria Monét (@VictoriaMonet) August 15, 2023
The video features a cameo from rapper Chalie Boy, whose 2009 song "I Look Good" is sampled on the track. Monét's daughter and mother also make an appearance in the video.
"This one was made with pure love for what we do and that's what got us here," Monét wrote in an Instagram post.
"On My Mama" was co-produced by D'Mile, Deputy and Jeff "Gitty" Gitelman. The song will appear on Monét's upcoming album, Jaguar II, out Aug. 25 on RCA Records.
Regarding the hot new single, Monét says, "'On My Mama' is the soundtrack to positive affirmations. I wrote it postpartum when I wasn't feeling my best, but spoke to how I wanted to feel. Singing the lyrics about yourself will change your frequency, and elevate a positive mental state. The words speak not only to physical features, but to a feeling too because I believe when you feel good you look even better! Give yourself the words you need to hear because it's true, you look good! There's no one like you and that's on ya mama. Enjoy being yourself witcha fine ass!"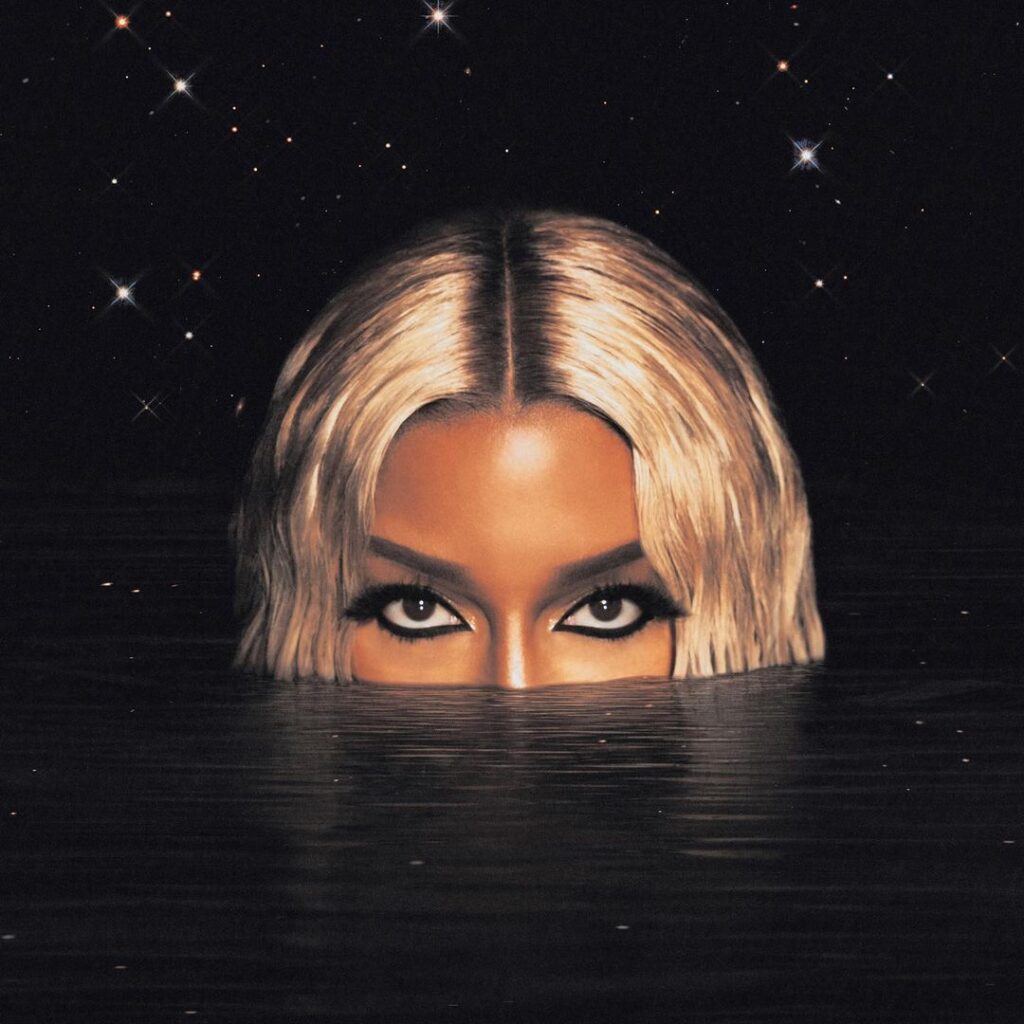 The 11-track album will include the previously shared songs "Smoke" featuring Lucky Daye and "Party Girls" featuring Buju Banton.
Jaguar II is the sequel to Monét's 2020 EP, Jaguar, which she released independently.
On Sept. 6 in Monét will launch The Jaguar Tour in Detroit, Michigan. From there, Monét will play in major cities such as Toronto, New York, Washington, D.C., Atlanta, Dallas, Los Angeles, and Chicago. Monét will conclude her tour on Nov. 15 in London, U.K.
Watch Victoria Monét's "On My Mama" video below.