Emerging singer Josh Levi is set to embark on The Scratched Up Experience tour this autumn.
The North American tour will start on Oct. 19 in Atlanta at The Masquerade, and will end on Nov. 8 at S.O.B's in New York, after visiting cities such as Los Angeles and Chicago.
Tickets are now on sale. Meet and greet packages are available, including a photo opportunity with Levi, signed merchandise, early venue entry, and more.
Levi is touring to support DISC TWO (SCRATCHED UP), an expanded edition of his 2022 EP. Released on Raedio in partnership with Atlanta Records, the updated version includes four bonus songs, including "See Low" and "Ego."
"I felt like so many people were still discovering and being brought into the world that I created with DISC TWO," Levi told Rated R&B in June about releasing SCRATCHED UP.
He continued, "Leading up to the release of the deluxe, I was seeing so much love, and I just wanted to give another life to the [project] and add some new songs. I was releasing new music anyways, so I felt it was a good idea to repackage it and continue that world."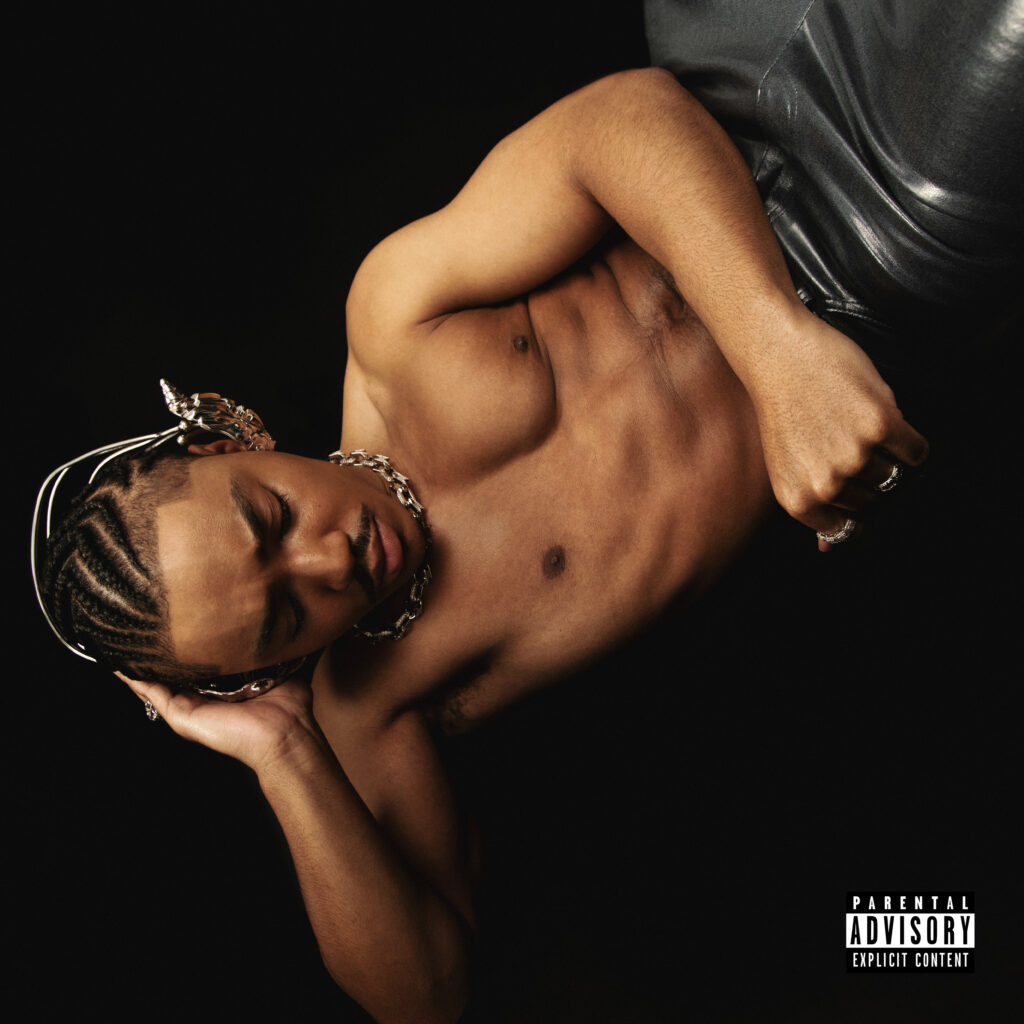 In August, Levi teamed with producer ESTA to reimagine his latest single, "Ego."
Discussing the remix, Levi shared, "I wanted to give 'Ego' a bounce and a new energy with this remix. It's hotter than it's ever been in the world and ESTA helped me bring the song into a new world. This one is for everyone that wants to get up and move around with their ego."
Levi also collaborated with the Recording Academy to cover "Lions, Tigers, & Bears," originally performed by Jazmine Sullivan for her debut album Fearless.
Josh Levi The Scratched Up Experience Dates
Oct 19 – Atlanta, GA @ The Masquerade – Hell
Oct 22 – Los Angeles, CA @ Troubadour
Oct 29 – Chicago, IL @ Beat Kitchen
Nov 8 – New York, NY @ S.O.B's NYC
Get tickets for Josh Levi's The Scratched Up Experience here.