Josh Levi is the latest to join the Recording Academy's ReImagined series. As part of Levi's visit, he performed a faithful take of Jazmine Sullivan's hit single "Lions, Tigers & Bears" from her Fearless album.
Filmed on a leafy platform and backed by a violinist, Levi proves the virtuosity of his brow-raising voice throughout this set.
"This is one of my favorite songs of all time and Jazmine is my favorite singer," Levi wrote in an Instagram caption of his performance teaser.
"Lion, Tigers & Bears" was lifted from Sullivan's Grammy-nominated debut album, Fearless, released in 2008.
The Rodgers and Hammerstein-styled tune reached No. 10 on Billboard's Hot R&B/Hip-Hop Songs chart. It also was nominated for Best R&B Song and Best Female R&B Vocal Performance at the 52nd Grammy Awards.
Circling back to Levi, he unlocked Disc Two (Scratched Up), an expanded version of his 2022 EP, in May. Released via Raedio/Atlantic Records, the project has four new tracks, including "Ego" and "See Low."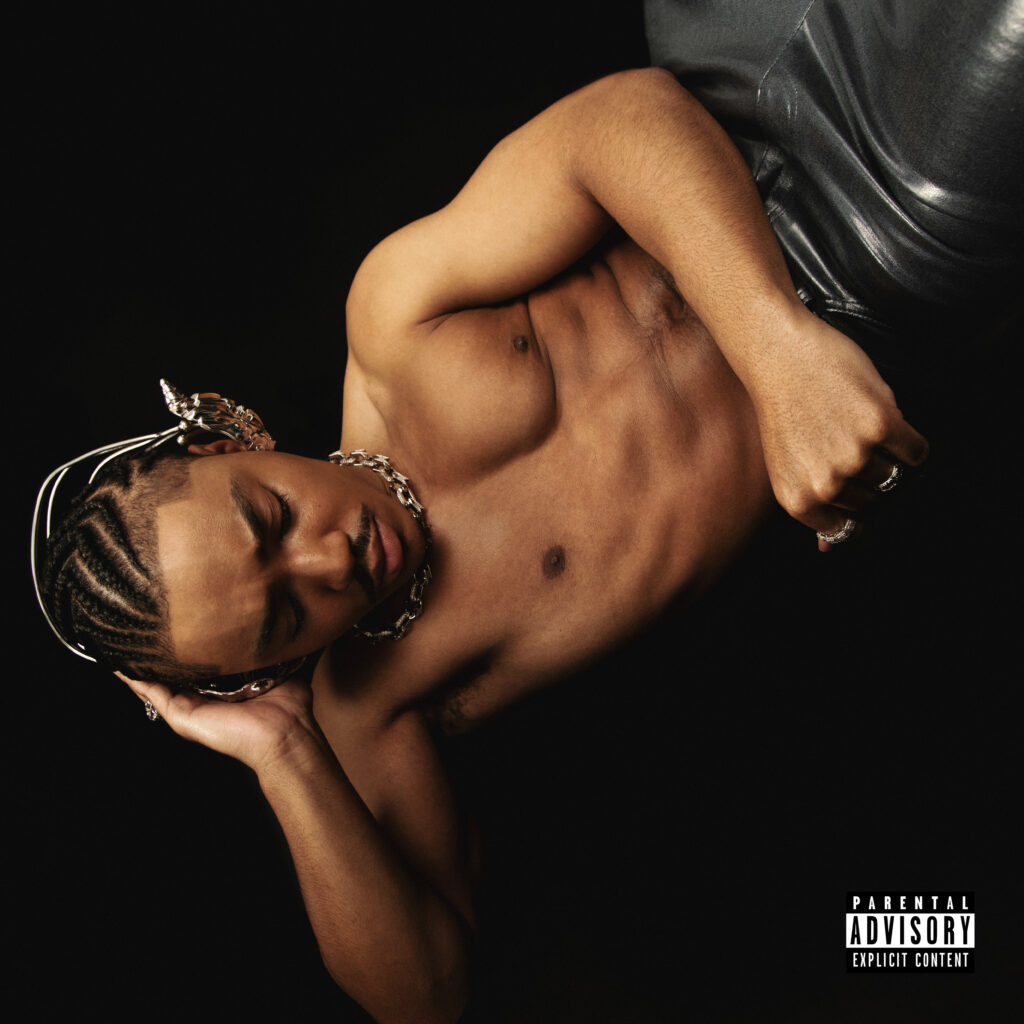 Disc Two (Scratched Up) also features a sped-up version of his popular track "All Over Again."
Regarding the accelerated version of the latter track, Levi told Rated R&B, "I just feel like it knocks, and the beat feels good. Sometimes I'll sit on my couch and watch reactions to my videos on YouTube. One night, I found myself listening to my entire discography of fan-made sped-up and slowed [versions]. It's so interesting how the music sounds at different speeds or pitches."
In the same interview with Rated R&B, Levi hinted at what's next for him. "I'm working on my album. Someone told me you spend your whole life making your first album. I'm always thinking about that. I'm very intentional and detailed-oriented about things. Building and putting together the first Josh Levi album is something that I'm thinking about and working on daily," he shared.
Watch Josh Levi's performance of "Lions, Tigers & Bears" below.