Grammy-winning singer/songwriter Ne-Yo and singer/actress Serayah will star in the new holiday film, The Sound of Christmas. It premieres Thursday, Nov. 24, exclusively on BET+.
The Sound of Christmas tells the story of Montana (played by Serayah), a down-on-her-luck music teacher, who leads a wealthy widower Quentin (played by Ne-Yo) away from his gold-digging girlfriend and back to love during the holiday season.
The movie was written and directed by Booker T. Mattison and executive produced by Tressa Azarel Smallwood.
Draya Michele, Michael Bless and Alijah Kai will also star in the film.
This isn't Ne-Yo and Serayah's first time working together. Serayah co-starred in his video for "Don't Love Me," along with Tyler Lepley.
The song appears on Ne-Yo's latest album, Self Explanatory, which dropped in July. The album includes features from Bleu, Jeremih, Trippie Redd and Zae France.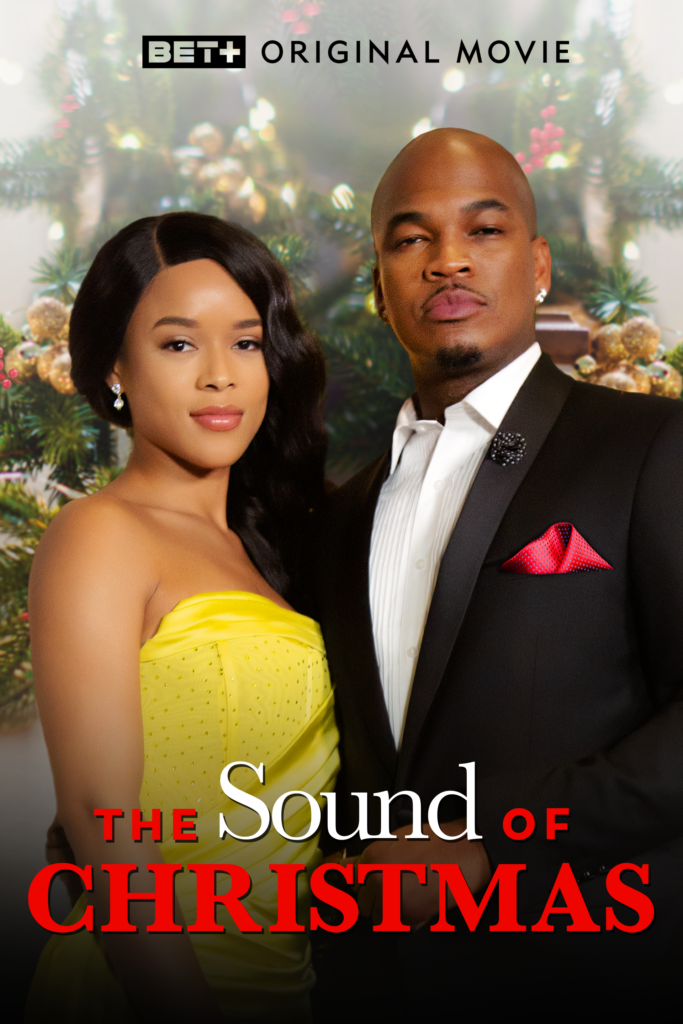 Ne-Yo's latest role follows his appearance in CW's variety special, The Black Pack: We Three Kings, which was dubbed a "holiday extravaganza of music, comedy and dance." Eric Bellinger and Taye Diggs also starred in the special.
In 2019, Ne-Yo released his first holiday album, Another Kind of Christmas, which included five original songs written by Ne-Yo himself, plus six covers.
As for Serayah, she most recently starred in the BET+ original drama series Kingdom Business. It was executive produced by Kirk Franklin, Holly Carter, and Devon Franklin.
Serayah also had a leading role in Diddy and Bryson Tiller's "Gotta Move On" video, which premiered in July.
In May, she released her new single "Revenge," the follow-up to "P.O.V.," which was released in February. Of "Revenge," Serayah told Rated R&B, "Showing a side of me people haven't seen before. 'Revenge' breaks the ice."
Watch the trailer for The Sound of Christmas below.