Tank proves to still have sex appeal on lock in his new video for "No Limit" featuring Alex Isley.
Directed by Jon, the video opens with Tank surrounded by a group of beautiful dancers who move seamlessly around him to choreography led by Cisco.
As the dancers hypnotize us (and Tank) against an LED-lit background, Isley appears, showcasing her soft vocals and effortlessly sexy demeanor.
Tank and Isley's chemistry comes full circle toward the video's close as he gazes at her, and she seduces the camera.
"No Limit" is Tank's fourth R&B Money visual, having already released videos for "Slow" featuring J. Valentine, "I Deserve" and "Can't Let It Show."
The latter three songs mentioned went to No. 1 on the R&B charts, a consecutive feat he hasn't accomplished with any previous album.
Tank and J. Valentine recently performed "Slow" at the 2022 Soul Train Awards.
View this post on Instagram
R&B Money is Tank's follow-up to 2019's Elevation. His final album was featured on Rated R&B's Best R&B Albums of 2022 list.
In his year-end blurb, Rated R&B contributor Jakori Beauchamp wrote, "Because Tank is a consistent R&B stalwart at various angles, his departure album R&B Money would pull off timeless mature and adult content that only a veteran still in their prime could do."
Tank will support R&B Money when he hits the road next year as a special guest during New Edition's Legacy Tour. Keith Sweat and Guy are also part of the bill. The Legacy Tour runs through March and April.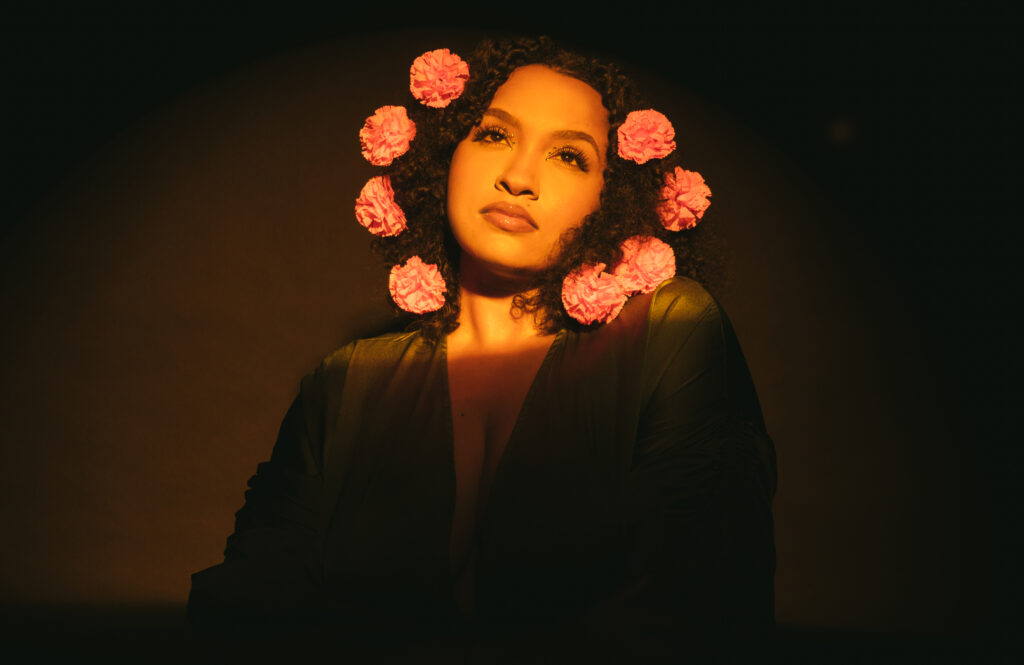 Isley made waves this year as well. In March, she, in collaboration with Jack Dine, released the album, Marigold. It was also among Rated R&B's Best R&B Albums of 2022 list.
In addition to Marigold, Isley featured on PJ Morton's Grammy-nominated album Watch The Sun and Robert Glasper's Black Radio III (Supreme Edition).
Watch Tank and Alex Isley's video for "No Limit" below.
Words by Jamie Holloway