Tank and J. Valentine brought "Slow," their recent chart-topping single, to the 2022 Soul Train Awards stage.
Standing on singular platforms, one besuited in white and black and another in fuchsia, the two sang their faces off as a beauty worked a pole and other women catered to chairs.
"Slow" appears on Tank's tenth and final album, R&B Money, which was released Aug. 19 via R&B Money/Atlantic Records. It netted Tank his third consecutive Billboard Adult R&B Airplay leader from this set, a first of all his previous album cycles, and seventh overall.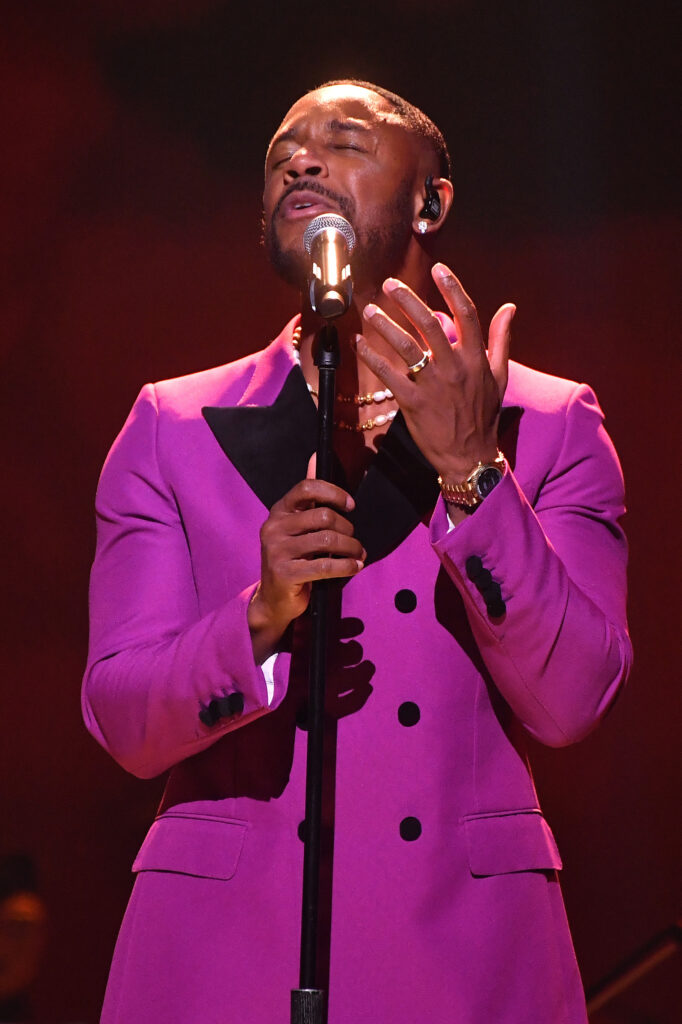 Meanwhile, the steamy collaboration was J. Valentine's first trip to the top spot of the R&B charts.
"Slow" spent two weeks at No. 1, similar to the Kate Bush-sampled "Can't Let It Show," Tank's lead single from R&B Money. "I Deserve," the second single, ascended to the summit for one week.
As mentioned above, R&B Money is the farewell album from Tank. In addition to J. Valentine, the collection of love and sensual ballads and slow jams is stacked with guest appearances by Chris Brown ("See Through Love"), Alex Isley ("No Limit"), Vedo ("Morning") and more.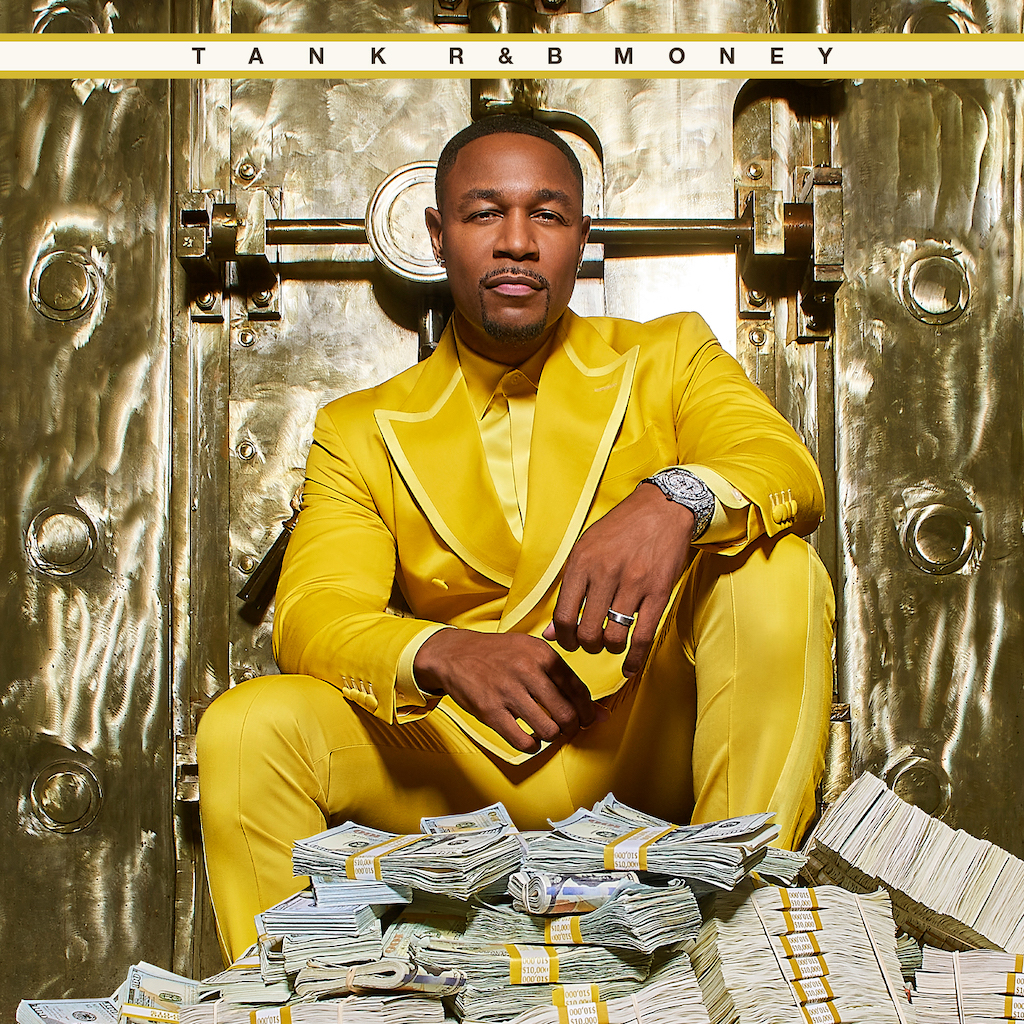 Tank's collaborations with Isley and Brown are among his most popular songs on Spotify. "See Through Love," the track performed alongside the former crooner, has garnered more than two million streams at the time of publication.
Speaking on R&B Money, Tank said, "I want this album to pay homage to my influences and my evolution as an artist, and I think that's what this final album represents." He gave nods to Marvin Gaye, Keith Sweat, Al Green and more in this exact quote.
Tank was nominated for Best Male R&B/Soul Artist at this year's Soul Train Awards.
Watch Tank and J. Valentine's performance of "Slow" below.