The Weeknd has earned his second-best debut on the Billboard Hot 100 chart this week. "Creepin," the new Metro Boomin song in which he and 21 Savage feature, launches at No. 5 on the popular singles chart.
The Weeknd's highest Hot 100 debut is "Call Out My Name," which entered at No. 4 the week of April 14, 2018. The 10x multi-platinum single appears on his surprise 2018 EP, My Dear Melancholy.
His previous top ten debuts include the following songs: "One Right Now" featuring Post Malone (No. 6); "Take My Breath" (No. 6); "Pray for Me" (No. 7); and "Smile" with Juice WRLD (No. 8).
Moving back to "Creepin'," it debuted at No. 1 on the following Billboard charts: Hot R&B Songs and R&B/Hip-Hop Streaming Songs.
Additionally, the Mario Winans-sampled track bowed within the top five of two other Billboard charts, including Streamings Songs (No. 3) and Digital Song Sales (No.4).
"Creepin'" is lifted from Metro Boomin's latest work, Heroes & Villains. The intoxicating track lifts lines from Winans' 2003 classic "I Don't Wanna Know," the lead single from his album, Hurt No More.
On Spotify, "Creepin'" has already proved a hit with 50 million streams since its Dec. 5 release.
The Weeknd could treat fans to a performance of "Creepin'" when he begins the second leg of his After Hours Til Dawn Tour. His upcoming trek will cover Europe and Latin America, performing 27 dates, starting June 10, 2023, at Etihad Stadium in Manchester.
Kaytranada and Mike Dean will support the second leg of The Weeknd's After Hours Til Dawn Tour on select dates. The two acts joined the R&B star during the North American tour.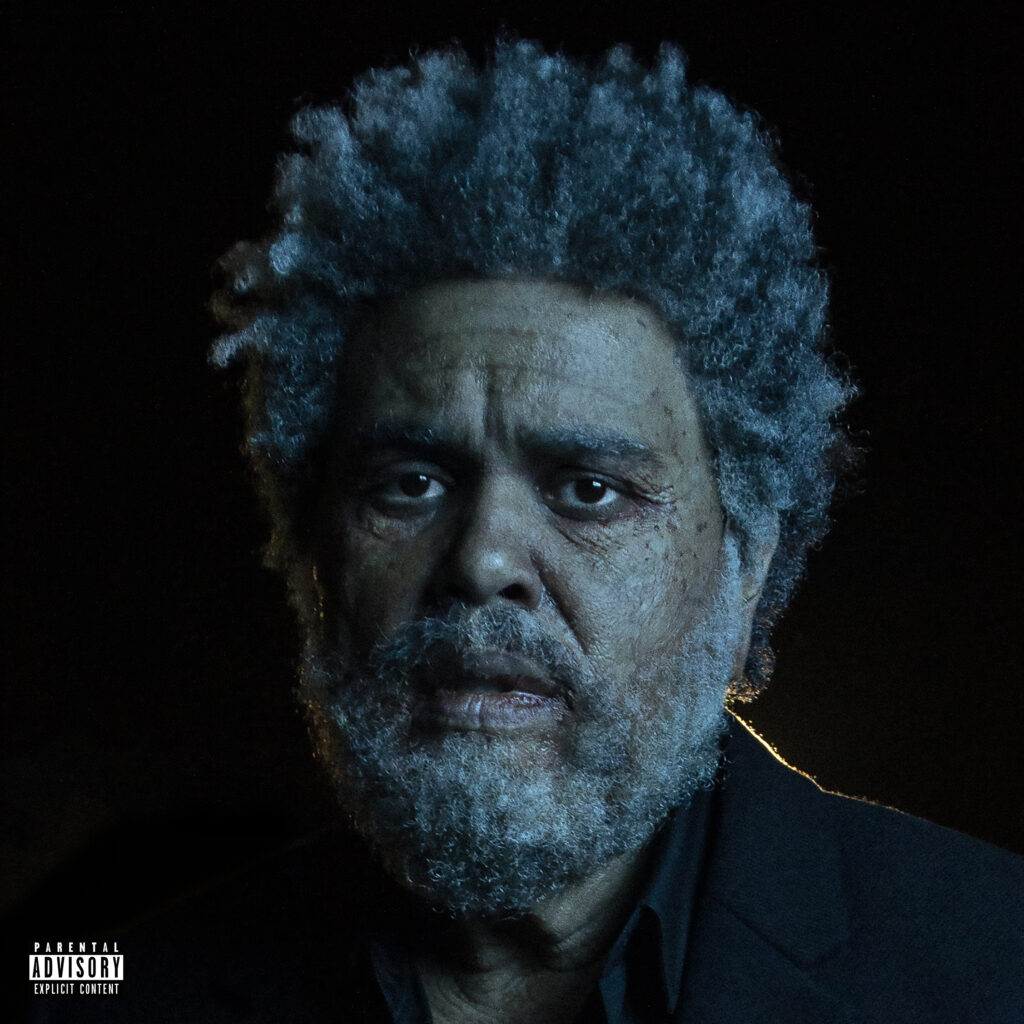 The Weeknd's After Hours Til Dawn Tour will continue to support his most recent album Dawn FM.
Released Jan. 6 via XO/Republic Records, the follow-up to 2020's After Hours included his hit single "Take My Breath."
Dawn FM was reissued as a deluxe version, Dawn FM: Alternative World.
View this post on Instagram
In other related news, The Weeknd has recorded an original song for the upcoming film, Avatar: The Way of Water.
It's called "Nothing Is Lost (You Give Me Strength)" and releases this Thursday, Dec. 15.
Revisit "Creepin" by Metro Boomin featuring The Weeknd and 21 Savage below.