Masego is gearing up for his upcoming North American tour with a new live performance of "You Never Visit Me."
The performance, shot in Brazil and directed by Mailson Soares, finds a shirtless and shoeless Masego providing a great snapshot of what's to come from his U.S. stint.
Masego's go-to instrument, the saxophone, is present, and a beautiful Afro-Brazilian musical ensemble Afrocidade.
"You Never Visit Me" is Masego's second song release of 2022, following "Say You Want Me."
Both tracks are set to appear on his forthcoming sophomore, which is slated to arrive later this year via EQT Recordings/Capitol Records.
View this post on Instagram
Masego's last proper album Lady Lady was released more than four years ago.
His 2018 set boasted appearances by SiR ("Old Age"), Tiffany Gouché ("Queen Tings"), De'Wayne Jackson ("Just a Little") and FKJ ("Tadow").
Masego and FKJ received a platinum award for their collaboration, making it his first RIAA honor for a music release exceeding sales of one million equivalent units.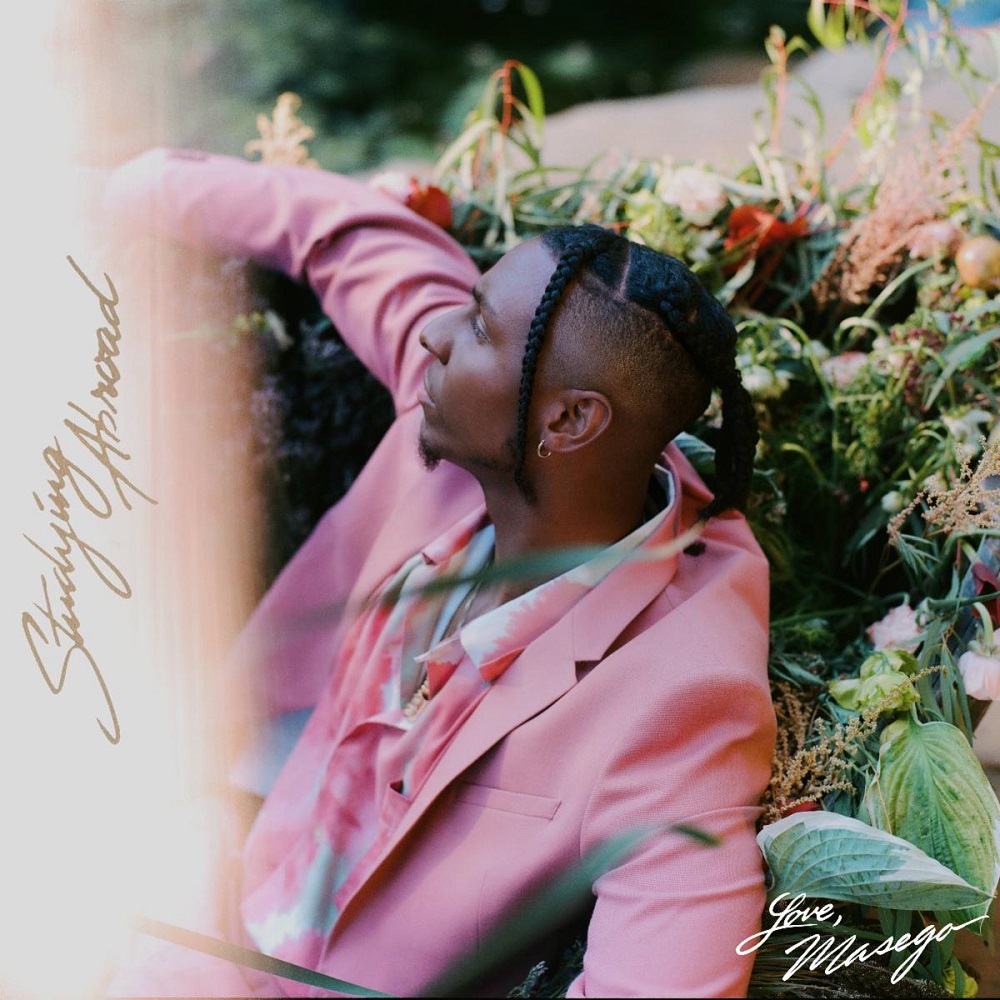 In the fall of 2021, Masego released an EP titled Studying Abroad. It was later extended and called Studying Abroad: Extended Stay. The new version combined the six songs from its 2021 effort with five more.
Studying Abroad: Extended Stay was nominated for Best Progressive R&B Album at the 64th Grammy Awards in 2022.
According to the RIAA, "Mystery Lady," lifted from the EP, was certified gold with more than 500,000 equivalent units sold. Don Toliver is featured on the track.
Starting March 12, Masego will embark on his You Never Visit Me Tour. It launches at The Observatory in Santa Ana, California.
Watch Masego perform "You Never Visit Me" below.