After touring her sophomore album, age/sex/location, around the world, Ari Lennox is making time for the studio again.
Powerhouse songwriter and producer Jermaine Dupri is among the studio associates Lennox has been seen with earlier this week.
"Excited to be back in the studio with @arilennox tonight," Dupri wrote in a caption for a photo featuring him on his MacBook while Lennox looks on.
Dupri previously co-wrote and co-produced "Pressure," the lead single from age/sex/location. The infectious bop went No. 1 across the R&B charts, making it Lennox's first chart-topping track. It also was certified gold by the RIAA for pushing over 500,000 copies in the U.S.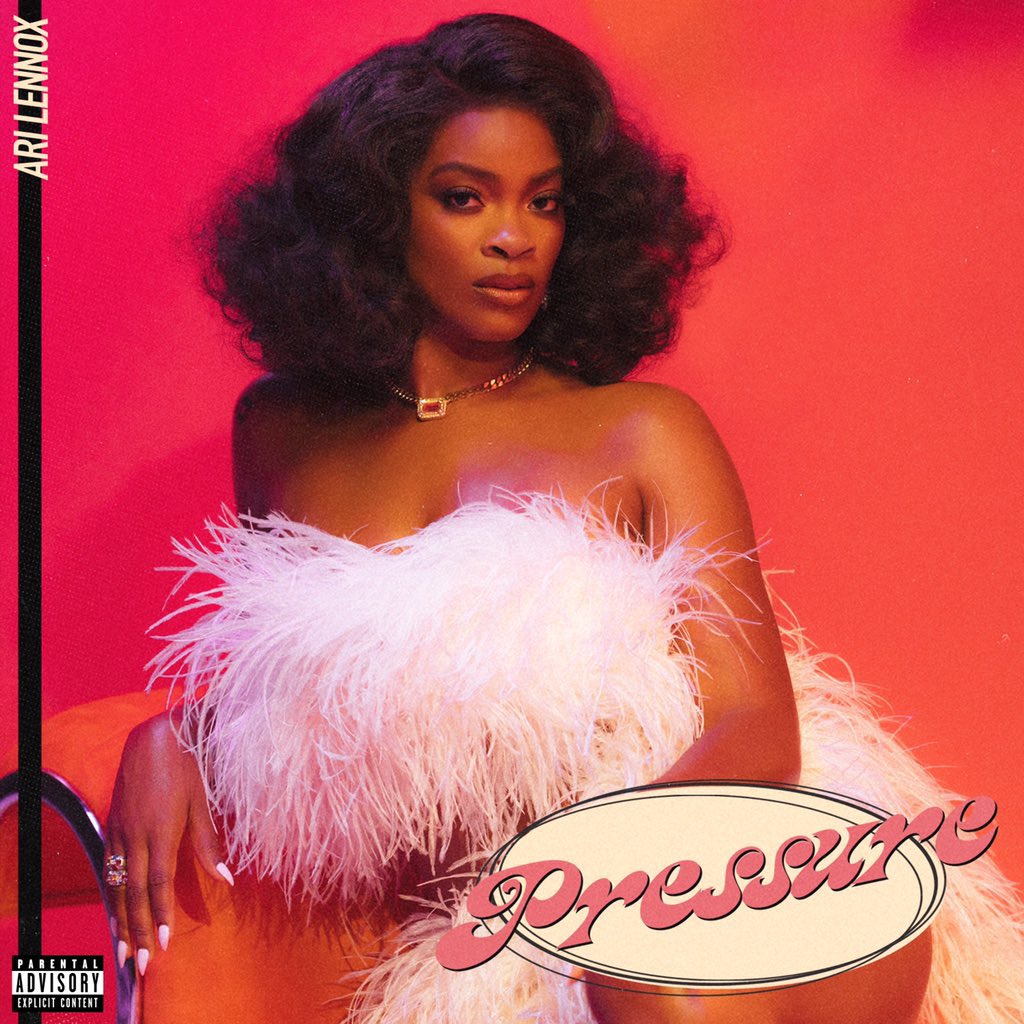 In the same session, Lennox was pictured with the legendary Manuel Seal and the emerging Dear Pricey. Seal has worked with various artists, including Mariah Carey, Usher, TLC, and Monica, among others. Meanwhile, Dear Pricey most recently had placements on dvsn's 2022 album, Working On My Karma.
Lennox isn't the only woman in R&B Dupri is currently working with. Earlier this month, he was seen in the lab with Grammy winner Muni Long. They were working in collaboration with Bryan-Michael Cox and Johntá Austin. No additional details have been announced from that session.
As mentioned above, Lennox spent most of 2023 on the road promoting her return album age/sex/location. In addition to spawning "Pressure" as a hit single, its second single, "Waste My Time," also rose to No. 1 on the R&B charts.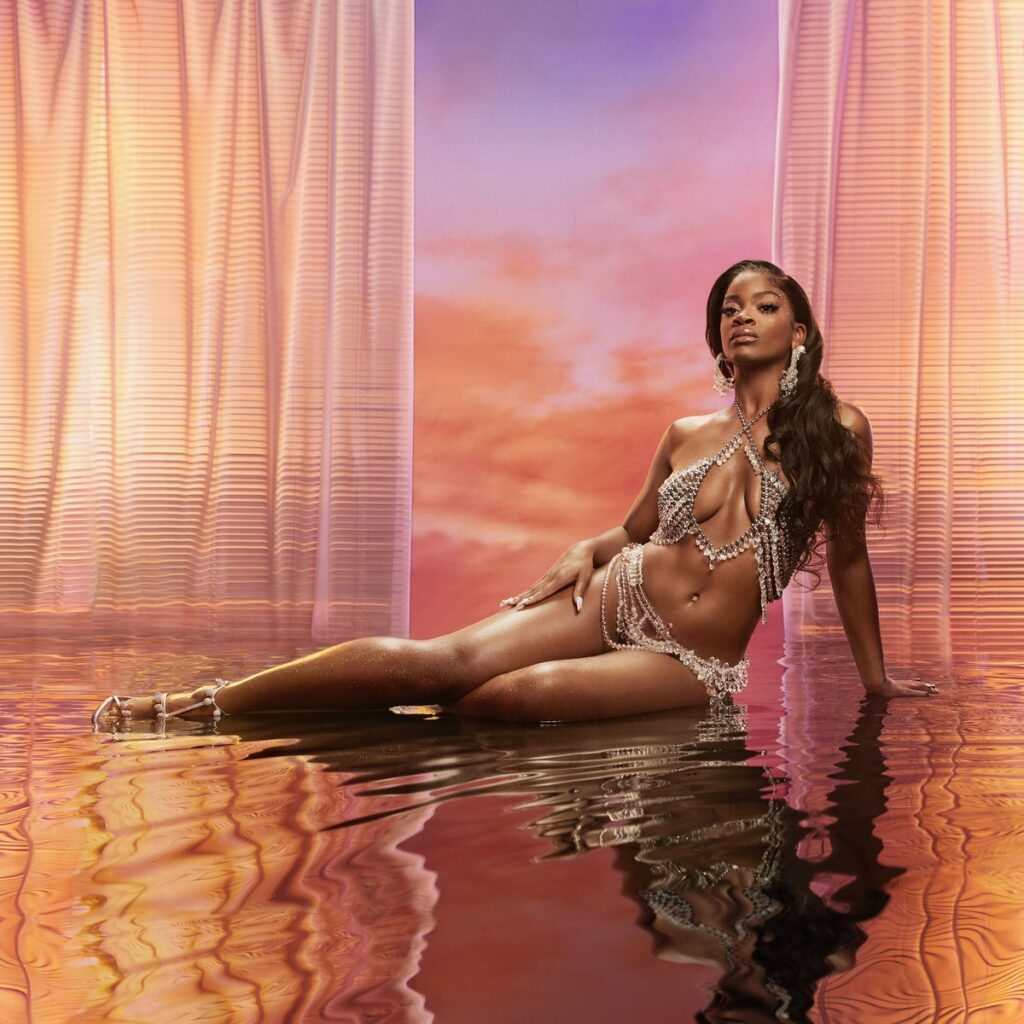 Lennox released age/sex/location on Sept. 9, 2022, via Dreamville/Interscope Records. The album debuted at No. 13 on Billboard's Top R&B Albums chart. It also entered at No. 67 on the Billboard 200 chart.
The album included features from Chlöe, Lucky Daye and Summer Walker.
In December 2022, age/sex/location placed No. 5 on Rated R&B's 30 Best R&B Albums of 2022 list.
Lennox will resume performance support for age/sex/location at the annual Roots Picnic in June and the Blue Note Jazz Festival Napa in July.
Lennox isn't just focused on solo endeavors. She teamed with James Fauntleroy on podcast host Rory's "My Phone Can Die." The song will appear on Rory's debut album, I Thought It'd Be Different, out May 26.
Before that, Lennox paired with tour mate Alex Vaughn for "Demon Time (Remix)." The updated track appears on Vaughn's The Hurtbook (Homegirl Pack) EP.
View this post on Instagram