Khalid has teamed with melodic rapper Toosii for a new remix of his latest single "Favorite Song."
On the track, Khalid and Toosii trade verses about being up to the task of holding their respective partners down with tenderness and non-toxic joy.
Khalid sings, "Since the day I met you, I told you I won't turn my back / I'm locked in forever, and baby, I promise that."
"I'm excited to have Khalid join me on this track," Toosii says. "He has such a dope and unique voice and I think it really takes an already amazing song to the next level. I've been wanting to collab with him on the right track for a while and I think we picked the perfect one. Hope y'all enjoy!"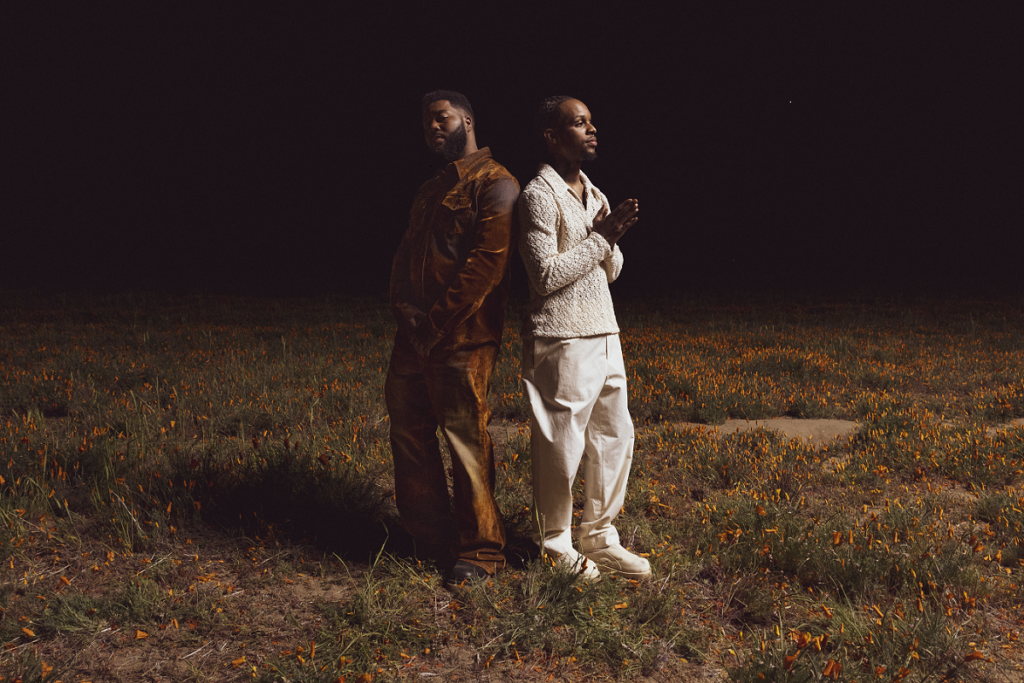 Toosii's "Favorite Song (Remix)" follows the runaway success of the original, which is No. 13 on the Billboard Hot 100 chart (May 6). It also went to No. 1 on Billboard's Rap Streaming Songs chart.
Both versions of "Favorite Song" will appear on Toosii's debut album, NAUJOUR, which arrives June 2 via South Coast Music Group/Capitol Records.
Khalid's collaboration with Toosii comes a month after releasing "Softest Touch," his first solo song release of the year. It will appear on Khalid's forthcoming third album, along with "Satellite" and "Skyline," both released in 2022.
It's unclear if Khalid is still titling his upcoming album, Everything is Changing. He first teased that title when he shared "New Normal" in 2021. Things switched gears. Instead of moving forward with the album, he released an EP titled Scenic Drive (The Tape).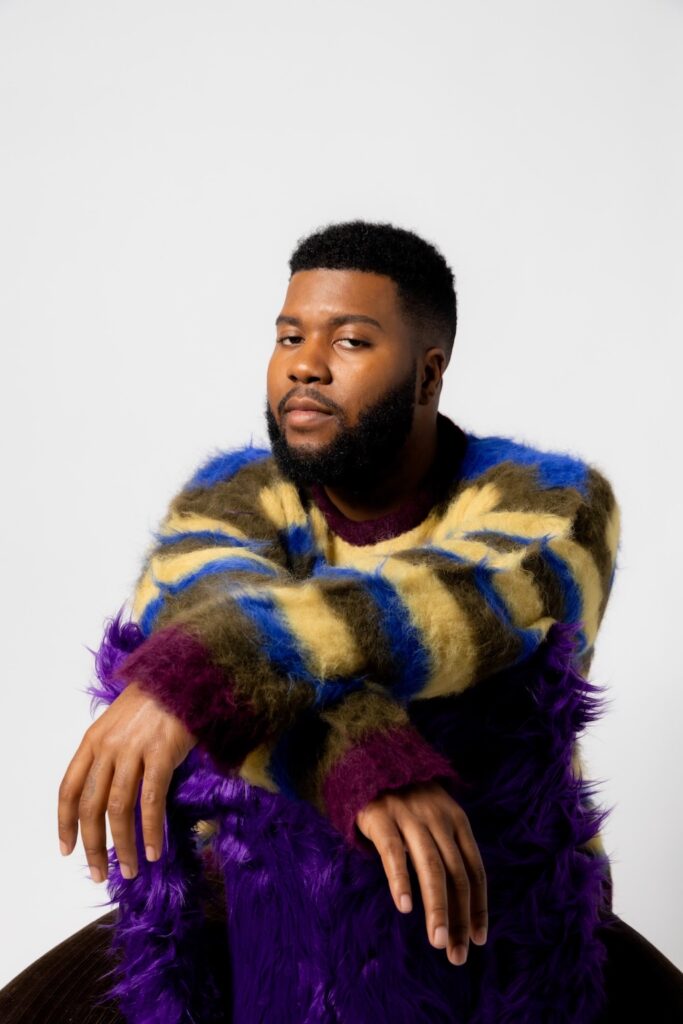 The project, heavily inspired by a more R&B-centric sound, included features from Alicia Keys, Lucky Daye, Ari Lennox, Maijd Jordan, Kiana Ledé and more.
Most recently, Khalid landed his fourth top ten single on Billboard's Adult R&B Airplay chart with "Come for Me," performed alongside Keys and Daye. It's now No. 5 at the time of publication.
Khalid continues to have a big year, touring with Ed Sheeran on his – = ÷ x Tour. The stadium tour, a first for Khalid, is now underway and runs until Sept. 23. He supports Sheeran on select dates. Get more ticket information at khalidofficial.com.
Listen to Toosii's "Favorite Song (Remix)" featuring Khalid below.