Rising singer-songwriter Mahalia has announced that her sophomore album, IRL, will release July 14 via Atlantic Records.
The album will contain 13 tracks, including the current single, "Terms and Conditions," produced by The Elements and co-written alongside RAYE, who also contributed backing vocals.
Regarding "Terms and Conditions," Mahalia said, "It's all about setting boundaries and deciding what things I would no longer compromise on. I made this song with my wonderful friend and artist, Raye and two of my favorite producers – The Elements. This record is just the first taste from my upcoming second album and I can't wait to see if people like it!"
IRL will follow Mahalia's series of EPs, 2022's Letter To Ur Ex, and 2020's Isolation Tapes.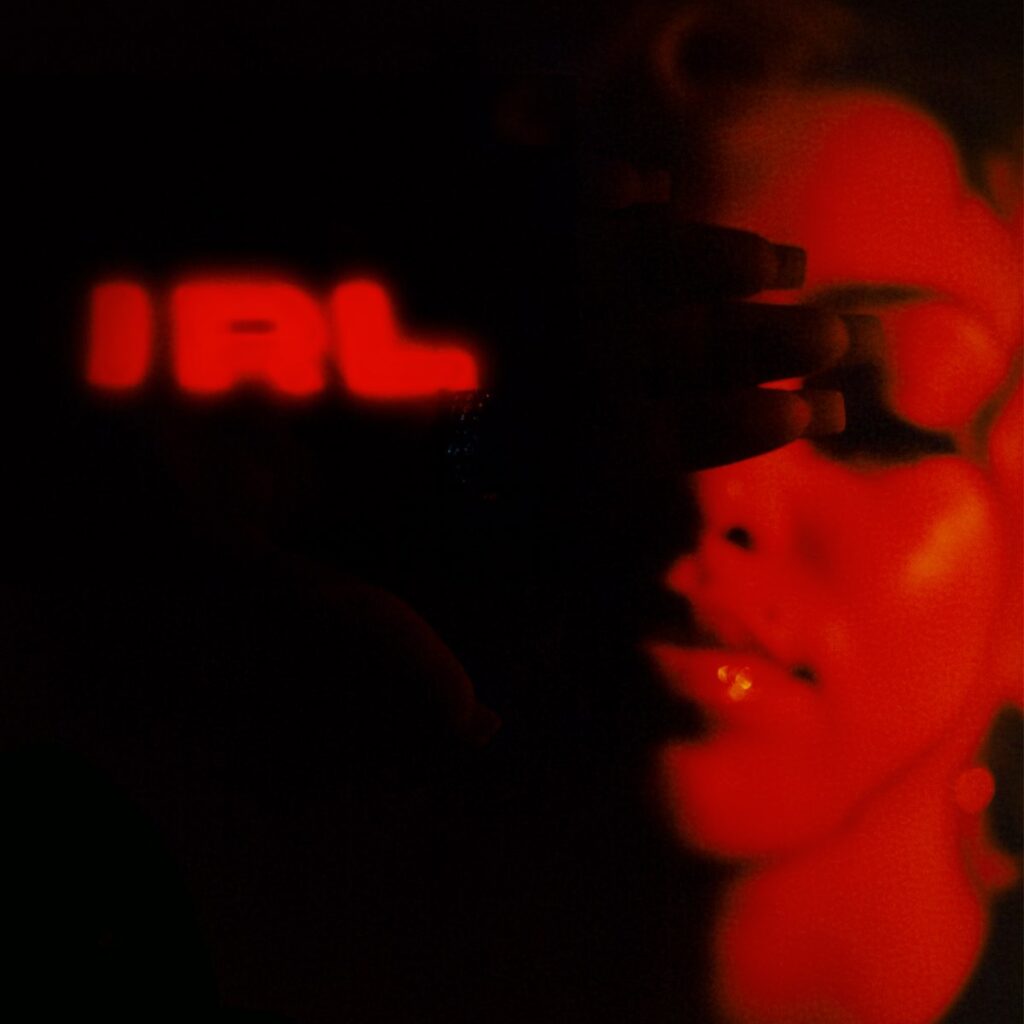 Letter To Ur Ex included the songs "Whatever Simon Says" and "In the Club." Mahalia premiered a stellar acoustic performance of the latter track via Rated R&B.
Isolation Tapes was released amid the pandemic and came out on her 22nd birthday. Following its release, Mahalia updated the opening track "BRB" with a feature from Pink Sweat$.
Mahalia's second album IRL is her first full-length album since her 2019 debut, Love and Compromise. The album included the hit single "What You Did" featuring Ella Mai, which reached No. 6 on Billboard's Adult R&B Airplay chart. Lucky Daye, Burna Boy, Terrace Martin and Hamzaa also appeared on the album.
Rated R&B noted in its Love and Compromise review that the strongest element of the record is "Mahalia's willingness to share what has made her stronger during and after her run-ins with heartbreak."
Love and Compromise was among Rated R&B's 30 Best R&B Albums of 2019 list.
Mahalia will support IRL with a headlining U.K./Europe tour that starts Oct. 8 at O2 Academy in Leeds, United Kingdom. The In Real Life Tour will run until Nov. 7 in Berlin, Germany. Ticket and date information is available here.
IRL is available for pre-add/pre-save.