Monica has released the official video for her freshly-released single "Letters."
In the Richard Selvi-directed video, rapper The Game plays Monica's love interest, and they exchange fond looks throughout, particularly in their bubble bath scene.
Elsewhere, Monica sings the record in solo scenes, one of which is accented with hanging handwritten letters.
In a different part of the video, Monica is seen wearing pink. She can be seen sitting on a vintage chair with a beautiful garden blooming beneath her feet and in the background.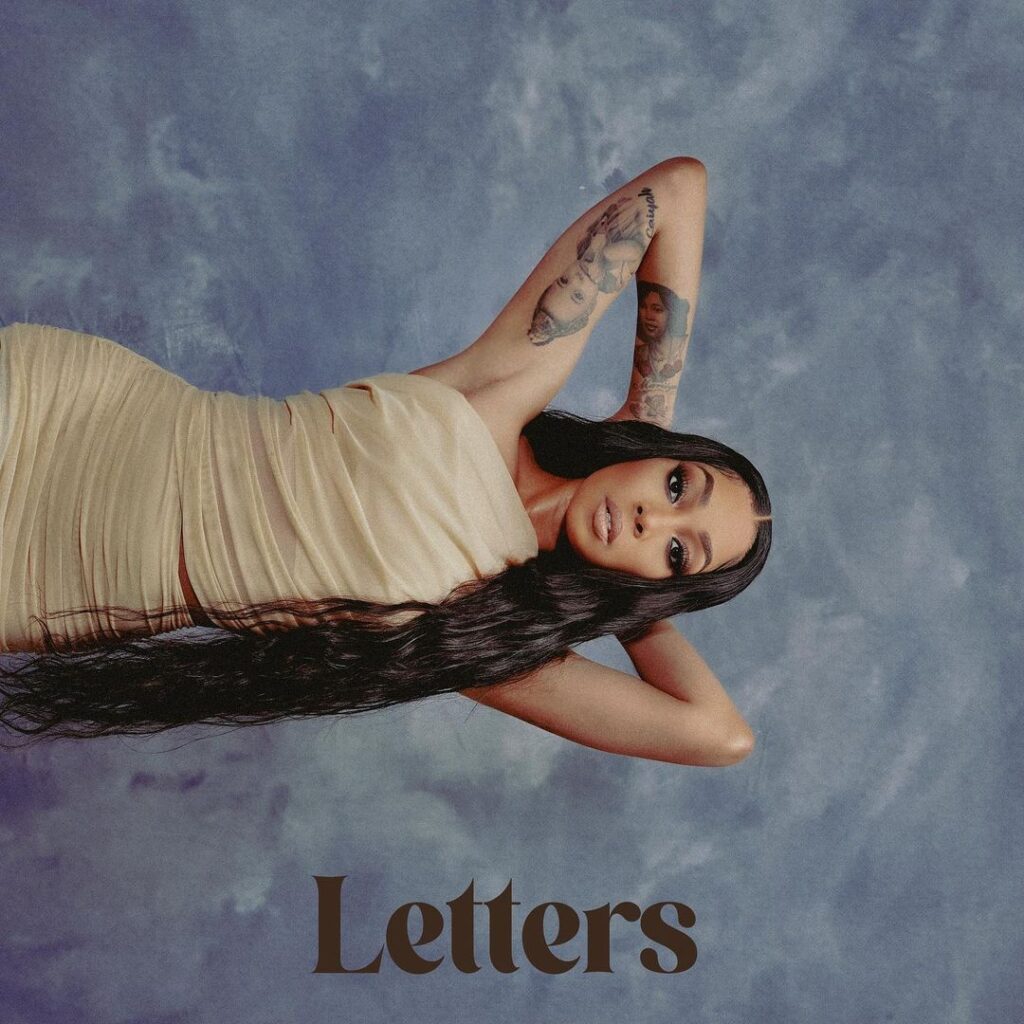 As mentioned above, Monica released "Letters" at midnight (June 30). Tasha Catour and Dana Johnson produced the song, while songwriting was handled by Monica, Ciara, Brian "Killah B" Bates, Alicia Renee Williams, and Catour herself.
"Letters" is Monica's first solo song release of the year. This single is part of her highly anticipated album, Trenches, which will be released sometime this year under MonDeenise Music Inc.
Monica's next album is her first since 2015's Code Red, released on RCA Records.
Previously released tracks from Trenches include the title track featuring Lil Baby and the Ty Dolla $ign-assisted "Friends." Her latter collaboration entered the top 20 on urban radio, a first for her MonDeenise Music Inc. imprint.
Monica has been busy in the studio since 2018, working on her album Trenches (then titled Chapter 38) with notable faces such as Missy Elliott, PJ Morton, The Neptunes, Nova Wav, Tank, and London on da Track.
According to Monica in 2021, Trenches was complete. In addition to an R&B-centric album, Monica is dabbling in the world of country with an album titled Open Roads. Brandi Carlile is executive producing the album that has yet to receive an official release date.
Monica is currently hosting her radio show, MoTalk, on Apple Music. She launched the show this month with basketball legend Shaquille O'Neal as the first guest.
Country music sensation Mickey Guyton is the next guest for MoTalk, returning July 1 on Apple Music.
Watch Monica's "Letters" music video below.