Kevin Ross has connected with fellow singer/songwriter Eric Bellinger for his new song "Ready For It."
On the track, Ross and Bellinger concede to being better men and hope it's enough to win back an old thing after losing them in the past.
Discussing his new single, Ross says, "I just wanted to make a bop that wasn't completely toxic. Men can still be clear in their intentions for love without it being perceived as soft or corny."
"Ready For It" is lifted from Ross' forthcoming project, Midnight Microdose, Vol. 2, out later this year. Ross unveiled the first installment in the three-part series in May.
The third and final set will combine volumes one and two as well as new songs for Midnight Microdose, set to release later this year.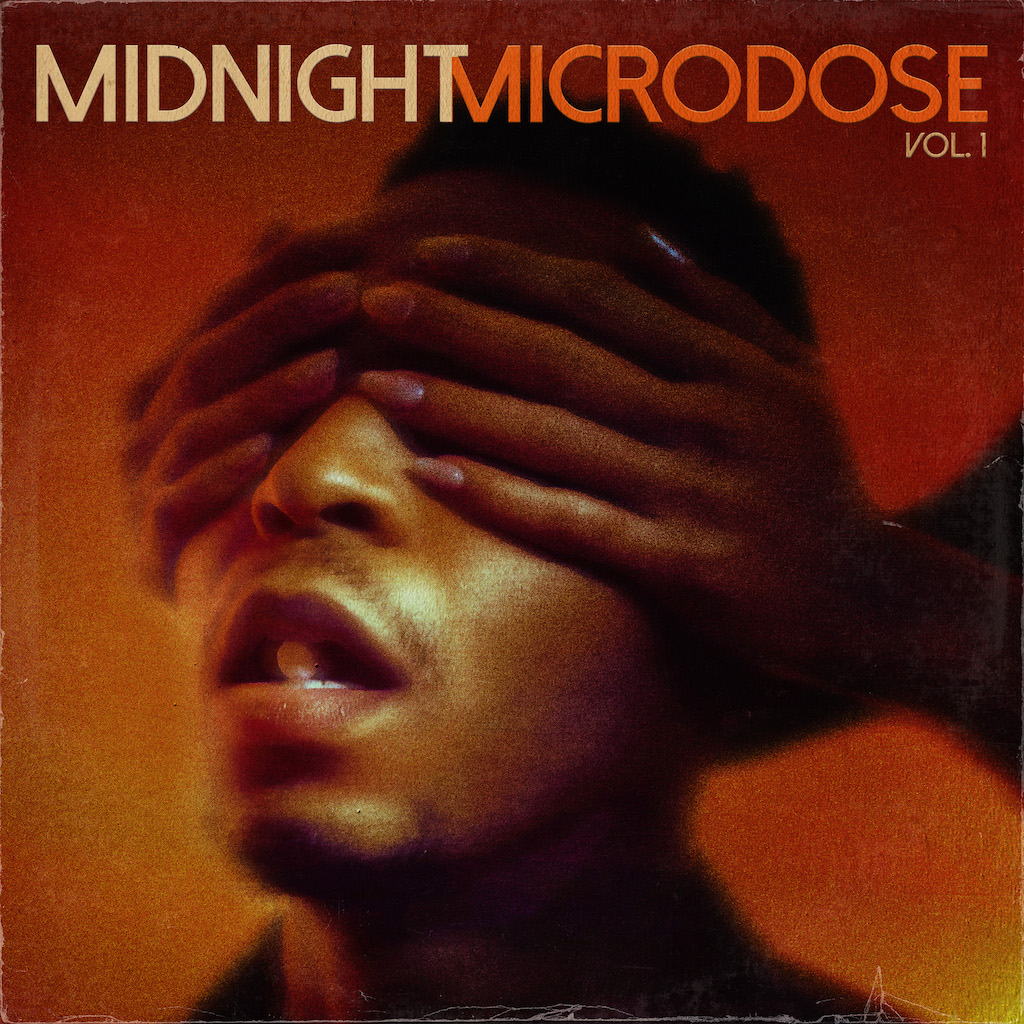 Midnight Microdose, Vol. 1 produced two singles, including "Look My Way," which peaked at No. 8 on Billboard's Adult R&B Airplay chart. It's now No. 10 at the time of publication.
In June, Ross shared an acoustic rendition of "Don't Pretend," the closing song from Midnight Microdose.
Most recently, Ross wrote, produced, and featured on J. Brown's new track "Weightless." The song appears on the latter crooner's The Art of Making Love album.
Ross also joined forces with CAMP, formerly known as Aaron Camper, for the track "IDC."
As for Bellinger, 2023 has been nothing short of collaborative for him. Grammy-nominated songwriter Ivory Scott recently tapped him for "Just Like Me" and Slim of 112's latest "Gotta Have Faith" with Faith Evans.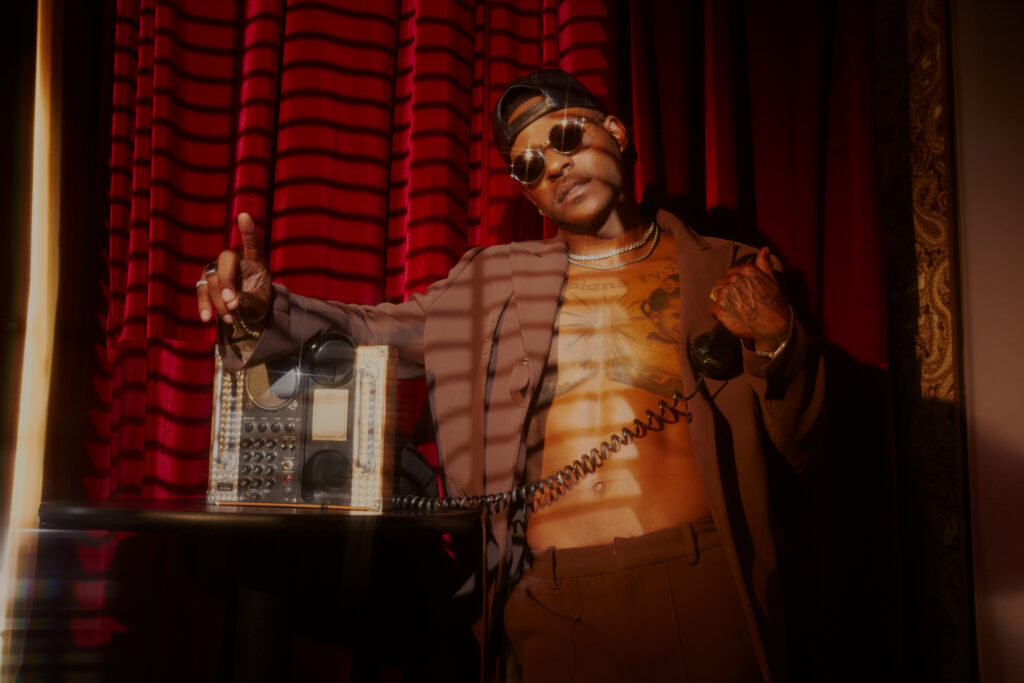 Bellinger has been featured on other tracks scattered throughout the year. But his biggest collaboration flex is his joint album, 1-800-Hit-Eazy: Line 2, with producer Hitmaka.
Listen to Kevin Ross' new song "Ready For It" featuring Eric Bellinger below.