Kevin Ross has achieved his third top 10 hit on Billboard's Adult R&B Airplay chart. His single "Look My Way" moves to No. 10 this week.
In 2022, Ross reached the top 10 with "Sweet Release," which peaked at No. 8. Before that, "Looking For Love" placed at No. 9. Both tracks are featured on his Drive 2 EP, released in the fall of 2021.
Ross' Adult R&B chart history also includes a No. 1 hit, "Long Song Away." The song comes from his project with the same name, released in 2016.
Since its release on Jan. 27, "Look My Way" has amassed over 1.2 million streams on Spotify. The song is the lead single from Midnight Microdose, Vol. 1, which was recently released.
Midnight Microdose, Vol. 1, is the first of three digital drops. The second part, featuring new additions, will be released soon. Both installments will be combined into a full-length album, set to arrive before the end of the year.
Noted earlier, Midnight Microdose, Vol. 1, is Ross' first collection of music since 2021's Drive 2. His new six-track project is featureless and includes his other single, "Show & Prove."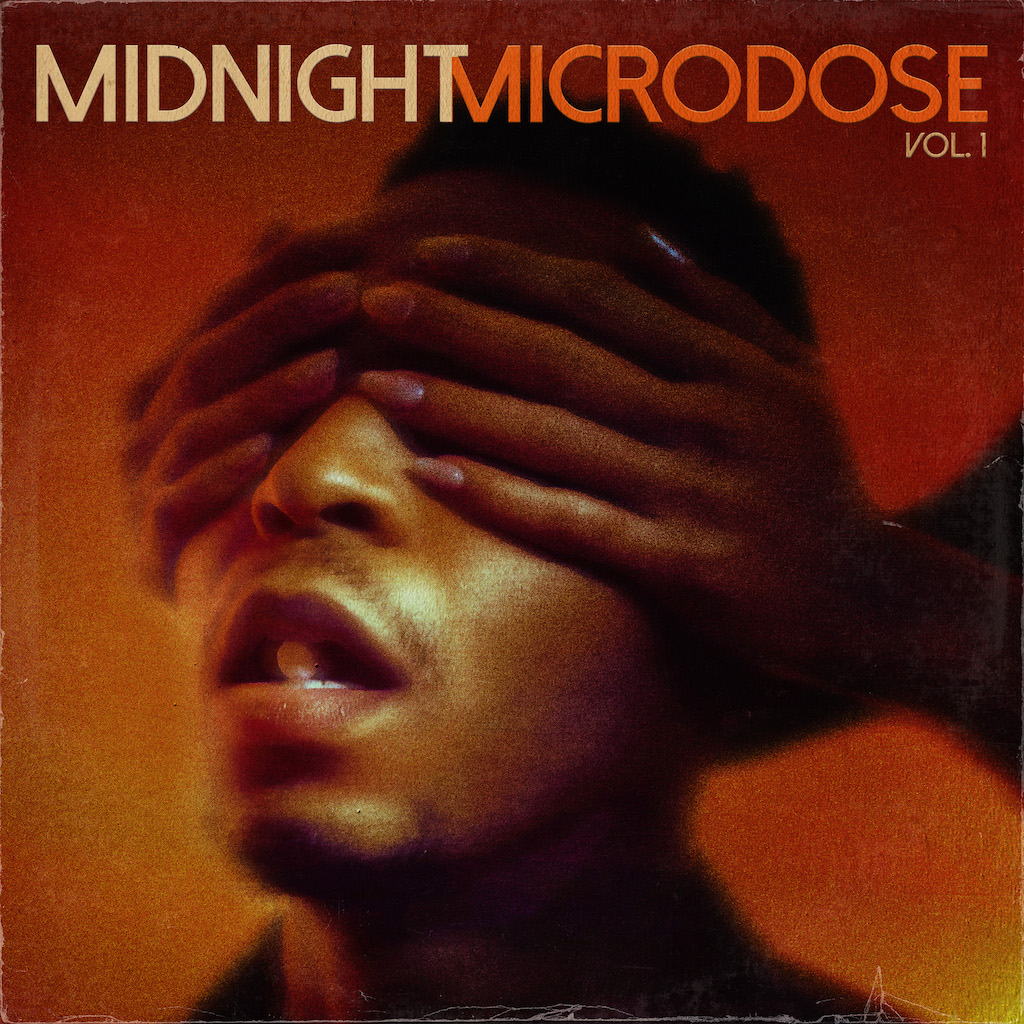 Ross worked on other projects before releasing his latest work, including Creed III: The Soundtrack. He collaborated with rappers WESTSIDE BOOGIE and Cozz on the track "Headhunters" and co-wrote "Heavy Is The Heat" for Baby Rose on the same album.
Kenyon Dixon recruited Ross for the official remix of his latest single, "Slow Dancing."
Ross will perform on June 2 at Late Night Soul event, along with Teedra Moses and Raquel Rodriguez. Hosted by Eric Roberson, the event will be at Live! Casino & Hotel in Hanover, Maryland as part of Capital Jazz Fest. Tickets are available at etix.com.
Later this year, Ross will perform Sept. 2 at the TBAAL Riverfront Jazz Festival in Dallas, Texas.
Listen to "Look My Way" by Kevin Ross below.