Maeta has released the video for her latest single "Through The Night" featuring Free Nationals. It was directed by Child, who recently directed Maeta's "Questions" video.
The partial black-and-white video features Maeta on the beach at night. Apart from her solo shots of twirling and running in the sand, she can also be seen being embraced by her love interest.
The video for "Through The Night" comes two months after Maeta unveiled a live performance of the Camper-produced track. It has been viewed more than 1.2 million times on YouTube.
Maeta couldn't have released the video for "Through The Night" at a better time. The sensual song, which features co-writing credits from Elijah Blake and Lucky Daye, debuted at No. 23 on Billboard's Adult R&B Airplay chart this week.
Presently, Maeta has two songs from her When I Hear Your Name project on the aforementioned chart. Her other entry, "S(EX)," which contains Kehlani's fingerprints, stands at No. 17 this week. The song peaked at No. 13.
Maeta released When I Hear Your Name on June 9 via Roc Nation Records. The project of all-star collaborators is the follow-up to her 2021 release, Habits.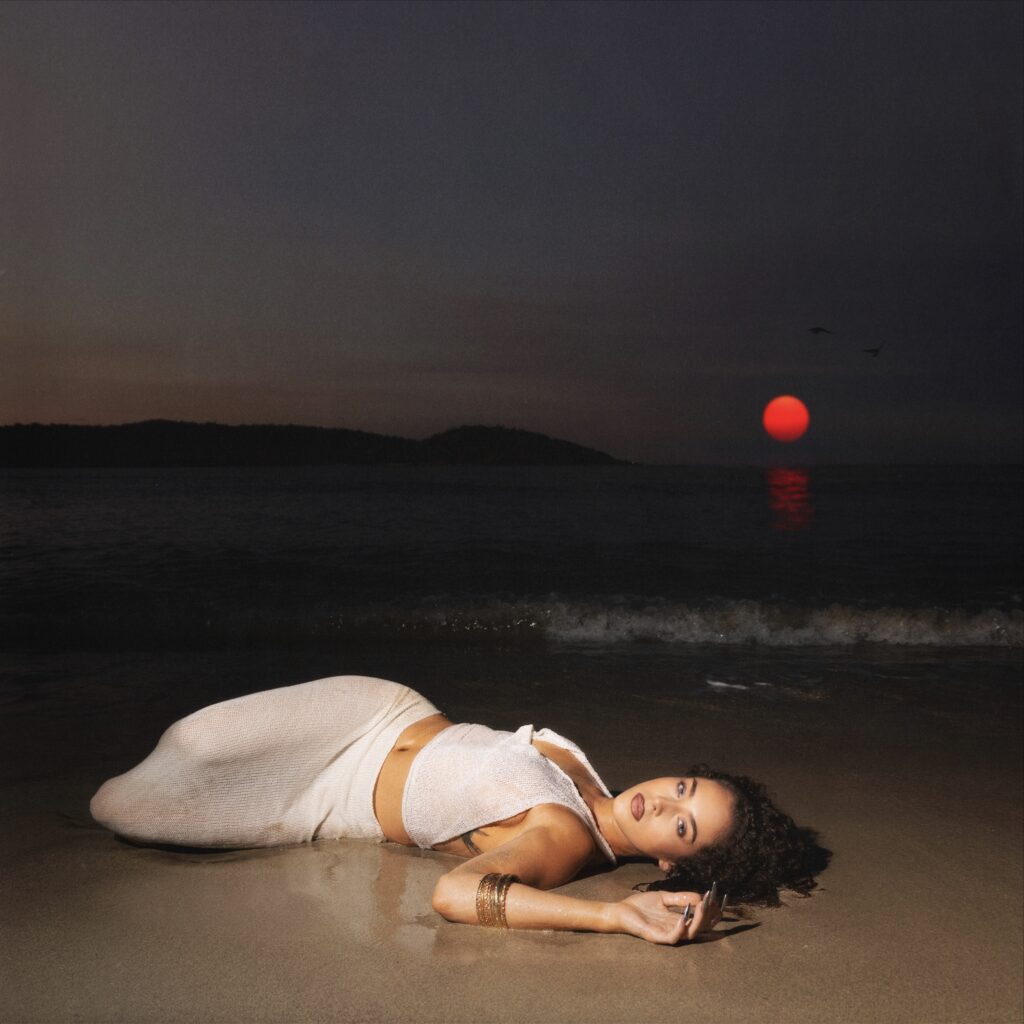 "I want to show that love is complicated and it's okay not to know why you feel the way you do. That's one thing I've been trying to figure out. I think that we have to accept the fact that love is hard and complicated. And that's what the project shows. I hope it comforts people who are going through that," Maeta told Rated R&B in a June interview.
On Aug. 22, Maeta will launch a mini tour in support of When I Hear Your Name in Chicago, Illinois, at Schubas Tavern.
She will make four additional stops in North America before traveling to the U.K. and Europe for four more dates. The tour concludes Oct. 14 in Paris at Les Etoiles.
Watch Maeta's "Through The Night" video below.