Editor's Note (Oct. 10, 2023): The ICE Medal of Honor has been postponed, according to Black American Music Association's founder Michael Mauldin. We will update this story once a new date is announced.
The Black American Music Association has unveiled the honorees of its inaugural ICE (Imperial Crown of Excellence) Medal of Honor. The event takes place Sunday, Oct. 15, in Atlanta, Georgia, at Morehouse College's Ray Charles Performing Arts Center.
Legendary singer, songwriter, and producer Alicia Keys will receive the Ella Fitzgerald Gold Standard Award. According to the Black American Music Association, Keys will be celebrated for her "profound impact on various genres, including R&B, soul, hip-hop and pop" and her "unparalleled ability to create captivating melodies," as well as her "depth, introspections and empowering messages" that she delivers through her skills as a pianist and a songwriter.
Keys' new award will join her extensive collection that includes 15 Grammy trophies, 17 NAACP Image Awards, 9 Billboard Music Awards, and 7 BET Awards.
Iconic songwriting and production duo Jimmy Jam & Terry Lewis will be honored with the Creative Impact Award.
The five-time Grammy winners have written and produced for a plethora of artists, including Janet Jackson, Michael Jackson, Mariah Carey, Usher, Mary J. Blige and more.
Speaking of the King of Pop, there will be a special salute to Jackson with the establishment of the Michael Jackson ICON Award.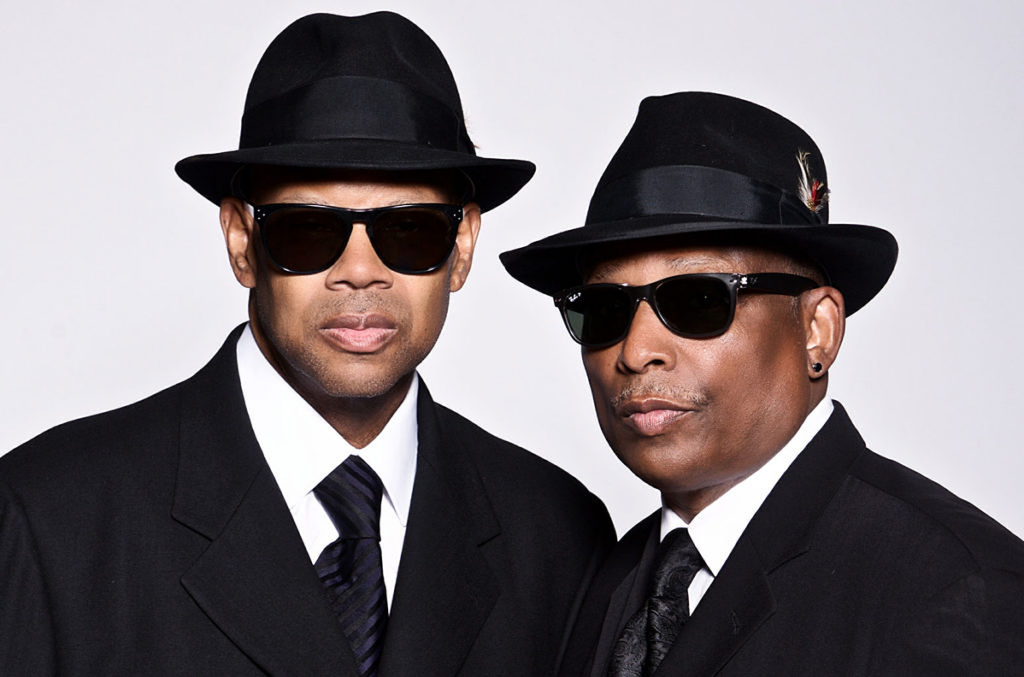 Additional honorees include DJ Grandmaster Flash (Transformative Award); philanthropist Robert F. Smith (Ray Charles/Harry Belafonte Patron of Arts Award); Motown Productions' first Black woman president Suzanne de Passe (Trailblazer Award); and Universal Music Group's Jeffrey Harleston (Pace/Harrell Executive Leadership Award).
"We are thrilled to launch the ICE Medal of Honor and to recognize these outstanding individuals who have made an enduring mark on the world through their art and creativity," says Michael Mauldin, co-founder of the Black American Music Association. "This celebration is a testament to the power of Black American music in shaping culture and inspiring generations."
Jermaine Dupri is a co-executive producer of the ICE Medal of Honor event, along with Mauldin, Demmette Guidry, and Derrick Williams. Dupri was recently honored by the Otis Redding Foundation with the Otis & Zelma Redding Award of Respect. Up next, Dupri will host his So So Def Festival on Oct. 7 and Oct. 8 in Atlanta, Georgia.
Circling back to Keys, who recently concluded her Keys to the Summer Tour, the prolific artist is gearing up for the debut of her new musical, Hell's Kitchen. The coming-of-age musical will be performed at Newman Theater in The Public in New York City from Oct. 24 to Dec. 10. It will officially open on Nov. 19 as part of the 2023-2024 season.
For more information about the Black American Music Association, visit blackamericanmusicassociation.org.