Elhae and Xavier Omär have announced their joint tour, dubbed Never Dream: The Tour.
The eight-date run begins Oct. 19 at The Echo in Dallas, Texas, and concludes Dec. 10 at Fonda Theatre in Los Angeles, California. Additional stops include Atlanta, Washington, D.C., Chicago, and San Francisco.
The Never Dream: The Tour announcement follows the recent release of their collaborative track "Favourite," produced by TAVE and Agajon. In 2021, Elhae and Omär collaborated on the song "Sick of Playing." It was featured on Elhae's Aura III.
Omär is presently on a mini-tour. His From Near And Far: The September Sessions will conclude Sept. 22 in Denver. He played three other dates leading up to the finale.
Omär is currently on tour in support of "MAGIC!," his first release of the year, as well as his 2022 EP, b l u r r. The latter project included the previously shared songs "Tarantino" and "Feelings 4 You."
Of the EP title, Omär told Rated R&B, "It has been an absolute blur in learning fatherhood. It's been a blur in kind of relearning marriage, which nobody told me about that part. Once you have a kid in a marriage, obviously some things have to change because her body has changed and her needs from you, at least temporarily, have changed."
In July, Elhae dropped a new song titled "Numb." It followed his project, Forgotten Flowers, released independently in March. It included guest appearances from Big K.R.I.T. and Crush.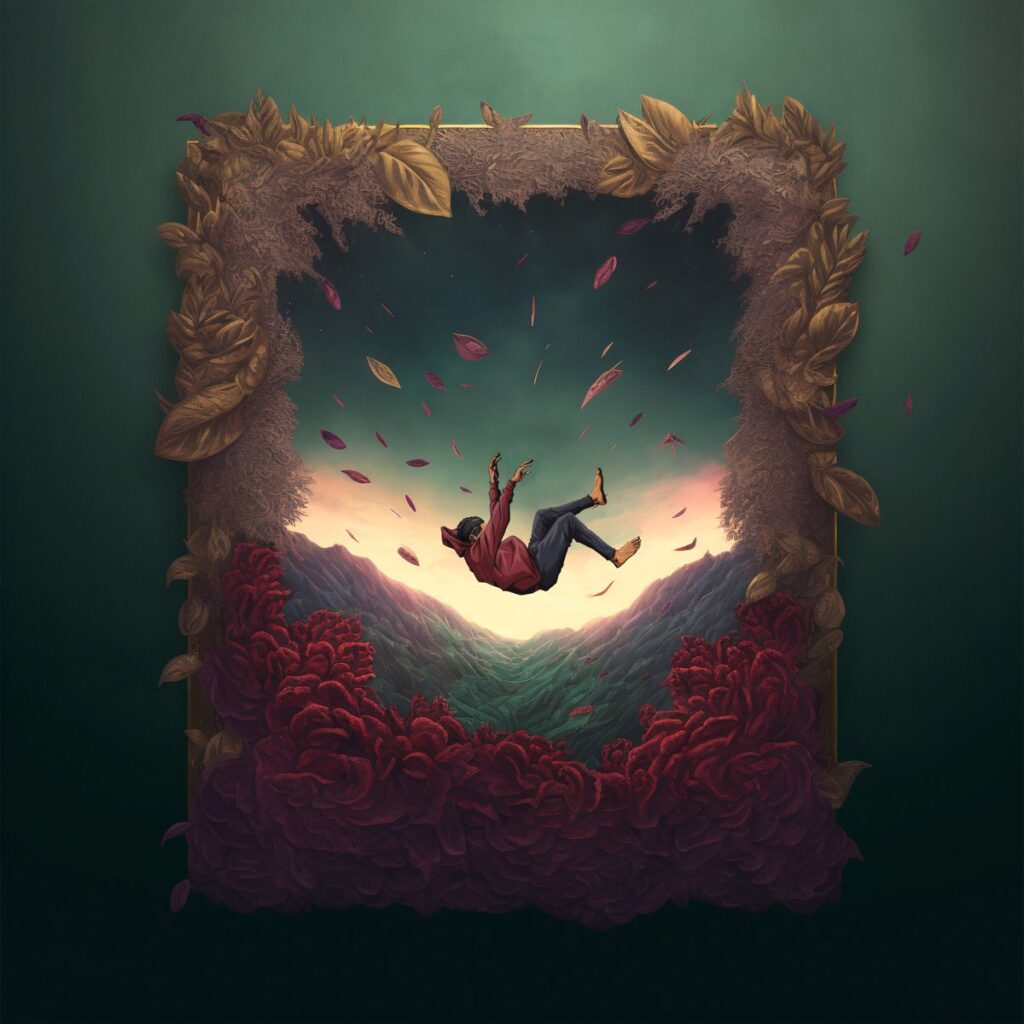 Discussing the EP, Elhae stated, "This project is a love letter to every single person that's clicked play on an ELHAE song. No big budget. No single. I'll let you guys determine that. It's just me, you and the music now."
Elhae and Xavier Omär Never Dream: The Tour Dates
Oct 19 – Dallas, TX @ The Echo Lounge & Music Hall
Oct 20 – Houston, TX @ Warehouse Live (Ballroom)
Nov 15 – Atlanta, GA @ Buckhead Theater
Nov 16 – Washington, D.C. @ Howard Theatre
Nov 19 – New York, NY @ Webster Hall
Dec 7 – Chicago, IL @ Lincoln Hall
Dec 9 – San Francisco, CA @ The Regency Ballroom
Dec 10 – Los Angeles, CA @ Fonda Theatre
Tickets and more information are available at neverdreamtour.com.