Ne-Yo is back. The Grammy-winning singer and songwriter plays up the chilled and suave vibes with his new single "Link Up," produced Hitmaka, Cardiak and Wu10. It comes with an official video that can be viewed below.
Ne-Yo proves he can thrive in the '80s-flavored dreamscape, borrowing elements of the production of Michael Wycoff's "Looking Up to You." He smoothly seduces a woman on the track with promises of the champagne lifestyle.
"Link Up" is Ne-Yo's first official single since his eighth album, Self Explanatory, released in July 2022. The album had the Jeremih-assisted "U 2 Luv," Ne-Yo's second No. 1 hit on Billboard's Adult R&B Airplay chart.
Yung Bleu (then known as BLEU), Zae France and Trippie Redd made guest appearances on Self-Explanatory.
During the album campaign, Ne-Yo toured the U.K. and Europe, recorded songs for Starz's Step Up season three, starred in a holiday movie (The Sound of Christmas), and expanded his Another Kind of Christmas album.
Additionally, Ne-Yo is supporting Zae France, the first artist signed to his imprint, Compound Entertainment. For the label, France unveiled "What It Do" featuring fellow rising act Fridayy.
"Ne-Yo is one of the greats and I continue to learn a lot from him. To have him in my corner with the team at Compound Entertainment and Def Jam feels like a win already. We got a solid tribe over here," France shared.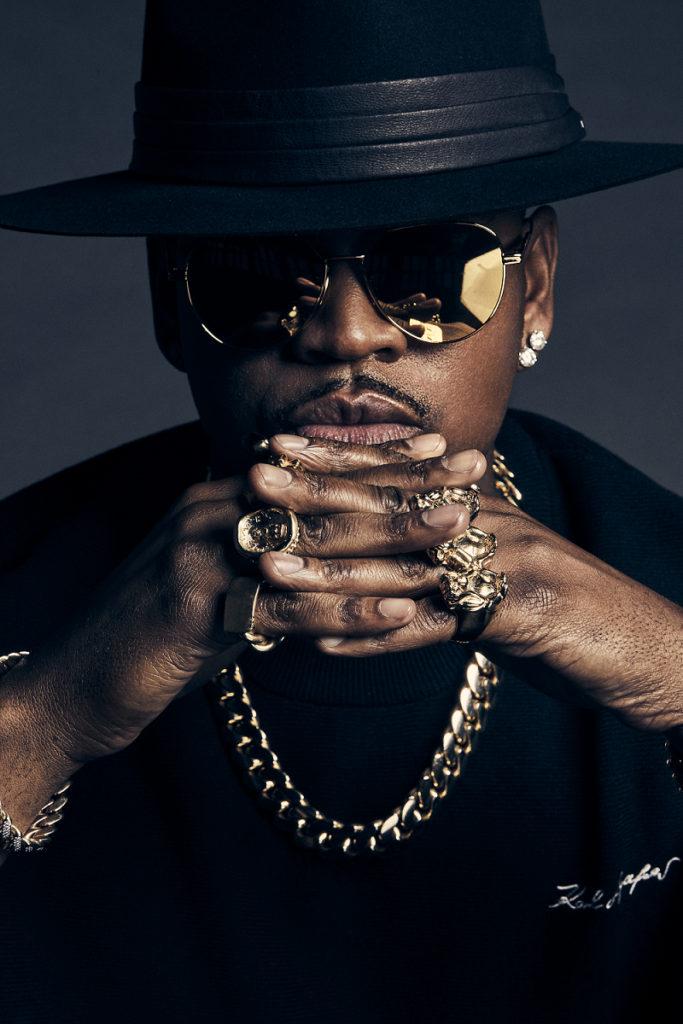 Ne-Yo's Champagne and Roses Tour, promoted by Live Nation, is still going strong. It continues tonight (Sept. 29) at Smart Financial Centre at Sugar Land in Sugar Land, Texas, before hitting Chula Vista, California, and wrapping up at Shoreline Amphitheatre in Mountain View, California, on Oct 4.
Mario is supporting the tour, along with special guest Pleasure P, who replaced Robin Thicke after he withdrew due to scheduling conflicts with The Masked Singer.
Thicke and Mario will join Ne-Yo for concerts in October and December, with T-Pain also set to perform. For more information, visit ticketmaster.com.
Listen to Ne-Yo's new song "Link Up" below.