Grammy-nominated singer and songwriter Kenyon Dixon released his new album, The R&B You Love, on Sept. 29. The 17-track offering includes Dixon's latest single, "2000s R&B," featuring RL of Next.
The nostalgic tune is accompanied by a visualizer that shows Dixon singing his heart out in the pouring rain — a nod to the R&B trope.
"'2000s R&B' is really the most 2000s R&B record you can get in 2023! It's all about nostalgia and recreating a lot of the musical moments we remember from that era," Dixon exclusively tells Rated R&B.
He continues, "This is the 'singing in the rain' R&B we're always talking about. The vulnerability. The emotion. It's all there and having RL a part of this one really made it special because he knows and created that energy firsthand! So he effortlessly floated on this one as only he could."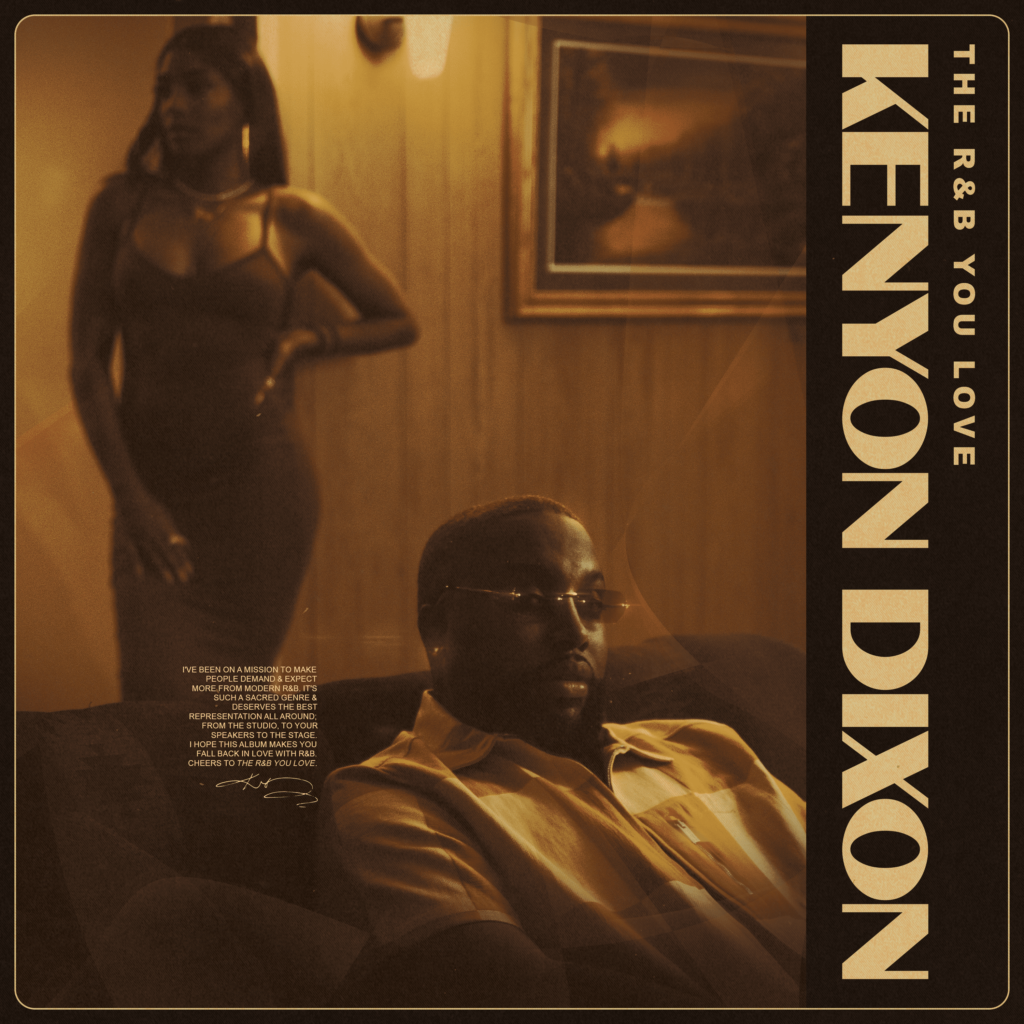 The R&B You Love includes the previously shared tracks "'98 Vibes" featuring Tiffany Gouché and "Lucky." The album includes additional features from Alex Isley and Cozz.
"I've been on a mission to make people demand and expect more from modern R&B. It's such a sacred genre and deserves the best representation all around, from the studio to your speakers to the stage," Dixon told Rated R&B. "I hope this album makes you fall back in love with R&B. Cheers to The R&B You Love."
Check out Kenyon Dixon's "2000s R&B" vignette below.