Genre-bending act Masego is back with a new song, "Two Sides," co-produced by Albert Hype and BASSCHARITY.
On the catchy bop, Masego asks his lover which version of himself they want present to spice up their love affair.
"I love games. Do I ever. 'Two Sides' make the next person that is involved with me aware of, I guess, the demons that I'm trying to fight," says Masego.
"Geminis have a bad rep. And I was letting her know that I have the potential to move in this manner because of my past and hurt. There's no silver lining in this song. It's just like, 'I could be a bad guy and I could get what I want with my slick words and my seductive beguiling ways.'"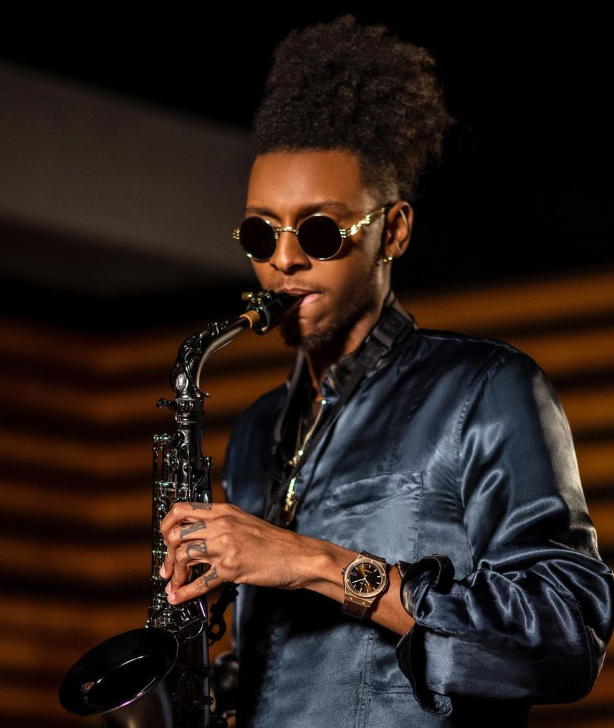 "Two Sides" is Masego's first offering of the new year. He capped his run of releases last year with "You Never Visit Me," which has received a live performance and an official music video.
That and another single, "Say You Want Me," appeared in 2022 as the first taste of an upcoming album slated to arrive this year via EQT Recordings and Capitol Records.
Masego's untitled sophomore album is the proper follow-up to his beloved 2018 debut album Lady Lady. The album featured SiR, Tiffany Gouché, De'Wayne Jackson and FKJ.
The latter artist appeared on "Tadow," a collaboration that earned Masego his first platinum award from the Recording Industry Association of America (RIAA).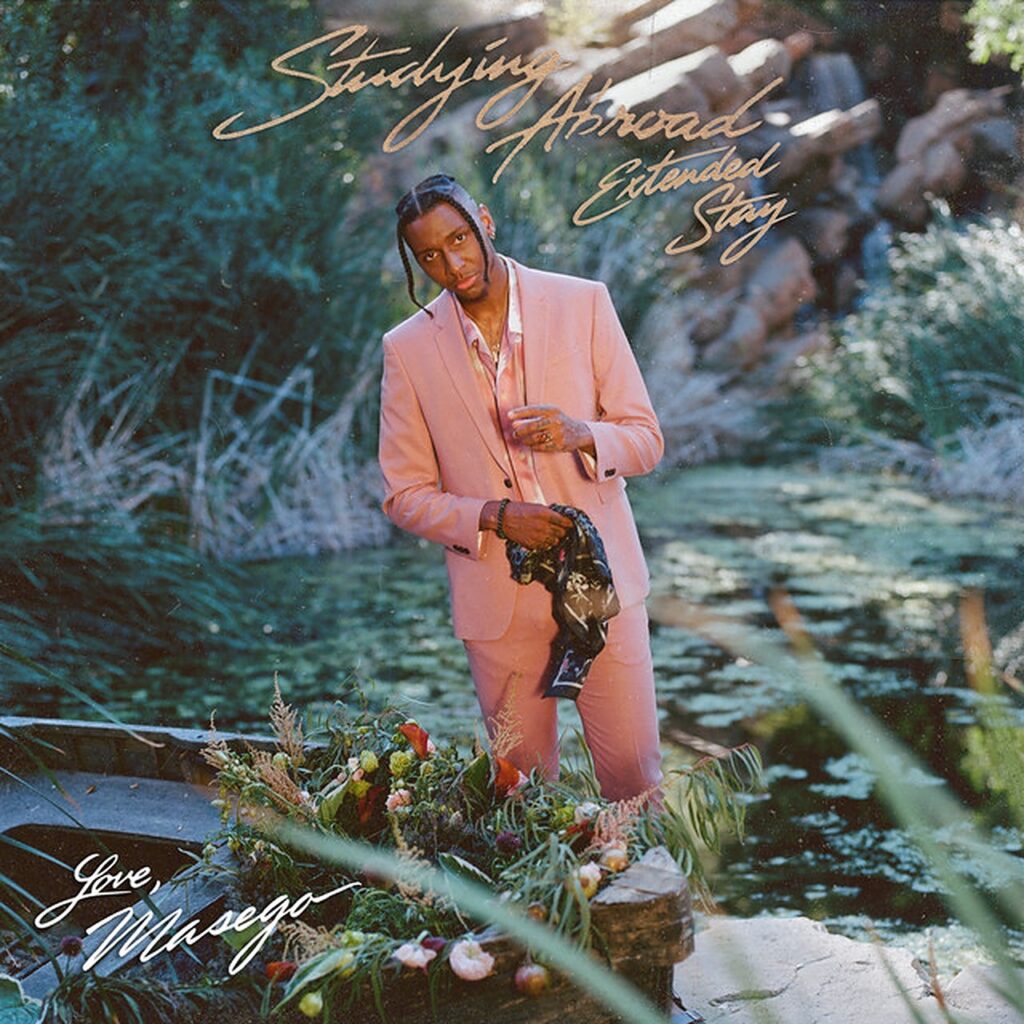 In 2021, Masego returned with a new project titled Studying Abroad, which he expanded the following year as a deluxe version.
The new version was nominated for Best Progressive R&B Album at the 64th Grammys Awards in 2022. It marked Masego's first Grammy nomination.
The third single off that Studying Abroad EP, "Mystery Lady," featuring Don Toliver, was certified gold for exceeding sales of 500,000 equivalent units by the RIAA.
Masego's upcoming album is featured on Rated R&B's most anticipated R&B albums of 2023 list.
On March 12, Masego begins his headlining You Never Visit Me Tour in Las Vegas, Nevada. The tour runs until April 28. Tickets for select dates are still available at masegomusic.com.
Stream Masego's new song "Two Sides" below.