Grammy-nominated singer Kenyon Dixon makes R&B unity a priority with the release of his "Slow Dancing (Remix)" featuring Kevin Ross.
There are harmonies galore on this revised version, specifically at the onset, where Ross kicks things off, sweating his interest not to cap and share their location if they aren't blowing smoke about making sweet mattress music.
Dixon and Kincy, who appears in the original edit, keep their parts intact before Dixon and Ross link up again vocally to gently heckle at the lack of bridges in R&B.
Dixon's update to "Slow Dancing" comes a month after releasing its official video. He debuted the studio version a few weeks prior as his first offering of the new year.
Dixon revealed that the recording of "Slow Dancing" featuring Kincy was his "funniest" experience.
"My mission is always to reintroduce the R&B we love to today's listeners in a way that they understand it can still be both current and quality," stated Dixon. "Talk Box has always been like a secret R&B weapon to me when we're talking undeniable classic elements. As soon as I started writing this record, I knew it would top it off and I knew exactly who to call that could deliver it in a perfect way."
"Slow Dancing" is Dixon's first new offering since Closer (Deluxe), the expanded version of his 2022 album Closer. The album was featured on Rated R&B's 30 Best R&B Albums of 2022 list.
Dixon has a slate of show dates to promote his new music in the coming days and weeks. Tonight (May 12), Dixon is on the marquee for Anderson . Paak's fifth annual .Paak House event at Ventura County Fairgrounds in Ventura, California.
As part of the lineup, Dixon will perform on the first-ever HUE SOUND Stage, dedicated to putting emerging artists at the forefront. Alex Isley, Zyah Belle, TA Thomas and more are also set to perform.
On May 13, Dixon will Grace by Nia as part of its opening weekend in Boston, Massachusetts. He will also take the stage next month at the 517 Juneteenth Festival in Detroit, Michigan, and Kheemer Fest the following month in Chicago, Illinois.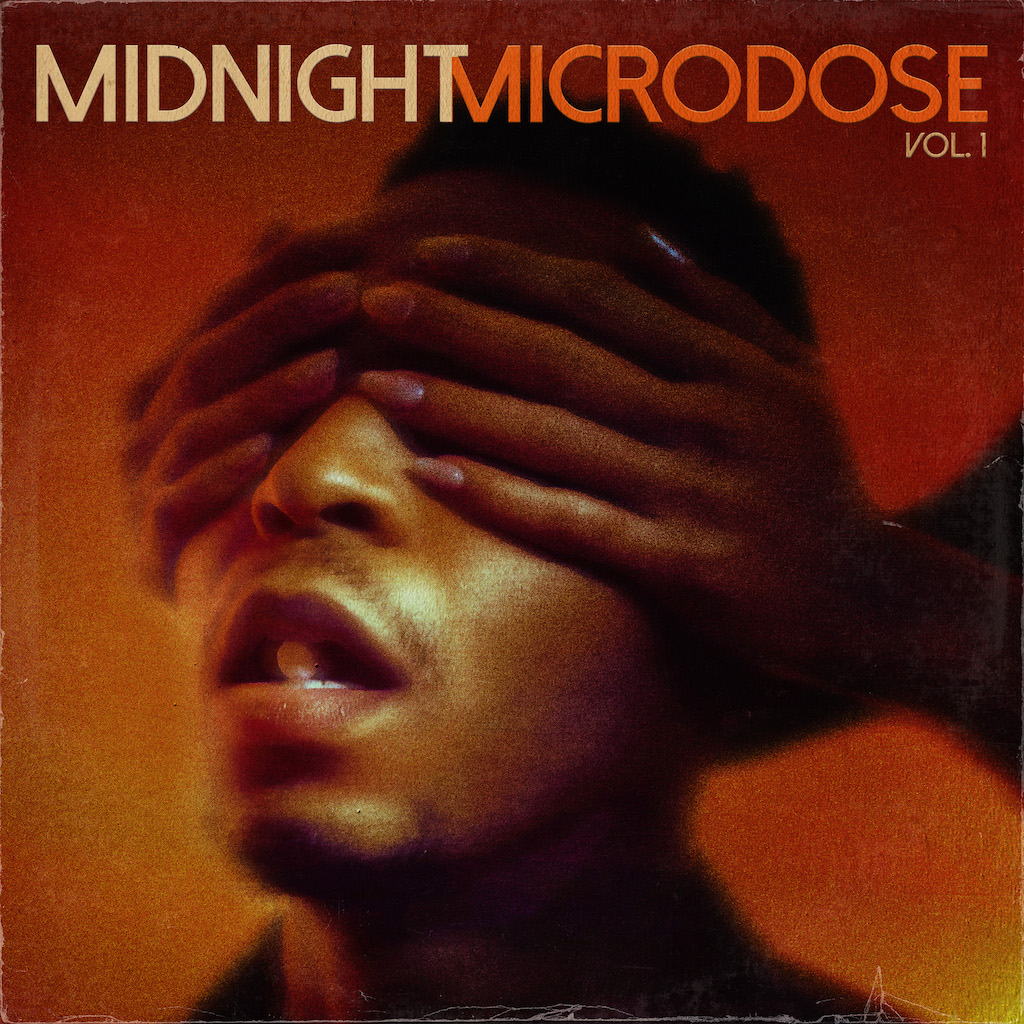 Ross will release his new EP, Midnight Microdose, Vol. 1, on May 26 via his Art Society Music Group imprint in partnership with EMPIRE.
Midnight Microdose, Vol. 1 includes Ross' previously shared tracks "Show & Prove" and "Look My Way." The latter track is No. 14 on Billboard's Adult R&B Airplay chart at the time of publication.
Stream Kenyon Dixon's "Slow Dancing (Remix)" featuring Kevin Ross below.