Leon Thomas celebrated his 30th birthday (Aug. 1) with some exciting news.
The singer, songwriter, producer and actor announced his debut album, Electric Dusk, arrives Aug. 18 via Ty Dolla $ign's EZMNY imprint in partnership with Motown Records.
"What a journey it has been these past couple years prepping this album for release. I'm extremely blessed to have the platform to express myself musically and I'm excited to have the opportunity to announce a major milestone on my BIRTHDAY," Thomas wrote in an Instagram caption for the album trailer.
"My debut album ELECTRIC DUSK is set to release August 18th!! I want to thank you all for rocking with me and showing my singles so much love, I can't wait for y'all to hear this album!"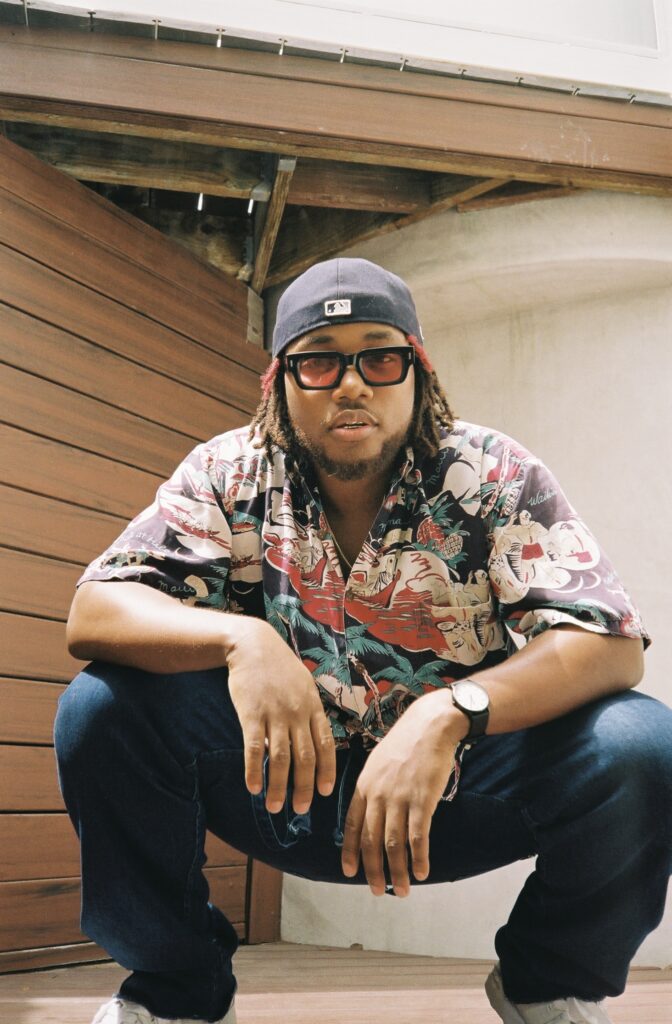 Electric Dusk will contain 12 songs. May 2022 was when Thomas unveiled its lead single, "X-Rated" featuring rapper Benny The Butcher.
Four other tracks were issued since then, including "Love Jones" featuring Ty Dolla $ign, as well as "Crash & Burn" and "Breaking Point."
In December 2022, Thomas shared with Rated R&B that his personal experiences in a relationship inspired the latter track.
"I recently went through a breakup and felt like I needed a song that spoke to some of the emotions and the feelings that I was going through," Thomas explained to Rated R&B.
He continued, "We kind of put something together that was reminiscent of D'Angelo and some of the early 2000s neo-soul that I respect and love. There's so many different aspects of this song lyrically that kind of play into the 'why' behind the production style that I used for it. I needed people to really feel what my heart was going through in this tug-of-war moment."
Additionally, Electric Dusk will include the freshly-released "Breaking Point (Remix)" featuring Victoria Monét.
The new version arrived four months after Thomas released the original version's official video, which was shot in black-and-white.
"I decided to take on the black-and-white aesthetic because love has been a colorful experience in my life but very black and white in my memories. It's either good or bad, leaving little to no room for anything in between," Thomas previously said.
Thomas' latest collection of songs, Electric Dusk, marks his first release since his EP Genesis in August 2018.
Starting September 15, Thomas will support Electric Dusk on Ty Dolla $ign's More Motion Less Emotion Tour. The trek stretches across North America until Oct. 27.
View this post on Instagram
Electric Dusk is available for pre-order/pre-save.