Jhené Aiko has achieved another certification from the Recording Association of America (RIAA). Her 2017 track "New Balance" has been certified gold for selling 500,000 equivalent units.
The piano-laden tune is lifted from Aiko's sophomore album, Trip.
Regarding the inspiration behind "New Balance," Aiko explained to NPR, "I started writing this when I had a crush on this boy. Then I fell out of the crush with him and I couldn't finish it. It inspired a great first verse but then I realized I didn't feel that way anymore, so I wasn't inspired."
She continued, "Then I found love again and was able to finish the song and really be extra, extra passionate about what I was saying. And the stuff in the first verse also applied to the new love."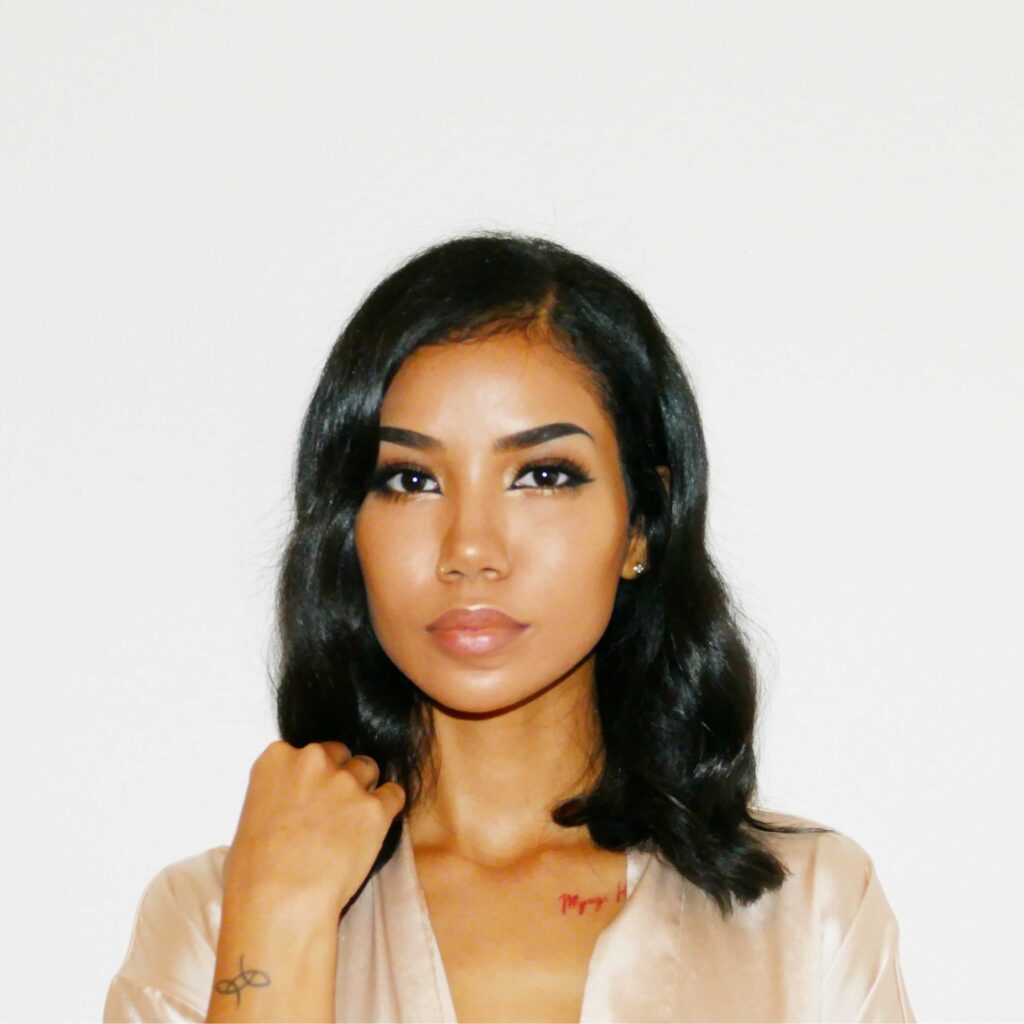 "New Balance" has amassed 30 million streams on Spotify. It's the sixth song from Aiko's platinum-selling Trip to receive an RIAA award.
Here's a breakdown of the album's previous certifications:
"Moments" (gold, 500,000 units sold)
"Never Call Me" (platinum, 1 million units sold)
"Sativa" feat. Swae Lee (5x multi-platinum, 5 million units sold)
"While We're Young" (3x multi-platinum, 3 million units sold)
"When We Love" (gold, 500,000 units sold)
"New Balance" (gold, 500,000 units sold)
Aiko has been consistently collecting new RIAA awards this year. She previously received certifications for "Lyin King," "None of Your Concern" featuring Big Sean, "Above and Beyond" and more.
Aiko has not only received RIAA awards this year but has also gifted fans with new tunes. In March, she released "calm & patient" and in May, she shared "alive & well (gratitude mantra)." Both tunes were intentionally crafted to provide a sense of healing and serenity.
Stream Jhené Aiko's "New Balance" below.