The Shindellas are feeling good on their new single "Ooh La La."
Written and produced by Louis York (Claude Kelly and Chuck Harmony), "Ooh La La" hears the dynamic trio sing about a love that keeps their world turning.
"Baby, when you touch me / Ooh la la / You turn my world around / With every kiss so sweet," they sing on the retro-soul jam.
Regarding their new track, The Shindellas share, "'Ooh La La' is a fresh feminine bop! A guaranteed instant classic."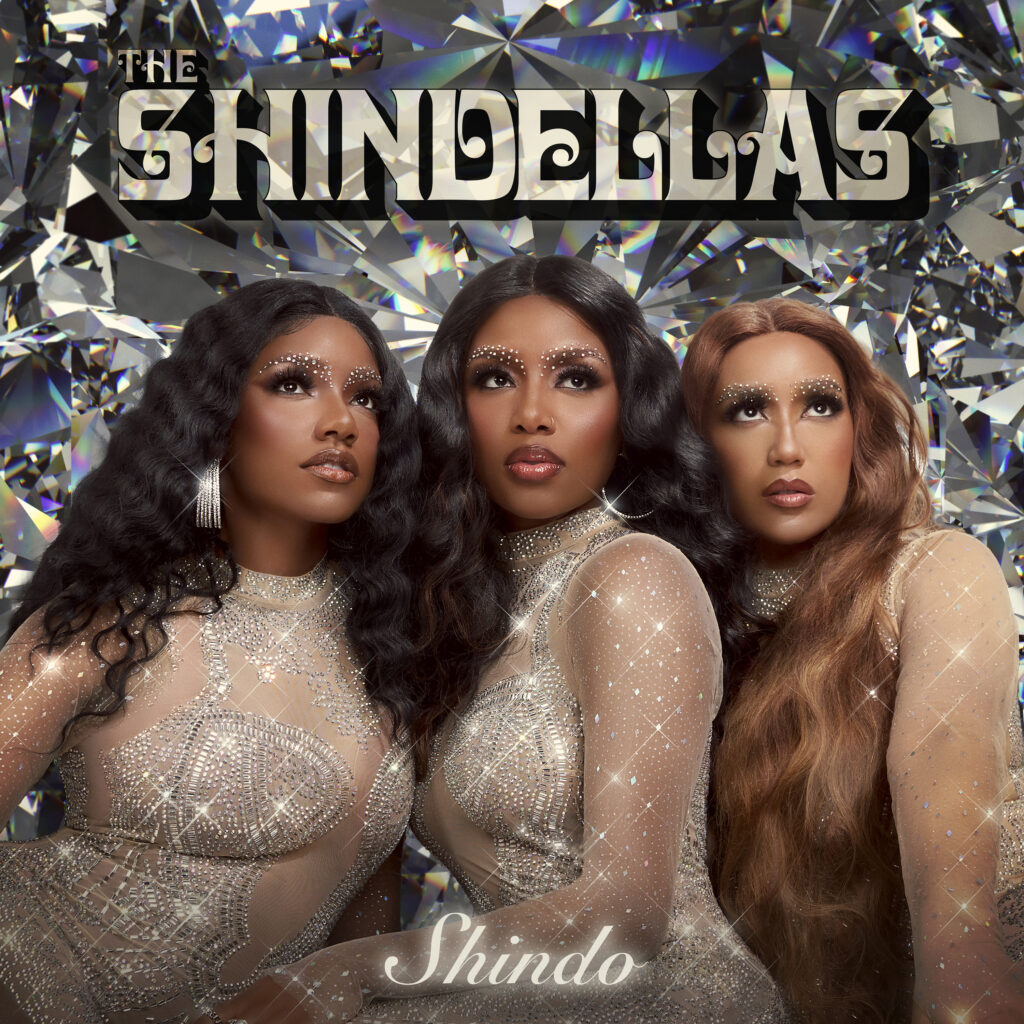 "Ooh La La" arrives with an accompanying video, where The Shindellas perform the track alongside their friends at an outdoor kickback. It isn't long before everyone is up on their feet, grooving to the rhythm.
"Ooh La La" is the third offering from the group's upcoming sophomore album, Shindo. The album will release Oct. 20 via Weirdo Workshop/Thirty Tigers.
Shindo will also include the party-ready tune "Last Night Was Good For My Soul" and the flirtatious "Juicy." The former track peaked at No. 15 on Billboard's Adult R&B Airplay chart. It's The Shindellas' first single to chart on Billboard.
Shindo will follow The Shindellas' debut album, Hits That Stick Like Grits. The album landed at No. 2 on Rated R&B's 30 Best R&B Albums of 2021 list.
Up next, The Shindellas have several shows lined up in September. They are set to perform in Seattle, Portland, Nashville and more.
Listen to The Shindellas' new song "Ooh La La" below and check out their upcoming tour dates.
The Shindellas Tour Dates
Sep 7 – Bellingham, WA @ The Shakedown
Sep 10 – Seattle, WA @ High Dive
Sep 12 – Portland, OR @ Mano Oculta
Sep 14 – Sacramento, CA @ Harlow's
Sep 23 – Nashville, TN @ AmericanaFest