Leela James has unveiled the album title and release date for her forthcoming album. Thought You Knew is set to arrive on Oct. 27 via BMG.
The tour announcement features official artwork depicting a stunning James with a large two-toned afro.
An official tracklist has not yet been released for Thought You Knew, but it will include the lead single "Right Back In It." James co-wrote the latter track, which was released in July, with Franci Richard.
"My music is my art and I'm always excited to share my craft with the world. 'Right Back In It' is special as it highlights the importance of getting back to yourself, getting back to love, and getting back to what makes you feel good," James shared.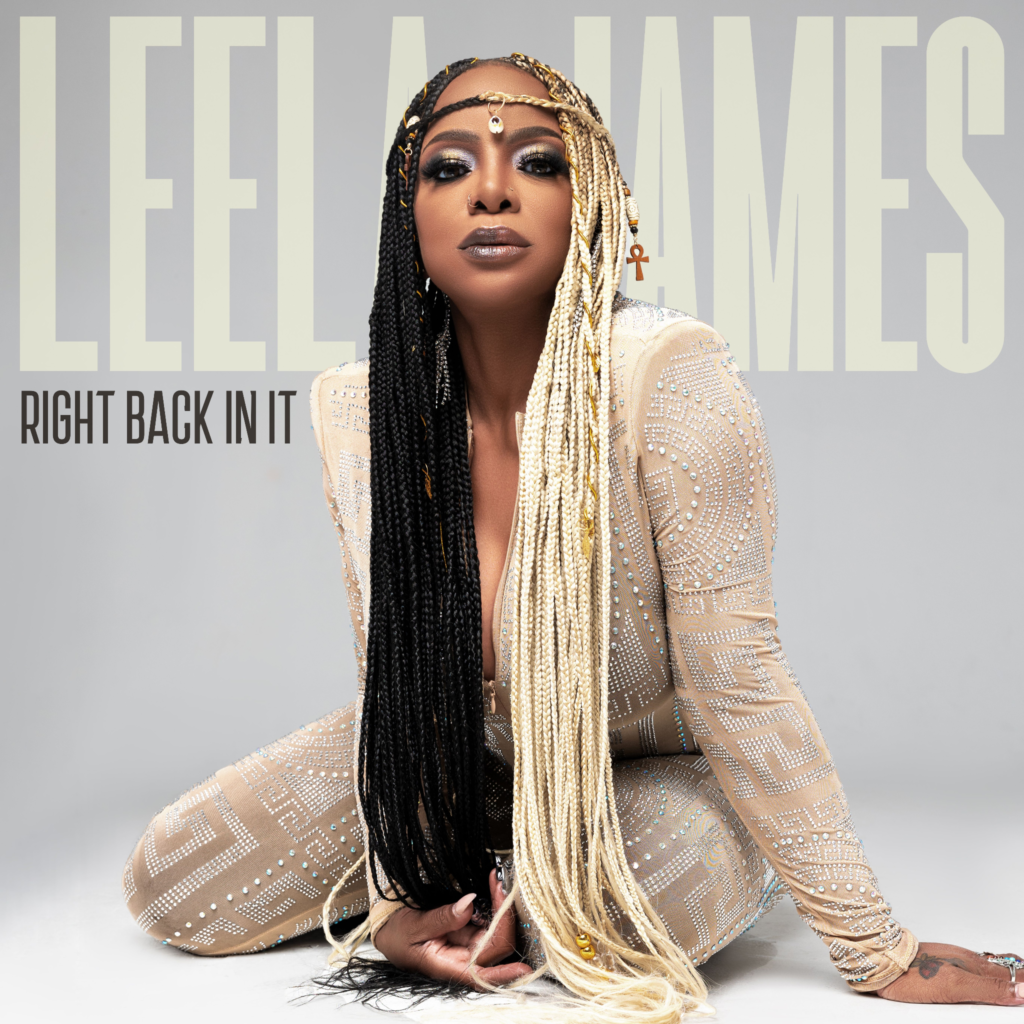 On Billboard, "Right Back In It," produced by Rex Rideout, is No. 14 on the Adult R&B Airplay chart this week. It spent eight weeks on the chart at the time of publication.
James' latest album, See Me, was released on BMG in 2021. The album features her hit single "Complicated," which reached No. 1 on Billboard's Adult R&B Airplay chart.
An official "Complicated (Remix)" featuring Anthony Hamilton was released a month later and later earned the two an NAACP Image Award nomination for Outstanding Duo, Group or Collaboration (Traditional) in 2022.
"I wanted to give the people some that I felt we needed in the R&B and soul culture, from a time where we used to feel it and it used to sound like that. [It's a] throwback, but it's still fresh and new," James told Rated R&B in a 2021 interview about the No. 1 hit.
Additional See Me singles included "You're The One" and "Break My Soul" featuring Mumu Fresh. She also released supporting visuals for each of these tracks and a music video for the title track.
See Me was among Rated R&B's 30 Best R&B Albums of 2021 list.
James is presently on a U.S. tour with a final North American date Nov. 24 in New Orleans. In October, starting on the 22nd in Stockholm, she intends to undertake an international trek. For more information, visit leelajames.com.
Watch Leela James' "Right Back In It" video below.