Warner Bros. Pictures is generating excitement for their upcoming musical film, The Color Purple, with a newly released trailer.
The new clip reveals more of Celie and Mister's abusive relationship, portrayed by Fantasia and Colman Domingo, respectively.
The musical reimagination also explores Celie's quest to reunite with her sister, Nettie. Hattie Bailey and Ciara portray the younger and older versions of Nettie, respectively. This is Ciara's debut in the trailer, as she was not part of the first trailer that was released in May.
According to the press materials, The Color Purple is 'a story of love and resilience" as well as "a decades-spanning tale of one woman's journey to independence."
It continues, "Celie faces many hardships in her life, but ultimately finds extraordinary strength and hope in the unbreakable bonds of sisterhood."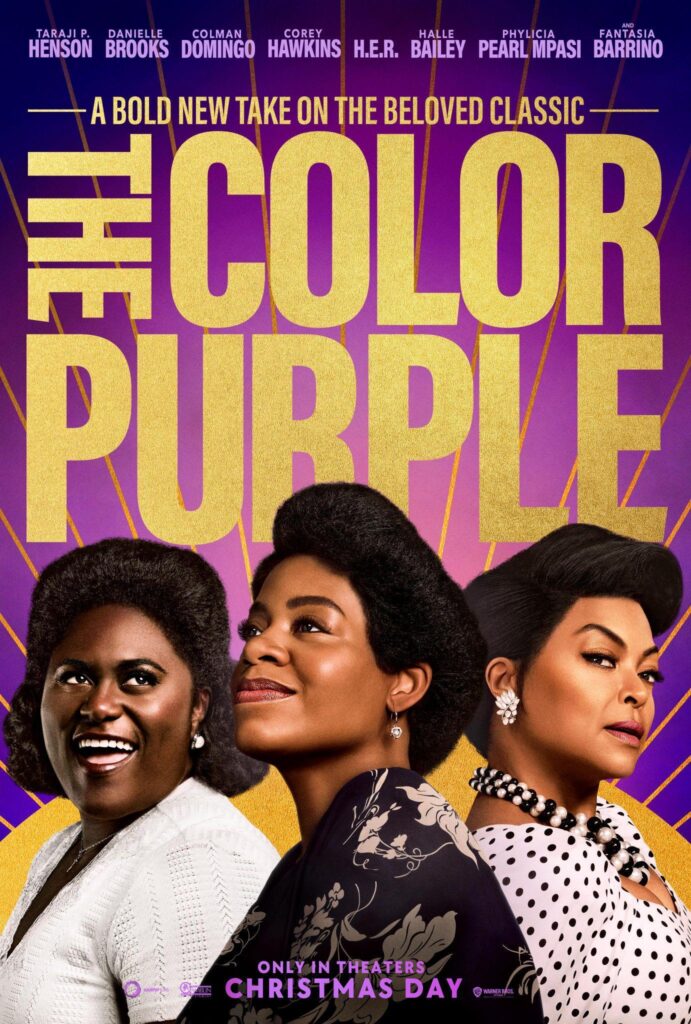 Additional co-stars in The Color Purple include H.E.R. (Squeak), Taraji P. Henson (Shug Avery), Danielle Brooks (Sofia), Corey Hawkins (Harpo), Aunjanue Ellis-Taylor (Mama) and more.
The Color Purple musical film, based on Alice Walker's 1982 novel, will be released nationally on Christmas Day (Dec. 25) and globally on Jan 18, 2024.
It's directed by Blitz Bazawule and written by Marcus Gardley. Marsha Norman's 2005 book-to-stage production, featuring music and lyrics by Brenda Russell, Allee Willis, and Stephen Bray, partly inspired it.
Oprah Winfrey produced the updated version alongside Quincy Jones, Scott Sanders and Steven Spielberg. Winfrey starred as Sofia in the 1985 Oscar-nominated film, directed and produced by Spielberg, based on the screenplay by Menno Meyjes.
The Color Purple marks the feature film debut of both Fantasia and H.E.R. Hailey previously starred in the photorealistic remake of The Little Mermaid this spring.
In related news, Ciara's single "How We Roll" featuring Chris Brown is rapidly climbing the charts.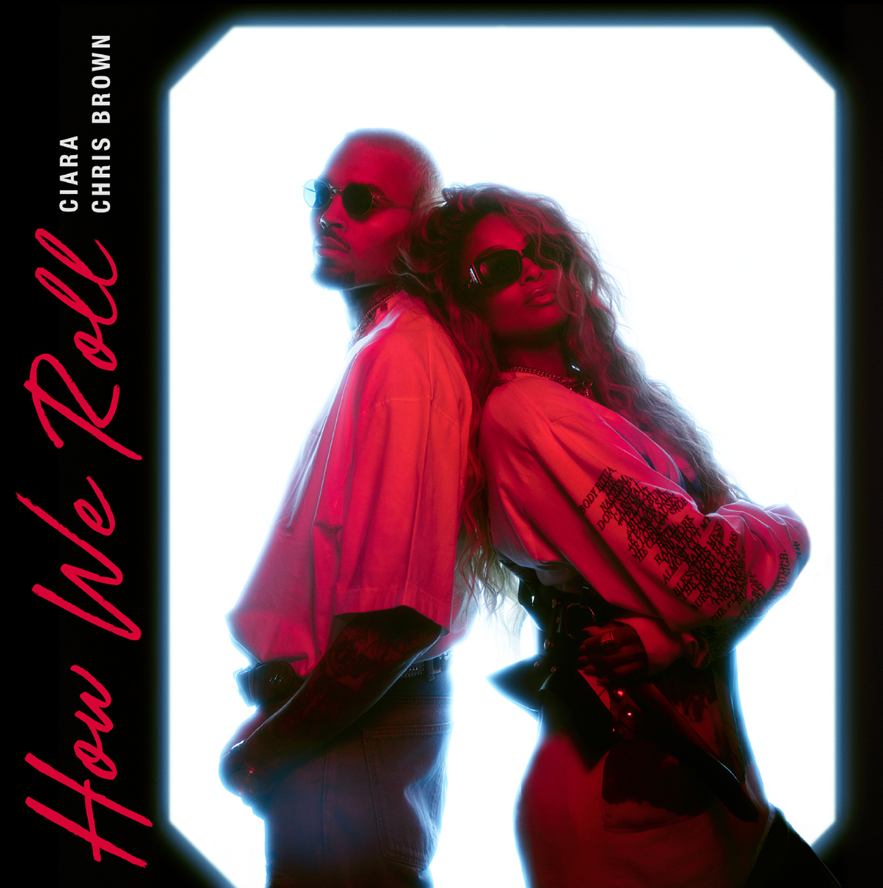 Speaking on the single, Ciara told Rated R&B, "It was so much fun working with Breezy because we have been wanting to work together for some time. We are so proud of what we made together and most importantly the growth we have had as artists. Even down to sharing laughs over us both having kids now, which was even funnier because I was pregnant on the video set. It's been so sweet to see all the love the fans have been showing the song and video."
"How We Roll" is featured on her latest EP, CiCi, which she discussed with Rated R&B upon its release.
Fantasia is currently working on new music in both R&B and gospel genres. Her latest album, Sketchbook, was released in 2019 and featured hit singles "Enough" and "PTSD."
Bailey rebranded as Halle and debuted impressively on Billboard with her first official solo single, "Angel." She also performed it acoustically.
During the spring, H.E.R. released "The Journey," a powerful anthem by Diane Warren, featured in ESPN's storytelling for the 2023 NBA Playoffs Presented by Pixel.
Watch the second trailer of The Color Purple below.