H.E.R. is back. The Grammy-winning and Oscar-winning musician has officially released "The Journey," written by the legendary Diane Warren.
As empowering and thoughtful as her previous releases, "The Journey" allows H.E.R.'s titanic vocals to soar effortlessly over the cinematic, uplighting backdrop of piano, drums and electronic guitar.
H.E.R. uses this perseverance anthem to remind listeners not to go off course but stick to the plan, with a flood of possibilities awaiting.
She sings in the chorus: "It's the journey / It's the getting there to where you're going to / Going through hell but still you're gonna make it through / It's the fire that they can't put out inside / It's a hell of a ride."
"The Journey" was first announced in April as part of ESPN's storytelling for the 2023 NBA Playoffs Presented by Google Pixel. Since then, it's been featured in various ESPN in-game production elements.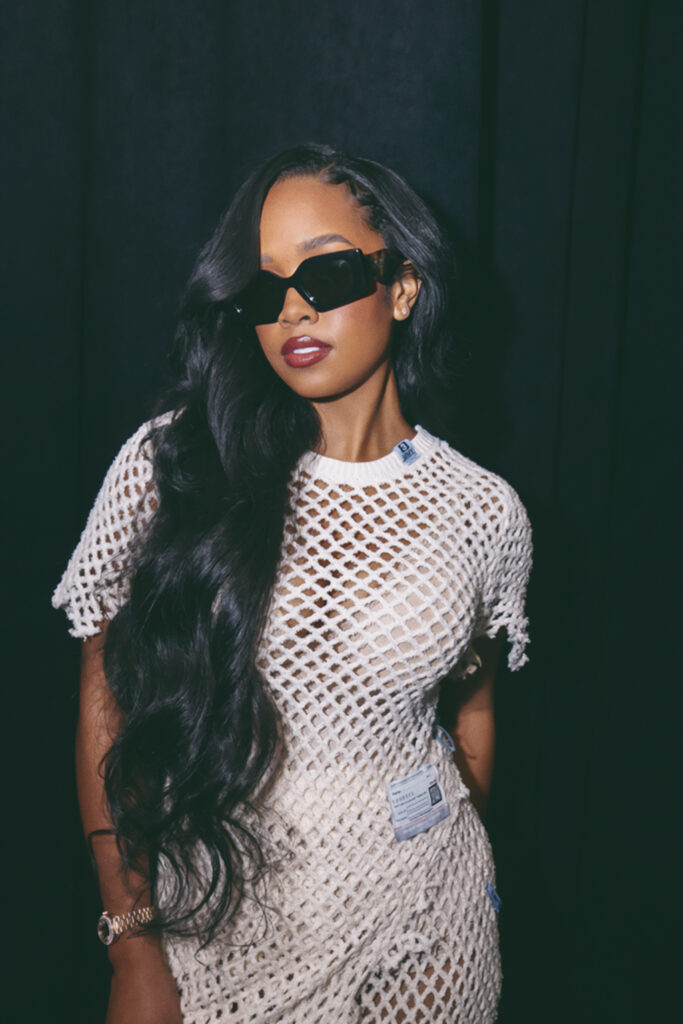 Tim Corrigan, ESPN's vice president of production, said, "The NBA regular season is one long journey, and taken you get the NBA Playoffs, which is a journey of its own. All 16 teams have their own paths to accomplishing their goal of an NBA Championship. And, as the song says, 'it's a hell of a ride.' We are honored that H.E.R. chose to team up with ESPN to help introduce this song to the world. It's another great example of what we can do at the intersection of sports and music."
H.E.R. added, "As an NBA fan, I'm so grateful to be part of this year's 'Journey' to the NBA Finals."
Two other songs from H.E.R. are slated to soundtrack this year's NBA Playoffs, including DJ Khaled's collaboration "We Going Crazy" from his 2021 KHALED KHALED album and "Glory," an unreleased song.
Before "The Journey," H.E.R. hasn't released new music since last year's "Dance To The Music" from the Minions: The Rise of Gru compilation. She also contributed to NxWorries' 2022 return single "Where I Go."
H.E.R.'s debut album, Back of My Mind, arrived in June 2021. The Grammy-nominated album included a streak of hits, "Damage" (which peaked at No. 1 on urban and R&B radio) and "Come Through" featuring Chris Brown. The latter landed an RIAA certification, as did its Herb Alpert-sampled predecessor.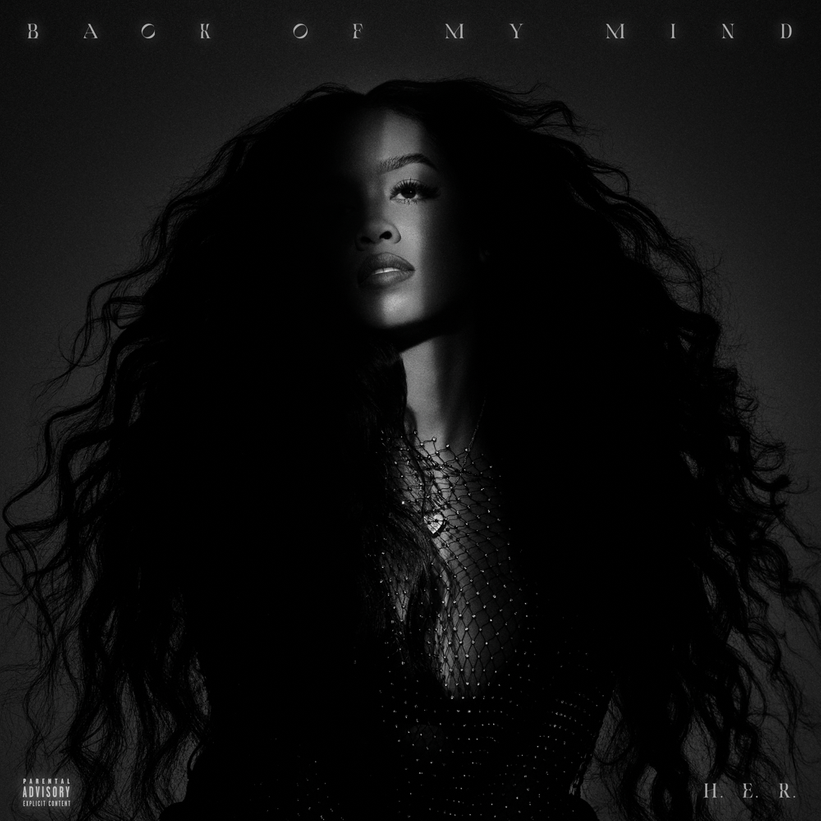 Back of My Mind wound up getting certified gold less than three months after its release and earned a spot on Rated R&B's 30 Best R&B Albums of 2021 list.
In a recent interview with Zane Lowe of Apple Music, H.E.R. confirmed that her next album is in the works and she is taking her time with it. "You going to get it when you get it," she said. "I'm in the studio. And this is the thing is I've been forced to pay attention to these deadlines and all these. I don't care about this stuff anymore. I just want to make music. And when I feel like it's ready, it's going to be ready and you'll get it."
Beyond music, H.E.R. is making rounds in the acting field. After appearing as the first Black Filipina Belle in the live-action adaptation of Beauty and the Beast, H.E.R. will portray Squeak in The Color Purple musical film, set to debut on Christmas Day.
Directed by Blitz Bazawule, The Color Purple will include appearances by Fantasia (Celie), Danielle Brooks (Sofia), Halle Bailey (young Nettie), Corey Hawkins (Harpo), Ciara (adult Nettie) and more.
Up next for H.E.R. is a headlining show on June 15 at The Chicago Theatre in Chicago, Illinois. The event, presented by Sapphire, is exclusive to Chase cardholders only. Ticket and more information is available at ticketmaster.com.
Listen to H.E.R.'s new song "The Journey" below.