Empowerment is Ciara's modus operandi.
The global star has always sought ways to inspire and uplift her audience. Her 2004 debut single, "Goodies" featuring Petey Pablo, hears a confident Ciara asserting her self-worth and dismisses a smooth-talking guy solely interested in her physical attributes. The song, which spent seven weeks at No. 1 on the Billboard Hot 100 chart, was just the beginning of Ciara's output of bops that move the mind and body.
Whether it's prioritizing happiness in "That's Right," embracing inner strength in "Go Girl," brushing off naysayers in "Jackie (B.M.F.)" or striving for excellence ("Level Up"), it's almost innate how Ciara seamlessly weaves meaningful messages into her music without ever sounding preachy.
"There's always an intentional tone of empowerment in my music," Ciara tells Rated R&B. "I always want to uplift my Queens and take them on my journey with me. There's no better platform to be able to accomplish that than through my music."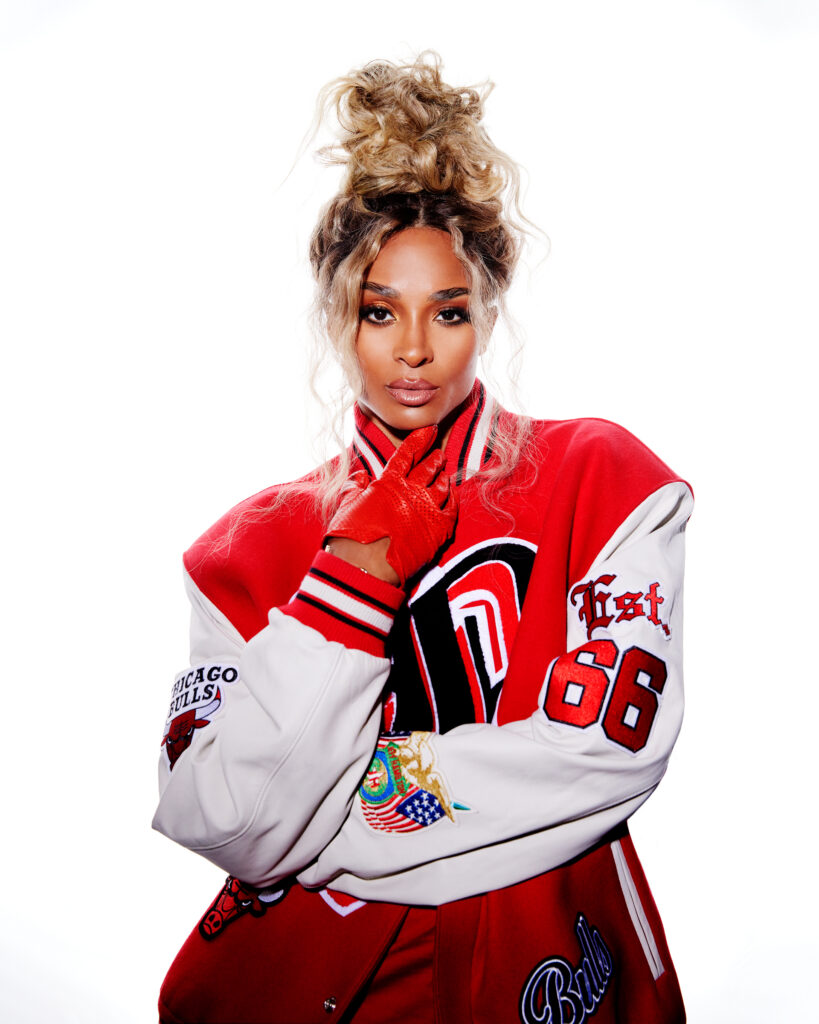 Ciara's new EP CiCi, out now on her label Beauty Marks Entertainment, is a celebration of love and life. It comes after a slew of standalone tracks: "Jump," "Better Thangs" and "Da Girls."
The project's title was inspired by the moniker fans gave Ciara back in her debut era, in response to her captivating live performances. "Ci Ci is my nickname, and I feel empowered through my nickname," she shares. "When my fans chant, 'Go Ci Ci, go Ci Ci, go,' there is an underlying feeling that Ci Ci is THAT girl who will go get it, no matter what."
CiCi consists of seven tracks, including the Chris Brown-assisted lead single, "How We Roll." It marked Ciara and Brown's first collaboration since 2009's "Turntables" from Ciara's third album, Fantasy Ride. "It was so much fun working with Breezy because we have been wanting to work together for some time. We are so proud of what we made together and most importantly the growth we have had as artists. Even down to sharing laughs over us both having kids now, which was even funnier because I was pregnant on the video set," says Ciara. "It's been so sweet to see all the love the fans have been showing the song and video."
CiCi opens with "How We Roll," which captures the essence of a couple's chemistry, before shifting to "BRB." Ciara's honeyed vocals glide over a Baltimore club-style production as she longs for her lover's touch while they're both occupied with work. "Anticipation got my mind tied up / I wanna see you, baby, / I gotta see you, baby," she sings on the bouncy groove.
On "Low Key," Ciara sings about finally getting some alone time with her hubby after the kids are put to bed. "When the babies go to sleep, come get on me / And when we get to round three, that's an OT," she sings.
"Type A Party" sets a laid-back groove, allowing Ciara to enjoy the company of close friends at a kickback. She's uninterested in inviting anyone who might introduce drama ("Leave whoever you know ain't acting right / Tell your girlfriend, tell your boyfriend / Don't be acting all annoying.")
The Lil Baby-assisted "Forever," the latest focus track, is an ode to enduring love. It arrives with an accompanying video.
Ciara may be a hopeless romantic, but she is well aware of the ebb and flow of love. On "2 in Luv," which interpolates Trick Daddy's "I'm A Thug," she paints a scenario of a couple working through disagreements. Even in moments of frustration, her love remains unyielding. "I'm too in love / Never giving up," she sings.
CiCi concludes with the motivational anthem "Winning" featuring Big Freedia, where they celebrate being too blessed to be stressed. "The definition of winning means something so different to me than what it used to mean. It's about celebrating the little wins, not just the No. 1s and the awards," explains Ciara. "It's about winning at life — knowing who you are, surrounding yourself with people who love you the way you love them, good health, and knowing that being able to breathe every day is a gift."
She adds, "It's important to not get hung up on society's standards of what winning is because it's possible you may never be satisfied. My happiness and joy mean everything to me, and those things are the definition of winning to me."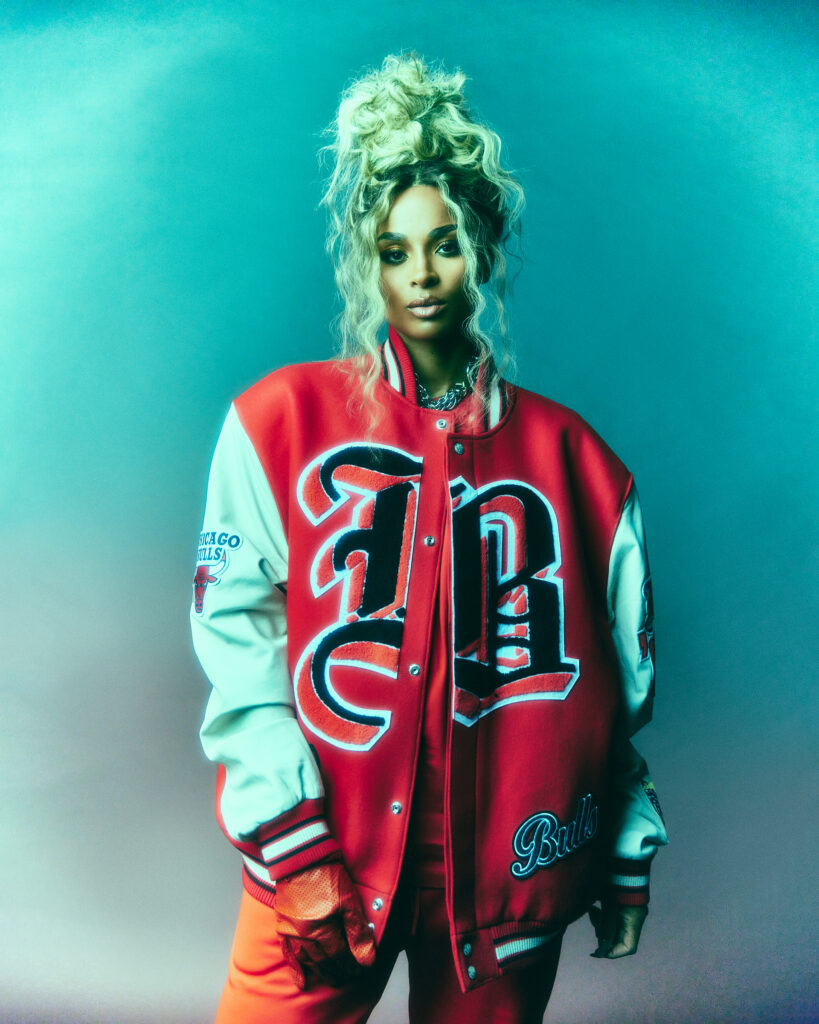 CiCi is the follow-up to Ciara's seventh album, Beauty Marks. The album, which included her hit "Level Up," was the first musical project under her Beauty Marks Entertainment label. Her journey as an independent artist and label owner has come with a major takeaway.
"What I learned is that being independent is truly empowering. I always knew it would be, but there is no better feeling than being in control of your vision and doing things your way," notes Ciara. "The greatest lesson I learned is that I really can do anything if I put my mind to it and nothing is more beautiful than the direct connection I've built with my fans. I get to fully connect with them and feel the power and support of them through this journey."
Ciara has more plans to musically connect with her fans, a.k.a The C-Squad. She tells Rated R&B that she "recorded a lot of music during the pandemic," hinting that more is on the way in due time.
"I wanted to curate and set the tone of my next music chapter with this EP. This project is the start of really exciting things to come, but most importantly, I want my fans to know that the Ci Ci they have always loved is in her R&B bag," she concludes.
Stream Ciara's new EP CiCi below.