After singing background for Babyface's Tiny Desk concert, Tank takes center stage for his own headlining set.
"Some of these songs make you want to make up. Some of these songs make you want to break up, and some of these songs make you want to participate in various sexual activities, so we're going get right to it," Tank shared in his opening remarks.
With his band and Luke James, Brooke Valentine and Lonny Bereal as backing vocalists, Tank began his 18-minute set with "Slowly" from his 2001 debut album, Force of Nature. He transitioned into "Coldest," the opening track from his Grammy-nominated 2007 album Sex, Love & Pain.
During his set, Tank showcased his skills as a songwriter and producer, which Rated R&B recognized in their Board + Pen series in 2020. He gave his background stars a chance to shine, featuring songs by Jamie Foxx ("Do What It Do"), Marques Houston ("Naked"), and LeToya Luckett ("Regret").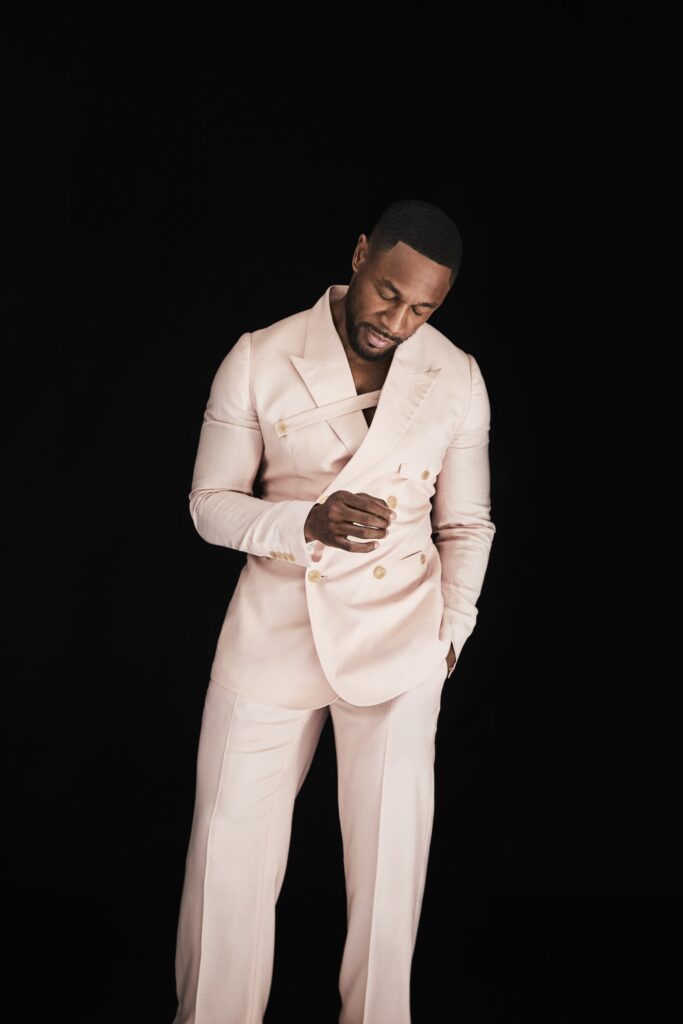 Tank performed seven of his eight No. 1 R&B hits in the next section of his set, such as "When We," "Can't Let It Show," and his latest hit "See Through Love."
To conclude the concert, he performed his first R&B chart-topper "Please Don't Go," which remained in the top spot for ten weeks.
Noted earlier, Tank's "See Through Love" featuring Chris Brown marked his most recent No. 1 single on Billboard's Adult R&B Airplay chart. That feat made him the first male solo act to achieve four No. 1s from one album (R&B Money).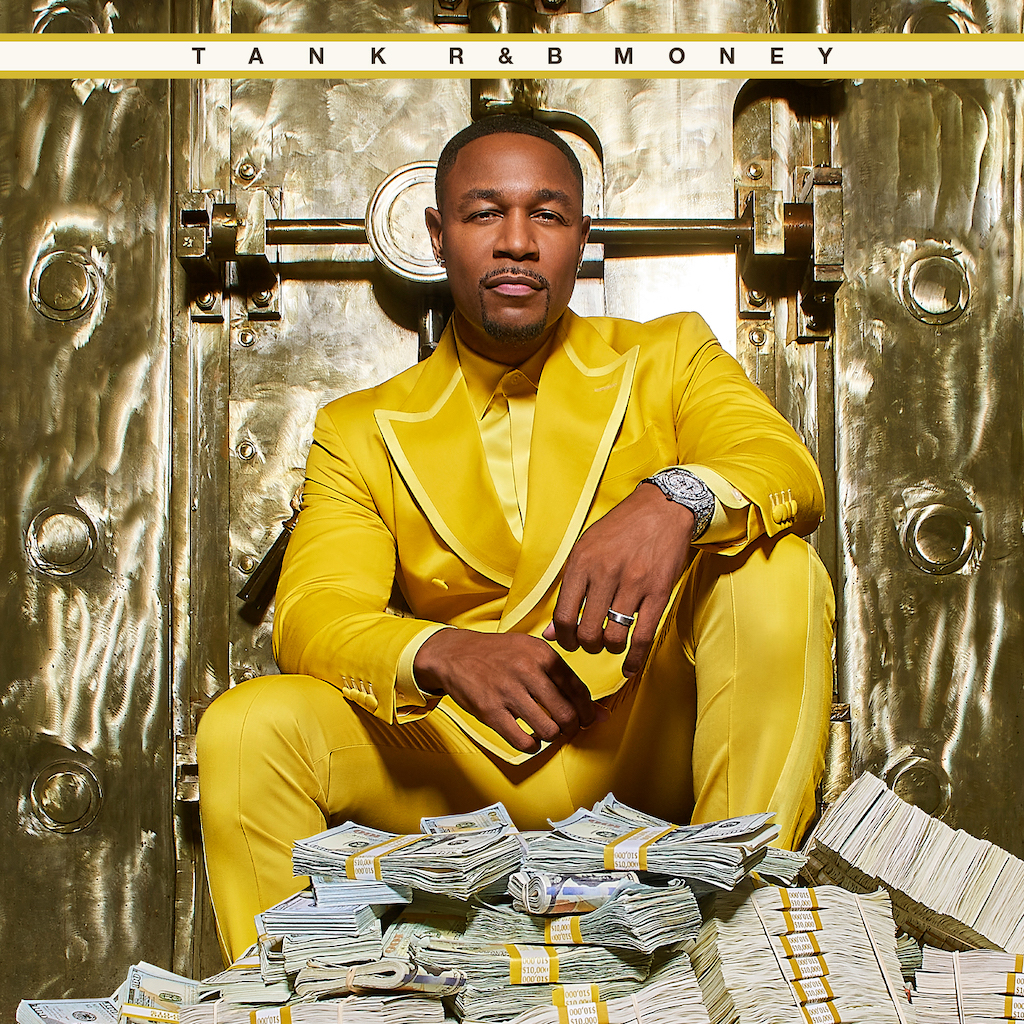 Released on Aug. 19, 2022, R&B Money is Tank's tenth and final album. In addition to Brown, the album features guest spots from Vedo, Alex Isley, J. Valentine, Rotimi and more.
R&B Money was ranked No. 16 on Rated R&B's 30 Best R&B Albums of 2022 list at the end of the year. He toured the album earlier this spring as part of New Edition's Legacy Tour.
Tank has also recently made an appearance on Dinner Party's latest album, Enigmatic Society.
Watch Tank's Tiny Desk Concert below.