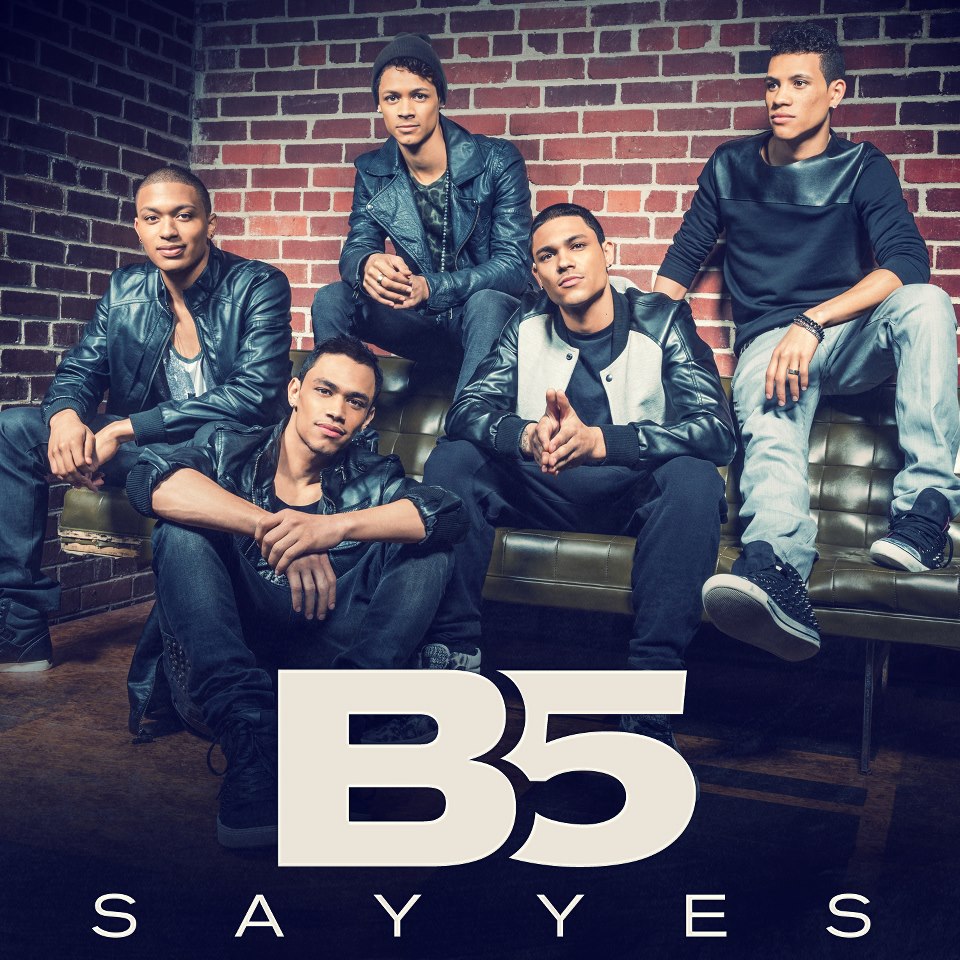 They're all grown up now. R&B group B5 have released their new single titled "Say Yes." The ballad reveals a more mature side of the five brothers, showcasing their vocal growth and lyrical content. It certainly has the potential to become a successful single, gaining major airplay on urban radio stations.
"Say Yes" will be available for download on iTunes on Tuesday, May 7. The video will premiere on BET's 106 & Park on Wednesday, May 8.
B5 is working on their third studio album, which will be released via Motown Records. In fall 2012, the group surprised fans with a sensual buzz single titled "Cookie."
The group rose to fame when they signed to Diddy's Bad Boy Entertainment. Under Diddy's direction, B5 released hits like "All I Do," "U Got Me," and "Hydrolics."
Check out B5's new song "Say Yes" below.
[youtube id="lL8n9rF0Uyo" width="600″ height="350″]