Summer Walker has unveiled the official tracklist for her upcoming EP, CLEAR 2: Soft Life.
The Grammy-nominated singer shared a trailer, co-starring rappers Sukihana and Sexyy Red, for her upcoming project.
Out May 19 via LVRN/Interscope Records, CLEAR 2: Soft Life includes a feature from Childish Gambino. The project also includes production by Solange, Steve Lacy and John Kirby for the closing track, "Agayu's Revelation."
Walker doesn't stop the build-up for CLEAR 2 there. In addition to the tracklist announcement, she previews track five, "Pull Up," alongside a minute clip.
In it, we see Walker serving a hot meal to her on-screen love interest, portrayed by Myles Truitt (BMF, The New Edition Story, Stranger Things).
Walker first announced CLEAR 2: Soft Life during her set at Dreamville Festival in Raleigh, North Carolina, in April.
CLEAR 2 is a continuation of Walker's 2019 EP, CLEAR. The featureless, four-track project consisted of all acoustic songs. CLEAR arrived three weeks after her debut project, Last Day of Summer.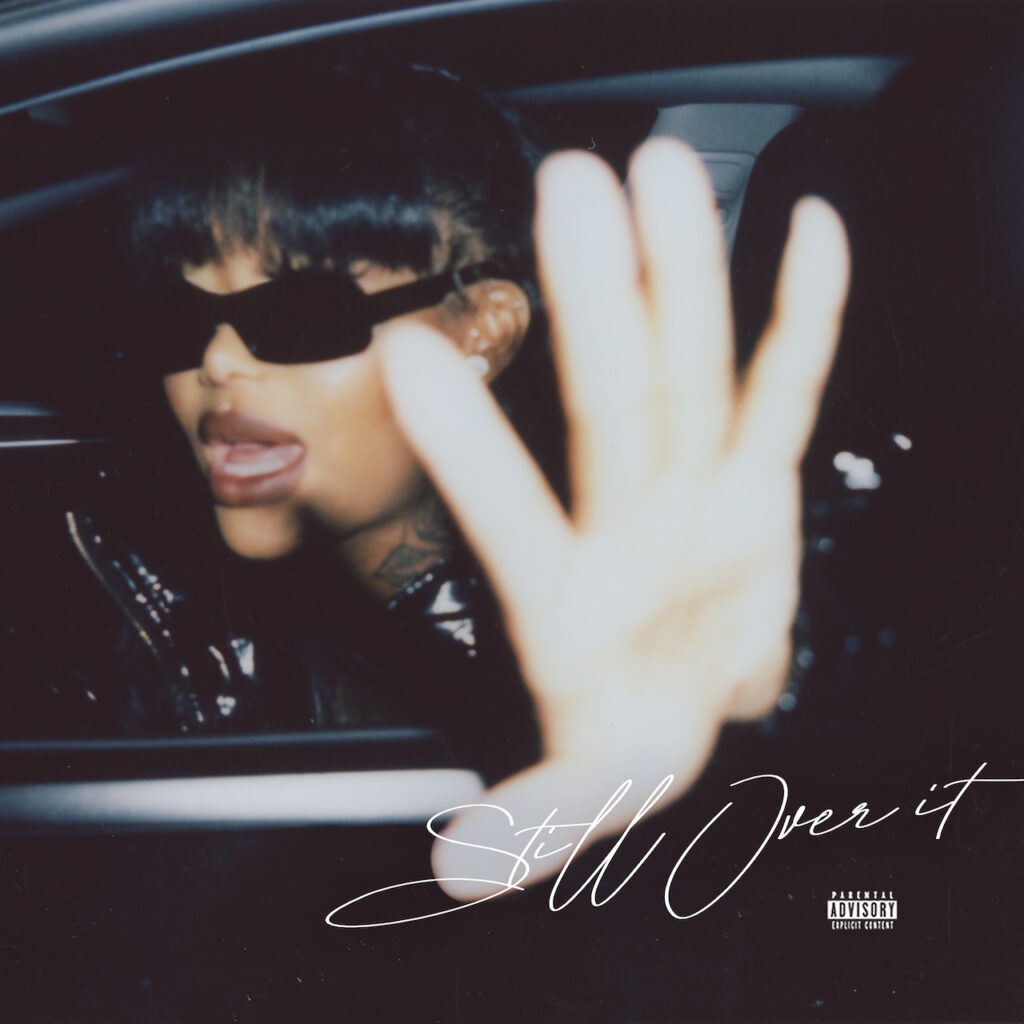 CLEAR 2 is Walker's first collection of songs since her sophomore album, 2021's Still Over It. The sequel to Walker's 2019 album, Over It, debuted at No. 1 on the Billboard 200 chart. It was also among Rated R&B's 30 Best R&B Albums of 2021 list.
Since sharing Still Over It, Walker has collaborated with The Weeknd, Ari Lennox, Ciara, Jacquees, Kali Uchis, Alex Vaughn and Daniel Caesar.
Walker found a top 10 urban radio smash in "Karma" from her 2018 Last Day of Summer EP. It's now No. 3 at the time of publication.
Walker recently performed at Mary J. Blige's Strength of a Woman Festival in Atlanta, Georgia.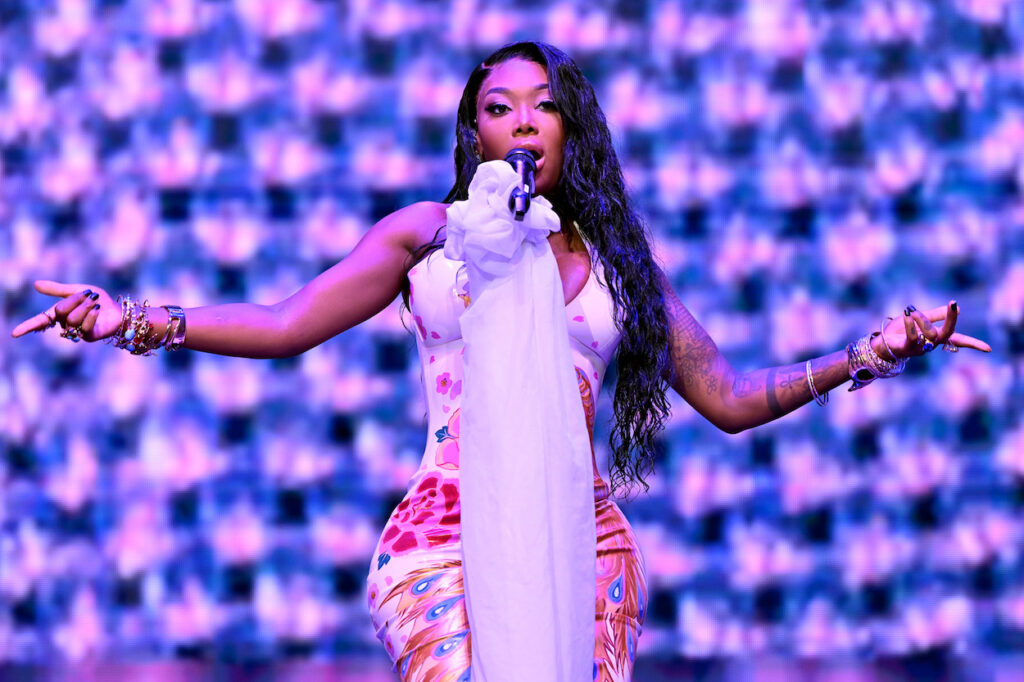 As Walker prepares for CLEAR 2, prolific songwriter and producer Sean Garrett is already talking about his involvement with her next full-length album.
"[I'm] definitely gonna go back in the studio with Summer [Walker]," Garrett confirmed to Rated R&B. "This project, [CLEAR 2], she did herself. Pretty much, the way they do their albums with her, they got this little wave of how they do it. But this next album I'm definitely gonna participate on. I'm excited for her and proud of her. To see lil' sis really growing and coming to her own, is amazing. I'm definitely excited about working with her."
Garrett first worked with Walker on "Ex For A Reason" featuring JT of City Girls. The collaboration appears on Still Over It.
View this post on Instagram
Summer Walker's CLEAR 2: Soft Life Tracklist
"To Summer, From Cole (Audio Hug)"
"Hard Life"
"How Does It Feel"
"Mind Yo Mouth"
"Pull Up"
"New Type" feat. Childish Gambino
"Finding Peace"
"Set Up (2017)"
"Agayu's Revelation"
CLEAR 2: Soft Life is available for pre-order/pre-add.