Daniel Caesar has released two new songs as part of a bonus version of his new album Never Enough.
He recruits Summer Walker for "Always" and grabs rapper Rick Ross for a remix of "Valentina." The latter track was released early to generate buzz for Never Enough.
In "Always," Caesar and Walker describe that they aren't blunted about how they feel about a specific person who has moved on. In their mind, this past lover is still their one and only, no matter the reason for their romantic demise.
Additionally, Never Enough (Bonus Version) includes "Please Do Not Lean." Caesar debuted the BADBADNOTGOOD collaboration during weekend one of the Coachella Valley Music and Arts Festival last year.
Caesar dropped the studio version of "Please Do Not Lean" the following week, where it was touted as the lead single from his then-untitled and forthcoming third album. It was also his first release on Republic Records.
Regarding the track, Caesar stated, "'Please Do Not Lean' represents a deeper understanding of myself and acknowledging the responsibilities I currently hold, respecting them and knowing my limits of when I can take on more. This is an introduction to the sound and tone of the next chapter in my career."
The standard version of Never Enough appeared on April 7. He issued several songs ahead of the record, including "Do You Like Me?" and "Let Me Go."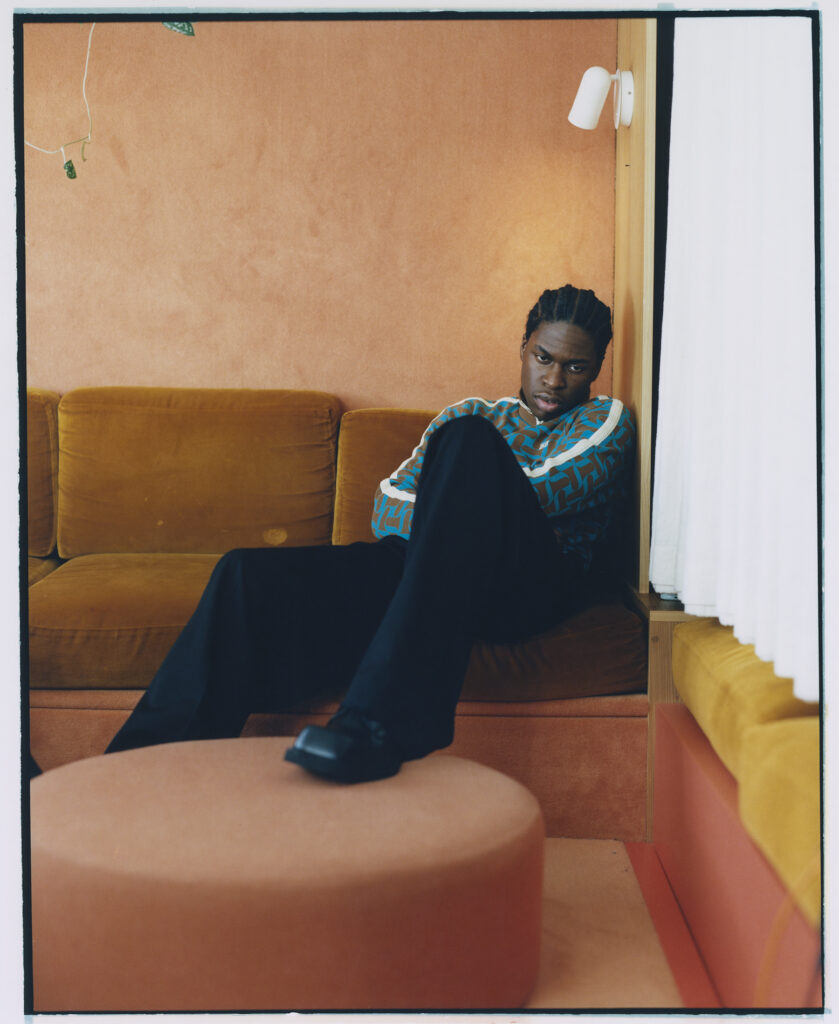 Never Enough includes features from Ty Dolla $ign, Omar Apollo, serpentwithfeet and Mustafa.
"I want to make music that leads people somewhere as opposed to music that can pacify them or make them feel good," Caesar told Nadeska Alexis of Apple Music. "I want to make music that makes people want to change their life. Truly inspiring music."
Caesar has hit the road for his headlining Almost Enough: The Intimate Sessions Tour. Tomorrow (April 13), for its third night, Caesar returns to his hometown of Toronto, Canada, for a show at HISTORY.
Stream Daniel Caesar's Never Enough (Bonus Version) below.