Emerging R&B trio The Shindellas have achieved their first top 10 hit on Billboard.
Their single "Last Night Was Good for My Soul," written and produced by Louis York, moves from No. 12 to No. 10 on Billboard's Adult R&B Airplay chart this week. The song first appeared on the chart in May, landing The Shindellas their first Billboard-charting single.
"Last Night Was Good for My Soul" is the lead single from The Shindellas' second album, Shindo, out Oct. 20 via Weirdo Workshop/Thirty Tigers.
Their forthcoming album will include other singles such as "Juicy," "Ooh La La" and the recently released "Think of Me."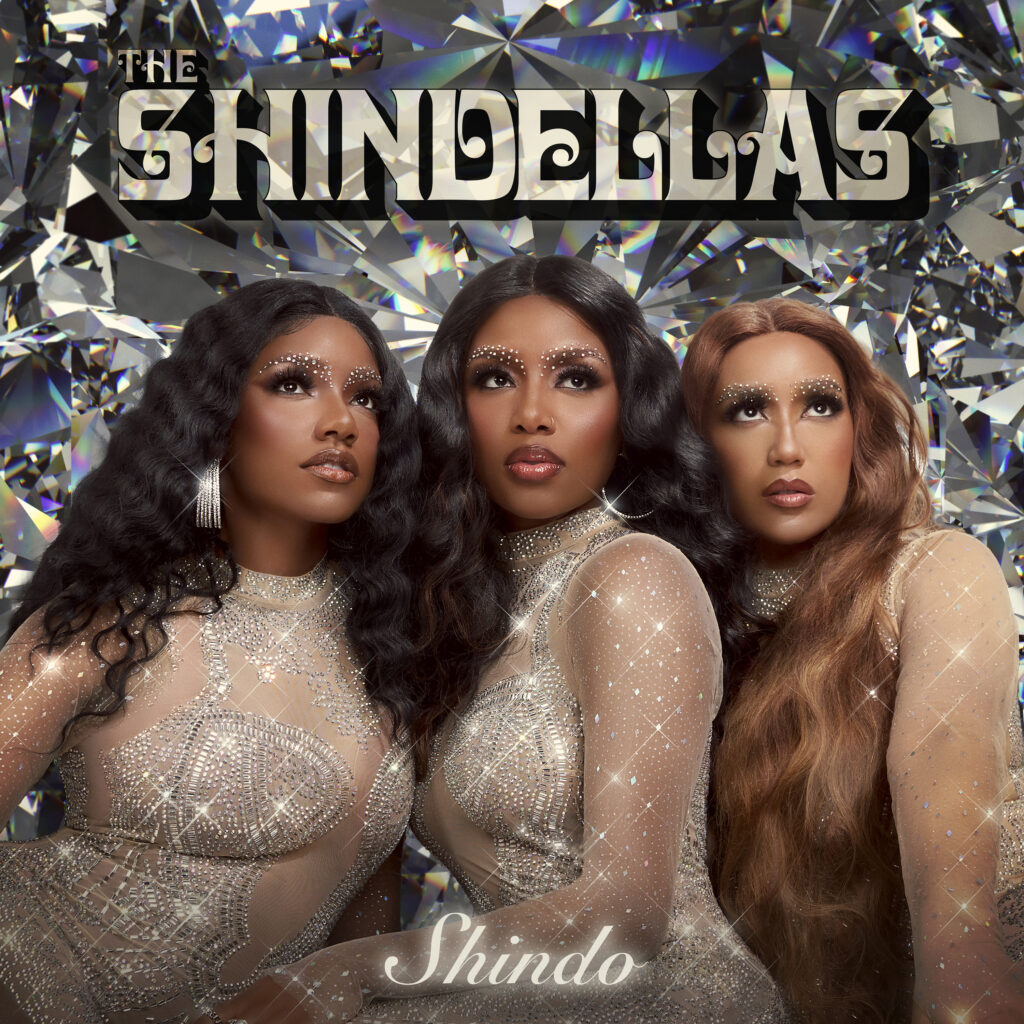 Shindo is the follow-up to The Shindellas' debut album, Hits That Stick Like Grits. The album was ranked No. 2 on Rated R&B's 30 Best R&B Albums of 2021 list.
Last month, the members of The Shindellas — Stacy, Kasi and Tam — shared their personal definitions of what Shindo means to them.
"Shindo is that uncontrollable feeling that washes over you. A rush or chills when discovering something new," said Stacy.
"To feel a shindo is to be reminded of the depth and expansiveness of our infinite minds and universe. It is momentarily tapping in to a divine and healing frequency. It is love. It is love," expressed Kasi.
Tam concluded, "To me, Shindo means being intentionally excellent and unapologetic about sharing your magic with the world. That's who I am. That's what our music is. That's what The Shindellas are all about."
Stream "Last Night Was Good for My Soul" by The Shindellas below.