The latest release from The Shindellas, "Think of Me," proves they still have their touch. The musical duo Louis York, composed of Chuck Harmony and Claude Kelly, wrote and produced the deeply soulful love song.
"Think of Me" is pleasure to the ear for those often away from their significant others. The Shindellas sing to their partner, urging them to cherish moments when apart, despite others dismissing it as just a phase.
"Think of Me" is the fourth taste from The Shindellas' forthcoming sophomore album, Shindo, set to arrive Oct. 20 via Weirdo Workshop/Thirty Tigers.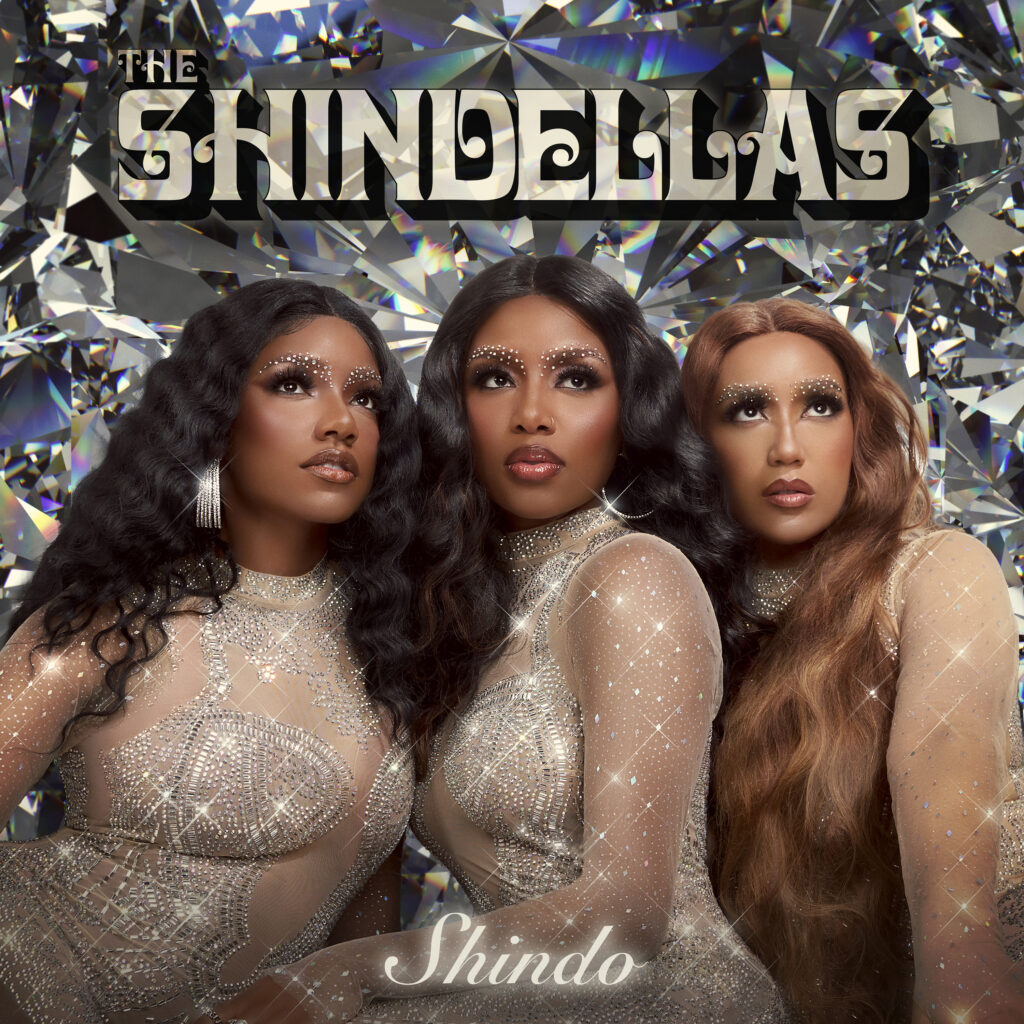 Shindo will feature the previously released tracks "Juicy," "Ooh La La," and "Last Night Was Good for My Soul." The latter, also the lead single, is performing well on the charts.
"Last Night Was Good for My Soul," written and produced by Louis York, is No. 10 on Billboard's Adult R&B Airplay chart this week. The party-ready jam is the first top 10 hit and Billboard-charting single for the R&B trio.
Shindo is the latest album from The Shindellas, slated to be released two years after their debut album, Hits That Stick Like Grits. The latter ranked No. 2 on Rated R&B's 30 Best R&B Albums of 2021 list.
"If you're looking for a no-fillers album loaded with powerhouse vocals, impeccable production and meaningful lyrics, then press play on Hits That Stick Like Grits," wrote Rated R&B's Keithan Samuels.
Listen to "Think of Me" by The Shindellas below.